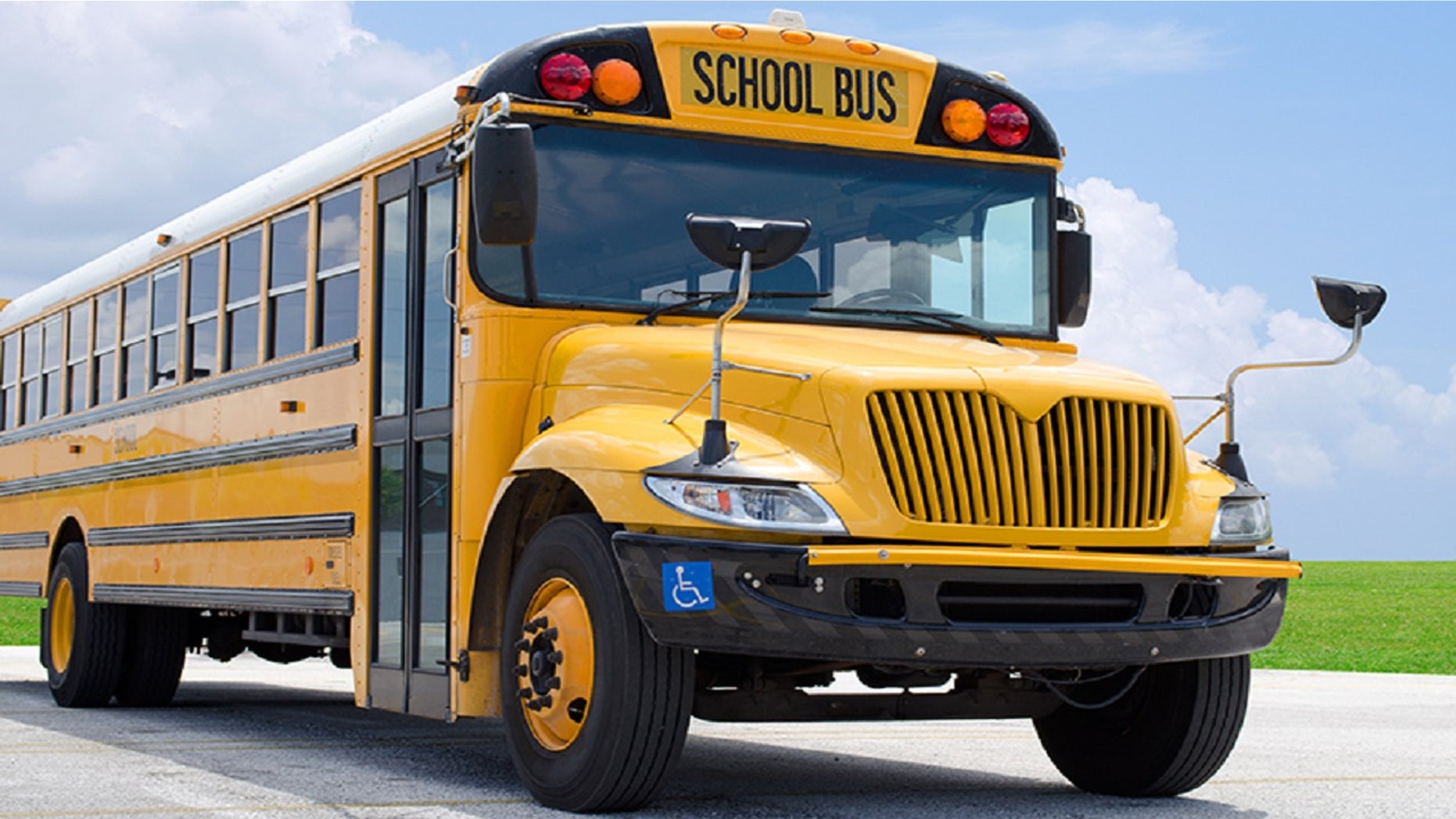 A bus crash in Illinois on Wednesday evening has left one adult, Charlie Crabtree, 72, dead, authorities say.
(National Transportation Safety Board)
At least one person died Wednesday evening when a truck traveling the wrong way on Interstate 74 in Illinois slammed head-on into a bus carrying a girls junior varsity basketball team, officials said.
Charlie Crabtree, 72, a volunteer for the Normal West High School squad, was killed, according to McLean County Unit 5 officials.
Three other adults, including two from the bus, were airlifted to Peoria, with their conditions still unknown, officials said. OSF HealthCare St. Francis Medical Center told Peoria's WEEK-TV that one adult was in critical condition.
Authorities said the bus was hit head-on by a semi truck going the wrong way in McClean County, according to WEEK-TV. The front end of the bus was severely damaged, the report said.
The Normal West team was on its way back from a road game in Champaign, the school's athletic director told WEEK.
A total of 11 people were on the bus. All the students were rushed to local hospitals with non-life-threatening injuries, McLean County Unit 5 officials said.
McLean County is about a two-hour drive southwest of Chicago.
This is a developing story. Check back for updates. 
Source: Read Full Article