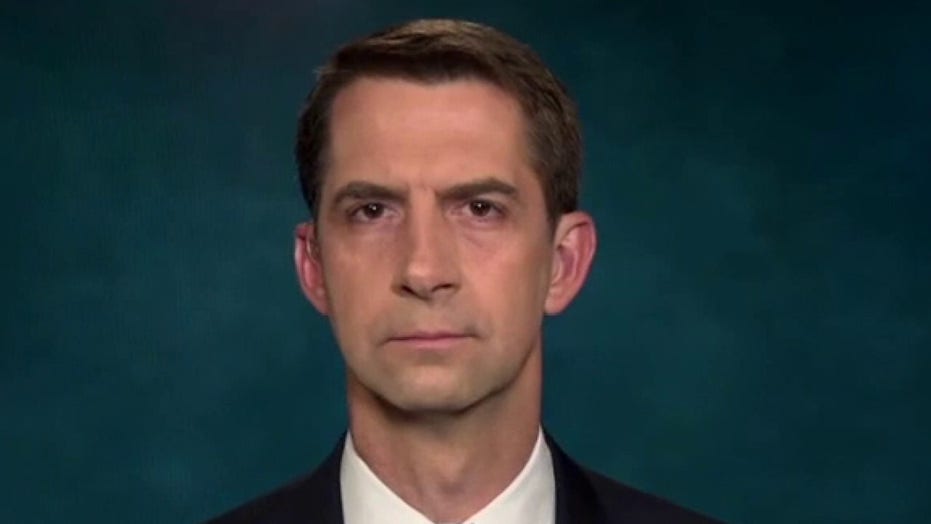 Sen. Tom Cotton slams Biden admin's exit strategy from Afghanistan
Arkansas Republican weighs in the U.S. exit strategy from Afghanistan on 'Hannity'
Vowing that they will not "harm innocent civilians," the Taliban have started to collect guns and ammunition from Afghan civilians in Kabul, a report said.
Reuters, citing a Taliban official, reported that the group said people in the city will no longer need to hold onto their weapons because they no longer need personal protection.
Bigger gains followed, including combat aircraft, when the Taliban rolled up provincial capitals and military bases with stunning speed, topped by capturing the biggest prize, Kabul, over the weekend.
The Associated Press contributed to this report
Source: Read Full Article