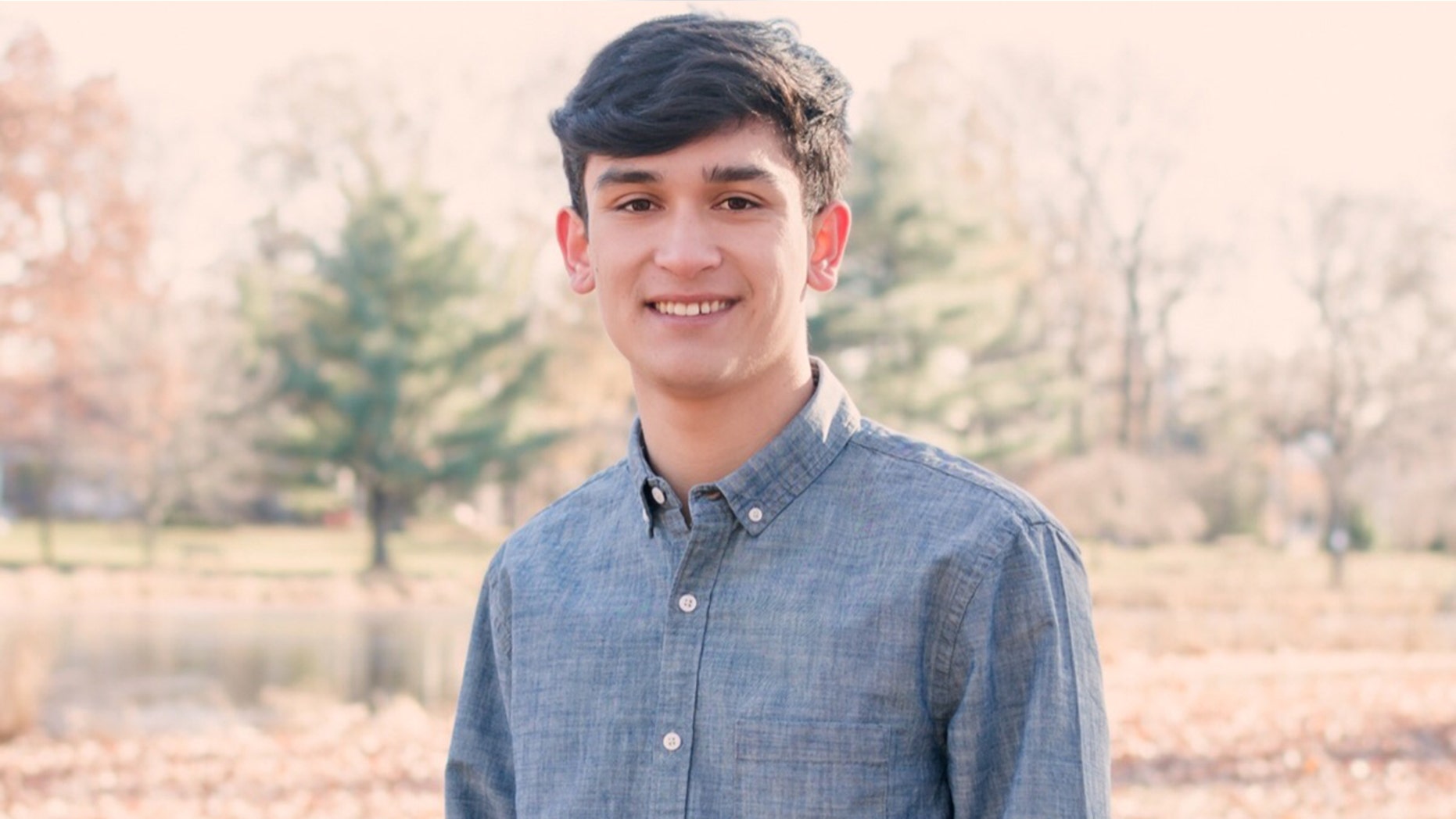 Michael Sot died two days after suffering serious injuries in a head-on crash with an alleged impaired driver.
(GoFundMe)
A New Jersey college student acting as the designated driver for his friends died two days after an alleged impaired driver crashed into his vehicle head-on, school officials said Tuesday.
Michael Sot, a sophomore at The College of New Jersey, died from injuries sustained in the early Sunday morning crash near the university's campus in Ewing, NJ.com reported.
"This news is heartbreaking. Michael was an outstanding student, and a trusted and caring friend with a bright future ahead of him," TCNJ President Kathryn A. Foster said in a statement to NJ.com. "The TCNJ community is keeping his family, friends and loved ones in its thoughts during this tremendously difficult time."
The 20-year-old was the designated driver chauffeuring his five friends home at about 2 a.m. Sunday when another vehicle, traveling in the opposite direction, crossed into his lane and crashed into his car, authorities said. The other driver, David Lamar V, 22, was impaired at the time of the crash, according to police.
Sot and seven other people, including the friends in his vehicle, were taken to the hospital with injuries. Sot suffered head trauma, a punctured lung, broken bones and a fracture to his vertebrae, according to a GoFundMe page set up to help pay for his medical costs. He died two days later.
"Michael who was being a responsible designated driver and making sure his friends got home safe was hit head-on and suffered significant injuries," the GoFundMe page stated. "…He is a great son to his parents, an awesome brother to his three siblings and a great friend to many."
Sot's brother, Jon Sot, wrote a tribute to the 20-year-old on Twitter.
"Rest easy Mike. I will make you proud. I love you more than you'll ever know. See you soon," Jon Sot wrote.
Lamar faces charges of assault by auto and motor vehicle violations.
Source: Read Full Article