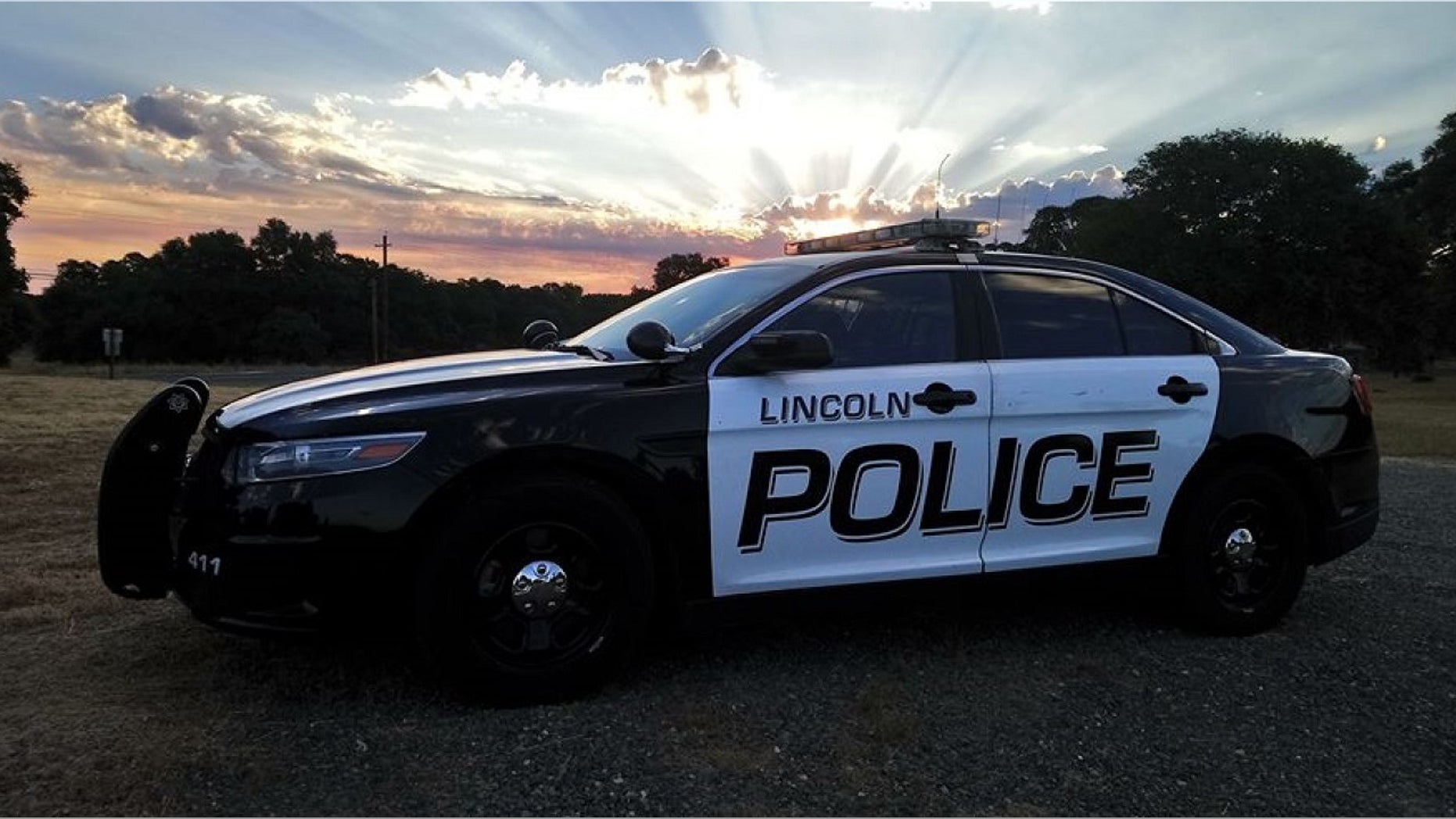 A man arrested for DUI allegedly told authorities he crashed his vehicle because he was driving "like Ace Ventura."
(LPD)
Alrighty then.
A Nebraska man who was arrested for allegedly driving under the influence reportedly blamed crashing into a tree on driving "like Ace Ventura," the character played by Jim Carrey in the 1994 comedy.
The Lincoln resident ran off the road around 1 a.m. Saturday, 1011 Now reported. A police report identified the man as 26-year-old Rocky Dumais. The Lincoln Police Department said Dumais veered off the road, drove over a curb, then hit and uprooted a tree in the front yard of a residential home before slamming into a retaining wall. Dumais left the scene of the accident but was later arrested on suspicion of driving under the influence, according to an accident report.
Dumais allegedly told officers he crashed his vehicle because his windshield wipers didn't work, forcing him to stick his head out in the rain while he drove, "like Ace Ventura."
He was charged with DUI, careless driving, leaving the scene of the accident, possession of drug paraphernalia and driving with a suspended license, according to the accident report.
The movie character was forced to drive with his head out the window due to a smashed windshield.
The report said the driver allegedly had a blood alcohol content of .137 (Nebraska's legal limit is 0.08). Dumais was not injured, but the accident reportedly caused around $500 in property damage.
Source: Read Full Article