By Sharon Marris, news reporter
New Zealand has a reputation among young backpackers as a safe place with welcoming locals and stunning scenery.
According to the Foreign Office, around 200,000 Britons visit New Zealand annually (among 3.8 million tourists visiting the country in the year to March). Most of these visits pass without incident.
But 22-year-old backpacker Grace Millane, from Wickford in Essex, is not the first tourist to be killed in the Pacific nation.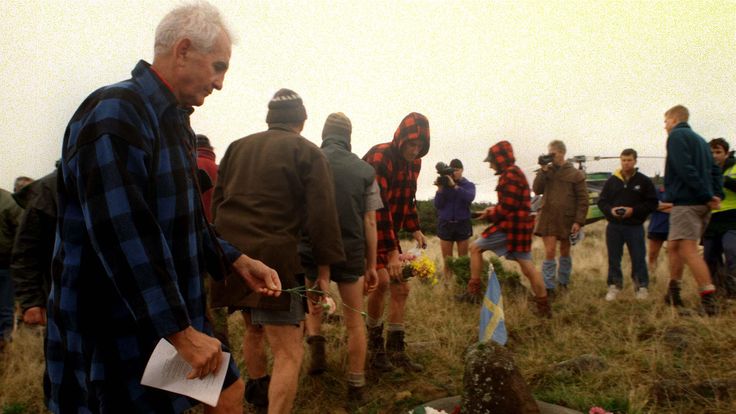 Perhaps the most famous case was in 1989, when Swedish tourists Heidi Paakkonen, 21, and Urban Hoglin, 23, disappeared in the Coromandel, a popular tourist destination near the top of the North Island.
Their disappearances sparked one of the largest land-base searches ever seen in New Zealand but it wasn't until 1991 that Mr Hoglin's body was found.
The body of his fiancee is still missing.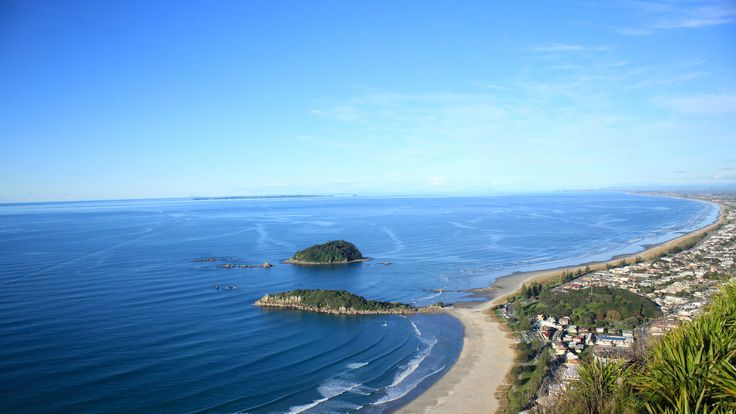 Also in 1989, British backpacker Monica Cantwell, 24, was murdered at Mt Manganui.
Ms Cantwell had been in Australia for 10 months before continuing her overseas experience in New Zealand.
She had been out walking when she was dragged into bushes by Charles John Coulam, who raped and strangled her.
It was a phone call from Coulam's flatmates that led police to him.
Coulam was jailed for life but later diagnosed with schizophrenia and was moved to a mental health facility.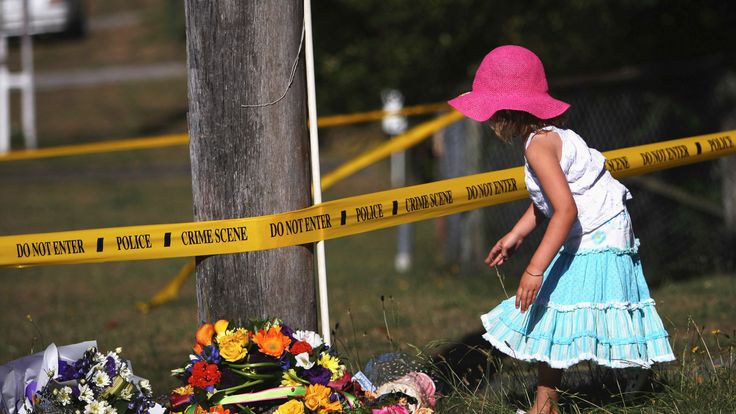 Kayo Matsuzawa, 29, from Japan, was killed in 1998 just hours after arriving in Auckland, having previously been in Christchurch to study English.
Her body was found in the city centre 11 days later.
In 2003, Korean Jae Hyeon Kim was decapitated and buried in a murder linked to white supremacists.
He had been picked up by the men while hitch-hiking on the West Coast.
In 2008, Karen Aim was beaten to death with a baseball bat in Taupo, in the centre of the North Island.
The 26-year-old Scot had been on a working holiday and was just metres from where she had been staying when she was attacked.
Her 15-year-old killer Jahche Broughton was jailed for life but has never revealed a motive.
In 2012, Czech hitchhiker Dagmar Pytlickova was murdered in a remote part of north Otago, at the bottom of New Zealand's South Island.
The 31-year-old had tried unsuccessfully to fight off Jason Frandi, a sex attacker who had picked her up.
And in 2014 Michaela Brandl, 28, and Niki Honda, 27, narrowly survived a violent attack.
Ms Brandl, a German, was stabbed three times and her Japanese-Dutch friend Ms Honda suffered severe pelvic injuries.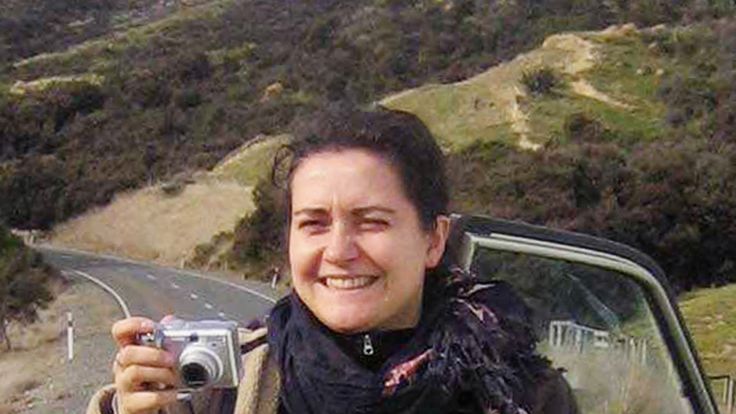 In 2005, German Birgit Brauer was murdered by Michael Scott Wallace who had picked her up as she hitch-hiked between Wanganui and New Plymouth, on the west coast of the North Island.
He beat her in the head with a metal bar before dragging her into the bush and stabbing her once through the heart.
Wallace, who was 46 at the time, was convicted four years later.
I was in my first year as a reporter on the local newspaper at the time and I remember the anger New Zealanders felt towards Wallace.
In a nation usually so eager to please tourists (it's not uncommon for you to be asked what you think of New Zealand within minutes of arriving), there was also a great deal of shame that a tourist could be treated so terribly.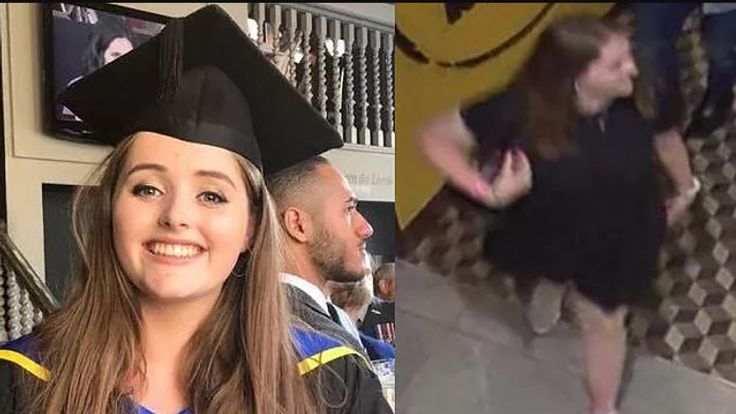 The same shame and anger has been evident following the discovery of Ms Millane's body.
On Twitter, New Zealanders felt moved to apologise to the young woman's family.
One, Aaron Cooper, wrote in a tweet to her brother Declan: "We were supposed to keep your sister safe and show her beauty and wonder.
"We failed you mate, and I'm sorry.
"All we can now offer is support in finding justice for Grace.
"And in that, you have a nation behind you. Kia Kaha [stay strong]."
Another, named Sana, wrote: "Never been more ashamed to be a New Zealander.
"I am beyond sorry that this is what happened on what should have been the adventure of a lifetime."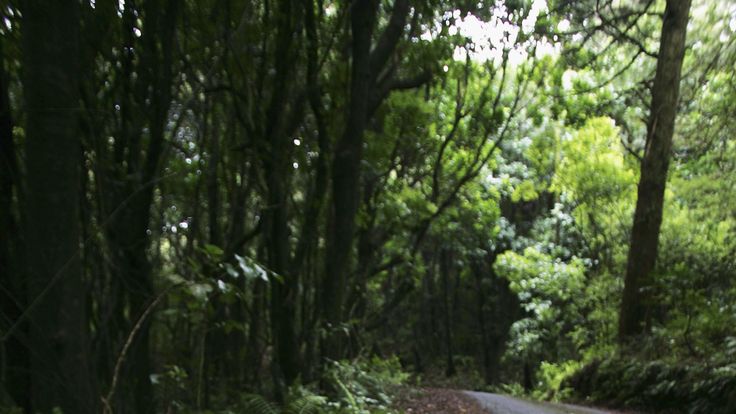 Ms Millane's death has shocked New Zealand, which averages fewer than 50 homicides a year in a population of 4.8 million.
There are no official statistics on how many of those killed are tourists but if media coverage is anything to go by, the number is very small.
New Zealand Police say on their website that the country is a "relatively safe travel destination but we are not crime free".
They add: "It is important you take the same precautions to look after yourself and your possessions as you would at home."
Brent Thomas, who works at New Zealand travel agency House Of Travel, told Newstalk ZB that the shock felt by New Zealanders in response to these cases shows its relative safety compared to many other countries.
He said: "New Zealand is a relatively safe place, yes there have been two or three incidents over the last wee while, however, it is still main news when something like this happens and I think people put that in perspective."
Source: Read Full Article