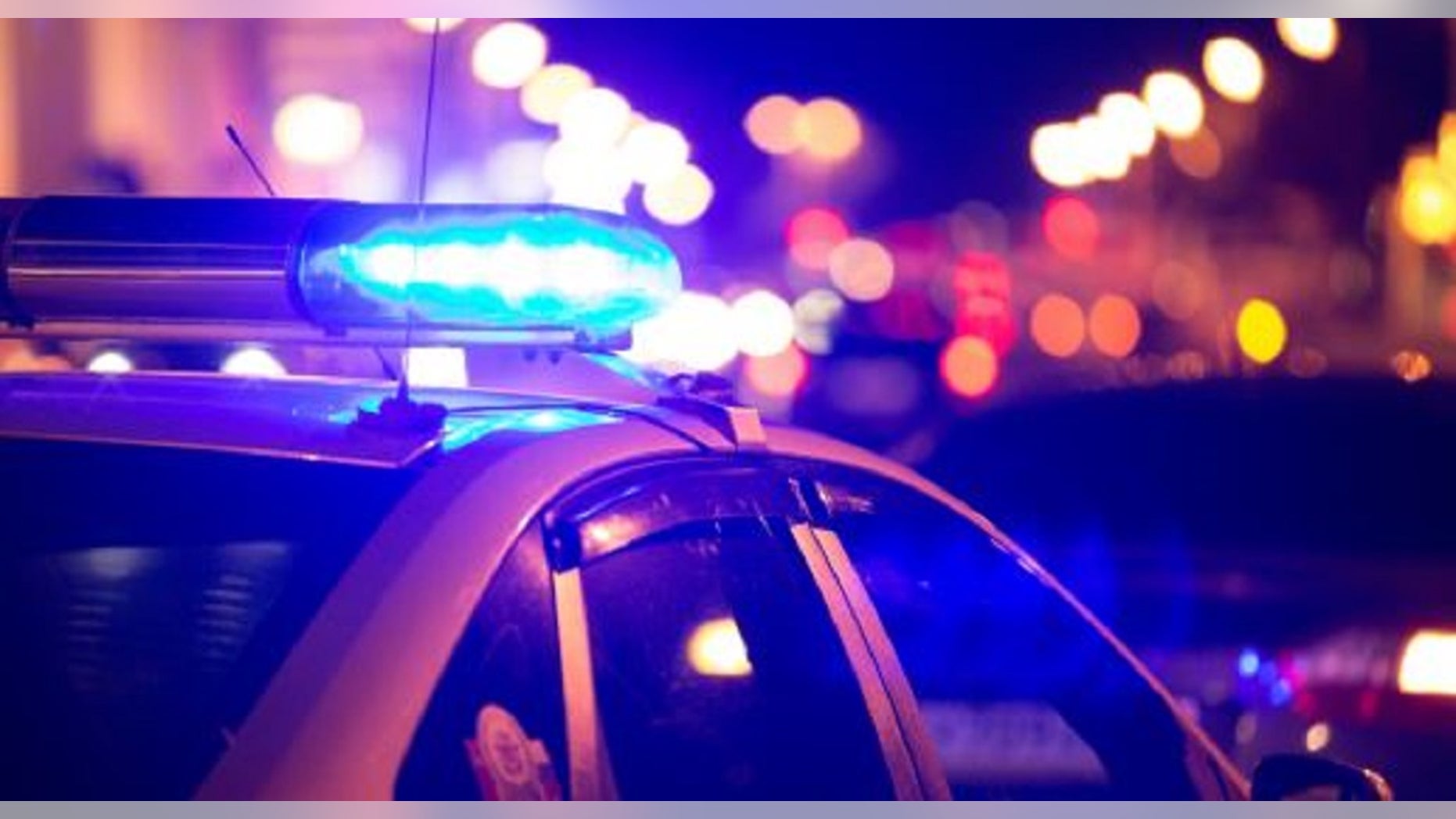 Police say a man in Chandler, Ariz., was shot after mistakenly entering an apartment he thought was his own. 
(share.america.gov)
An Arizona man was shot after mistakenly entering the wrong apartment while intoxicated early Sunday, The Arizona Republic reported, citing police officials.
The incident happened in Chandler, which is about a 30-minute drive southeast of Phoenix.
Local authorities responded to reports of a burglary in progress around 3:15 a.m., according to The Republic. Officials said the homeowner mistook the intruder for a burglar and shot him.
Investigators cited in the report described the burglar as an "extremely intoxicated" man who thought he was entering his own residence. Police said his injuries were not life-threatening. No arrests were made, the report said.
The identifies of the shooter or the wounded man were not released.
Source: Read Full Article