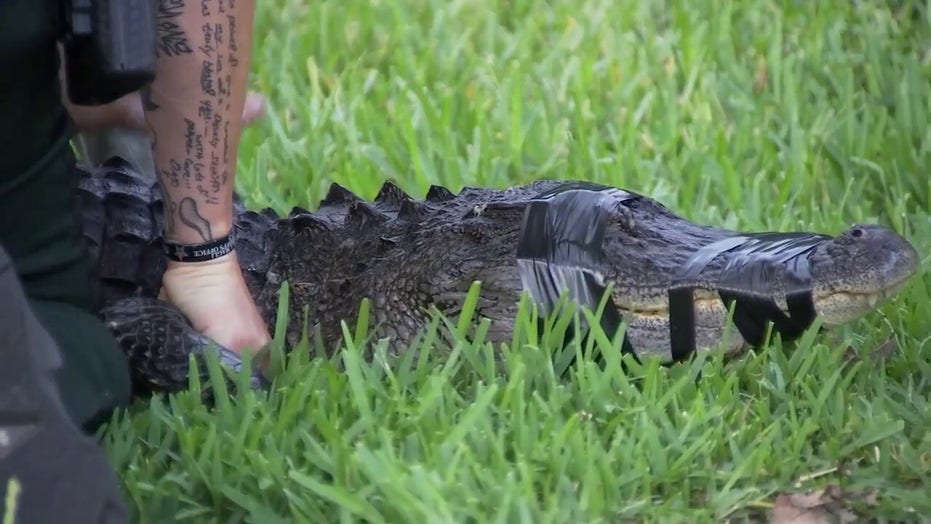 Florida woman attacked by alligator while walking her dog
Florida Fish and Wildlife Conservation Commission helps trap alligator that attacked woman walking her dog by lake
An alligator apparently attacked a woman whose body was found in a retention pond near Tampa, sheriff's officials said.
Hillsborough County Sheriff's deputies found the woman's body in a pond Sunday night, a news release said.
Deputies called the Florida Fish and Wildlife Conservation Commission and trappers to the scene to try to catch the gator, the release said.
"What a tragic ending to the 4th of July holiday for this woman's family and friends," Sheriff Chad Chronister said.
Source: Read Full Article