Mediterranean From Above
SBS, 7.30pm
These "From Above" documentaries can offer a cost-effective option for producers: fly drones over a region, slap on narration with a smattering of information about history and geography, and invite viewers to enjoy the pretty pictures. This 2013 French production, featuring rather pompous English narration, has the eye-candy factor. But rather than choosing a cohesive course, it opts for haphazard hopping around, at times following Phoenician trade routes or the paths of the Roman army, then diverting into the lost civilisation of the Minoans and Palestinian refugee camps. It leaps from the Libyan desert to Cairo, to wheat fields in Morocco, to volcanoes in Italy and amphitheatres in Greece. It's a mess, but the images are some consolation.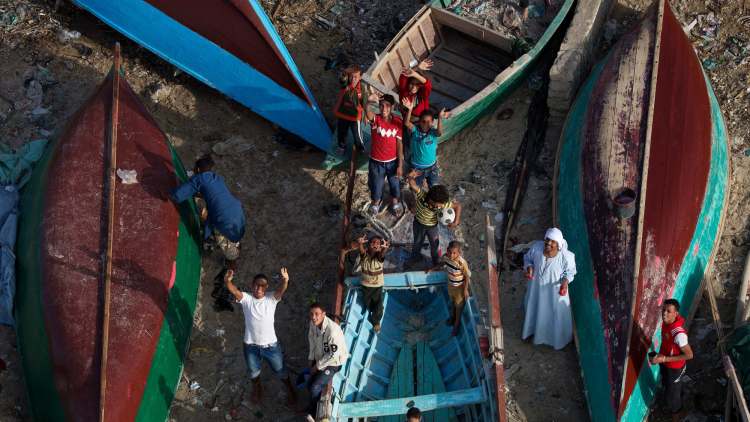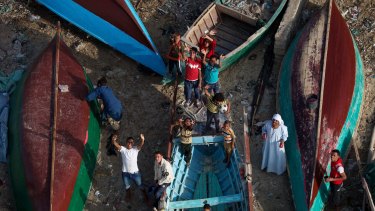 A still from Mediterranean From Above.Credit:SBS
One Born Every Minute UK
Ten, 7.30pm
This enduring documentary series is a testament to the appeal of a simple idea that's well-executed. It follows the stories of women who arrive in hospital about to give birth.What ensues is comprehensively captured and their experiences are invariably compelling. This episode focuses on two couples and the midwives who care for them at the Birmingham Women's Hospital. Sunny and Shay are expecting their first child after 14 years together. Gemma and Ashley initially discovered that she was pregnant with their first child early in their relationship. As the couples are interviewed, individually and together, their histories emerge, with events followed through to the births. Have tissues handy.
Source: Read Full Article