Colton Underwood isn't a fan of drama, and from the looks of the exclusive The Bachelor sneak peek above, he's getting a big helping of Drama with a capital D while overseas with the women competing for his heart.
"My wife's here," Colton says in the video above. "I know it."
But the quest for that lucky lady isn't all fireworks and romantic dates (although he has some of those going on in the sneak peek). "I am falling in love with you," Hannah B. tells Colton.
And then come the tears.
"Just made a really stupid mistake," a teary Elyse says.
"You're mentally unstable," Onyeka tells one of the other contestants.
All this drama? It sends Colton running.
"I'm over it," he says.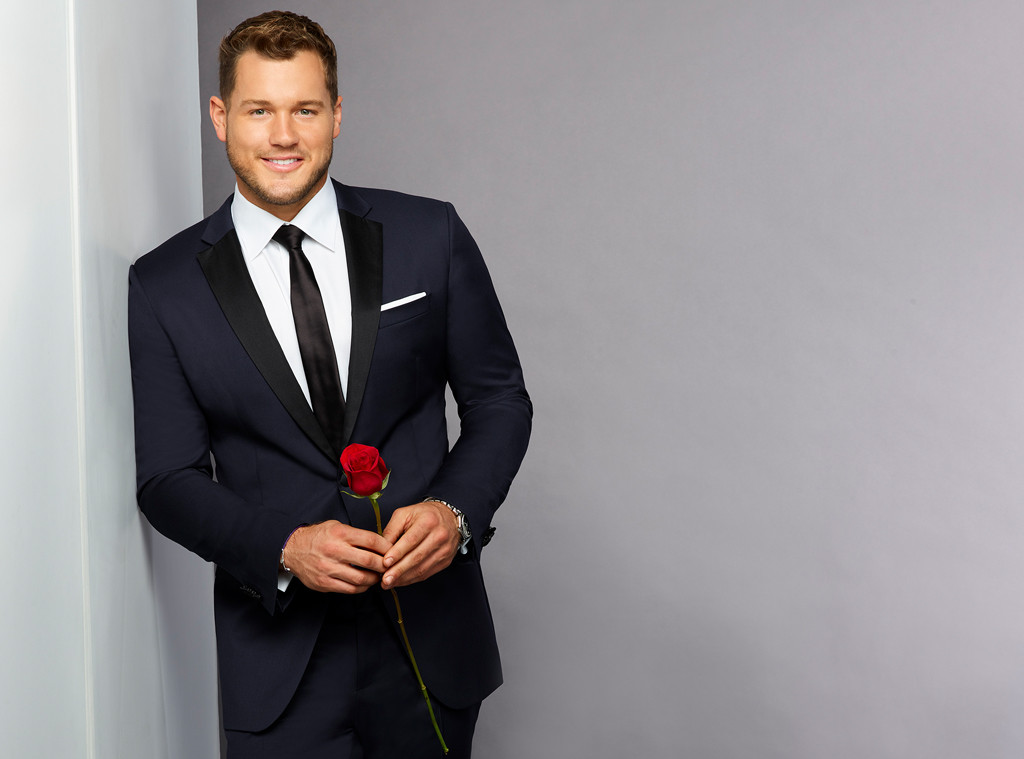 ABC
The episode, which airs Monday, Feb. 4, features Colton taking the remaining 13 ladies to Khao Lak, Thailand. Heather gets the first one-on-one date, but a game-changing bombshell comes by way of Elyse's surprise late-night visit to Colton. Then, Colton and 10 women head into the jungle, and there's some steamy alone time. A cocktail party turns hostile and Colton is stuck in the middle of the drama between Onyeka and Nicole. Colton's attempts to intervene don't work, and his actions cause the rest of the ladies to go into panic mode.
Love is fun!
The 13 remaining contestants are:
Caelynn, 23, Miss North Carolina 2018 from Charlotte, North Carolina.
Cassie, 23, a speech pathologist from Huntington Beach, California.
Demi, 23, an interior designer from Red Oak, Texas.
Elyse, 31, a makeup artist from Soldotna, Alaska.
Hannah B., 24, Miss Alabama 2018 from Tuscaloosa, Alabama.
Hannah G., 23, a content creator from Birmingham, Alabama.
Heather, 23, never been kissed from Carlsbad, California.
Katie, 26, a medical sales representative from Sherman Oaks, California.
Kirpa, 26, a dental hygienist from Whittier, California.
Nicole, 25, a social media coordinator from Miami, Florida.
Onyeka, 24, an IT risk consultant from Dallas, Texas.
Sydney, 27, an NBA dancer from New York, New York.
Tayshia, 28, a phlebotomist from Corona Del Mar, California.
The Bachelor airs Mondays, 8 p.m. on ABC.
Source: Read Full Article