The Dukes of Hazzard was famous for its iconic General Lee, the Dodge Charger that made so many daredevil leaps. The car, in fact, was perhaps the show's most recognizable character, even receiving its own fan mail — more than half of the monthly fan mail, in fact. So why did Warner Bros. decide to recall a bevy of General Lee car miniatures? It all came down to the design of the car's roof — and the Confederate flag.
Hundreds of General Lee cars were destroyed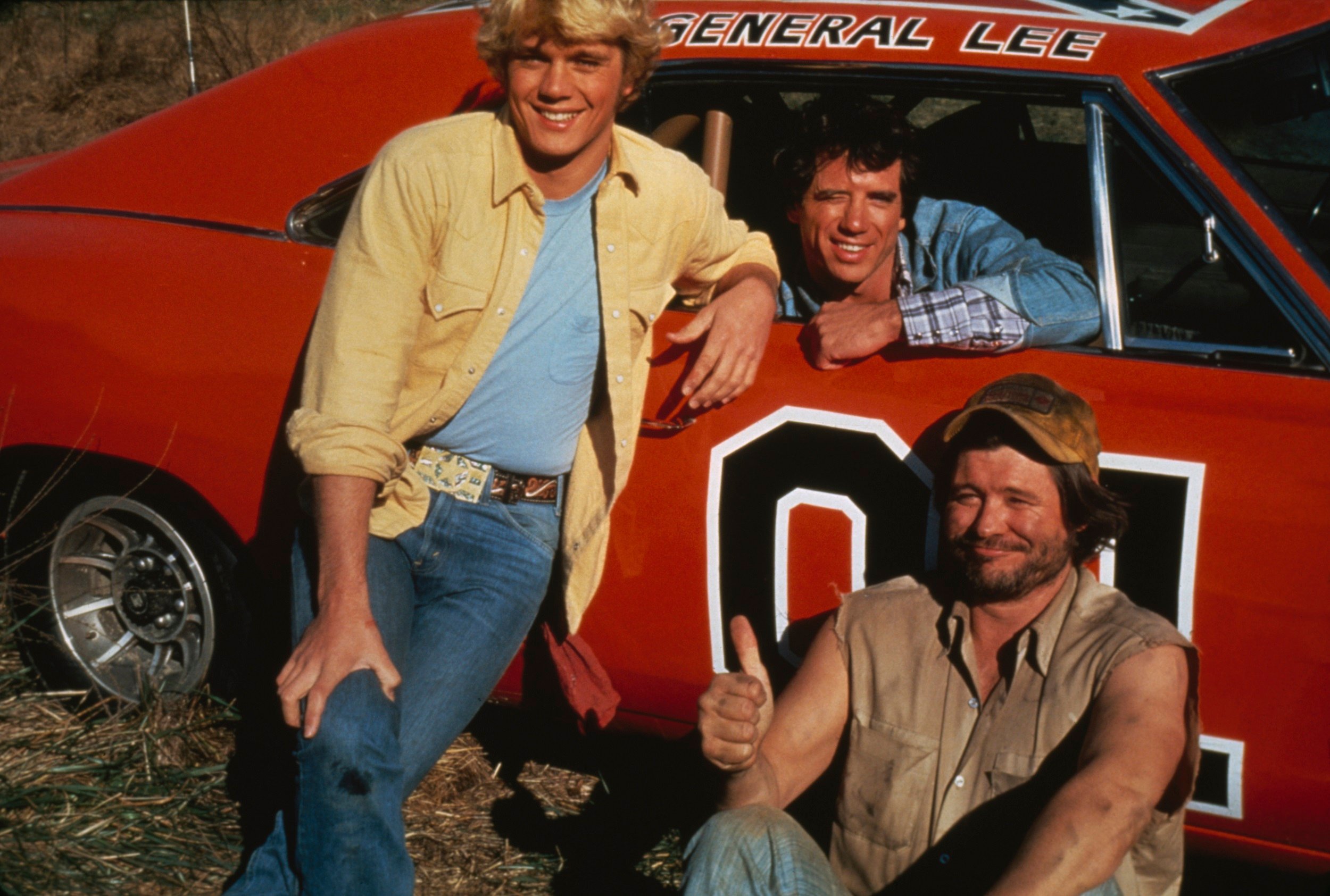 The Dukes of Hazzard's iconic General Lee car was in fact a modified Dodge Charger. The Dodge Charger itself is certainly not outfitted to be performing the wild airborne stunts the Hazzard boys often committed themselves to.
To that end, the General Lee car was heavily modified. The car was granted heavy duty suspensions, custom tires, and a Magnum V8 engine as well as special brakes. Roll cars were included for the driver's safety.
Sandbags and cement were added to the trunk of the car to prevent it from nose diving right after taking off of the ramp. This gave the director's the nose-up airborne shots that made the General Lee such an iconic car.
While it looked good before and after landing, the General Lee actually had about 300 stunt doubles. The Dukes of Hazzard typically destroyed one to two General Lee cars per episode.
'The Dukes of Hazzard' crew hunted down additional cars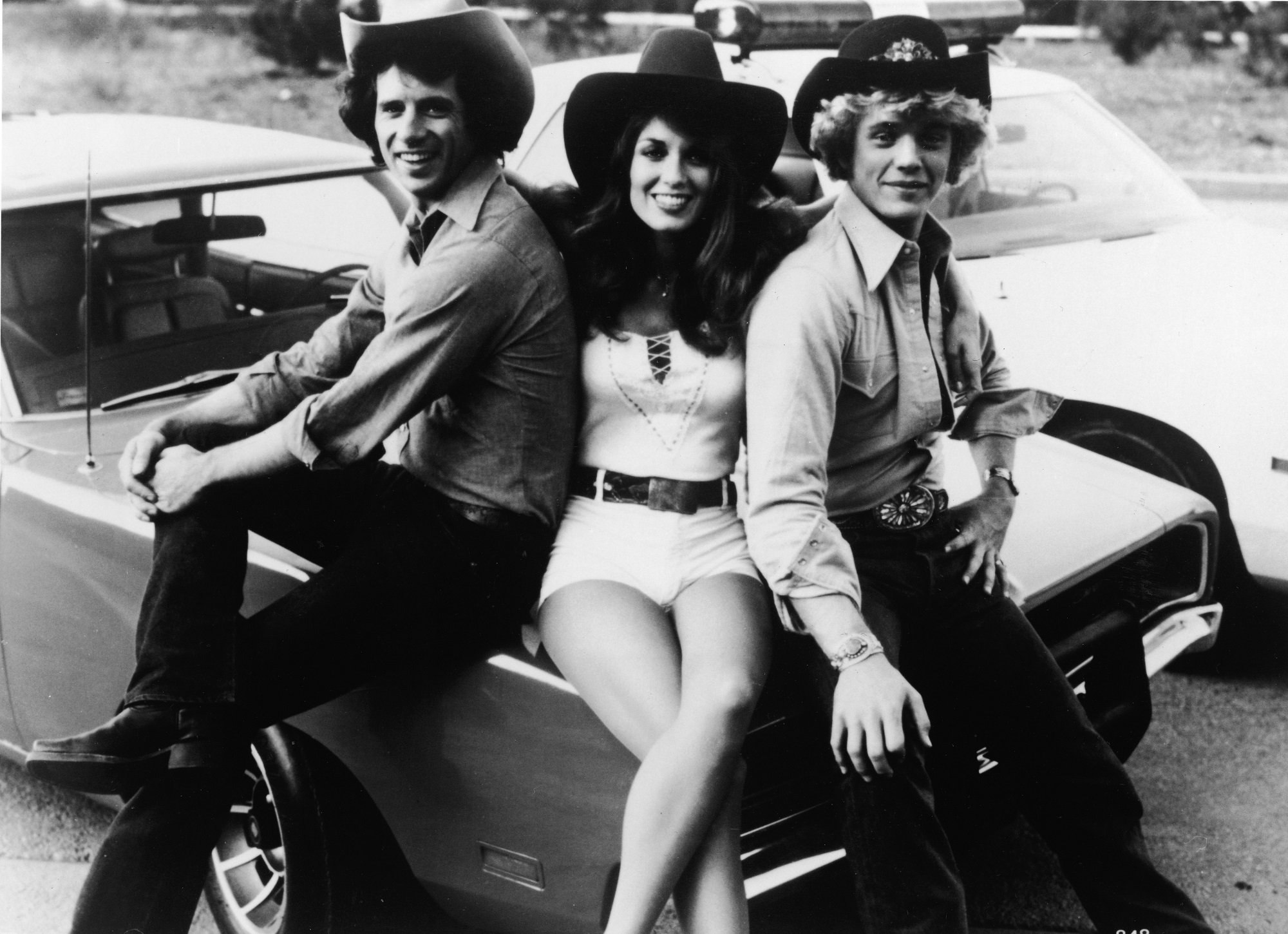 Eventually, The Dukes of Hazzard crew realized that their wanton destruction of the iconic General Lee car meant they'd need to find additional Dodge Chargers. However, this became increasingly difficult to pull off.
The crew used aircraft to perform flyovers of residential areas and parking lots, looking for Dodge Chargers to make offers on. Crew would leave flyers in the windows of potential General Lees they discovered out in the wild.
The Dukes of Hazzard also wound up using alternatives to the Dodge Charger in order to bring the General Lee to life. This included the AMC Ambassador, but painted and altered to better match the iconic General Lee.
Later, they used miniatures to replace real cars and stunts — something that fans and crew alike found themselves unimpressed by.
Warner Bros. recalled these General Lee car miniatures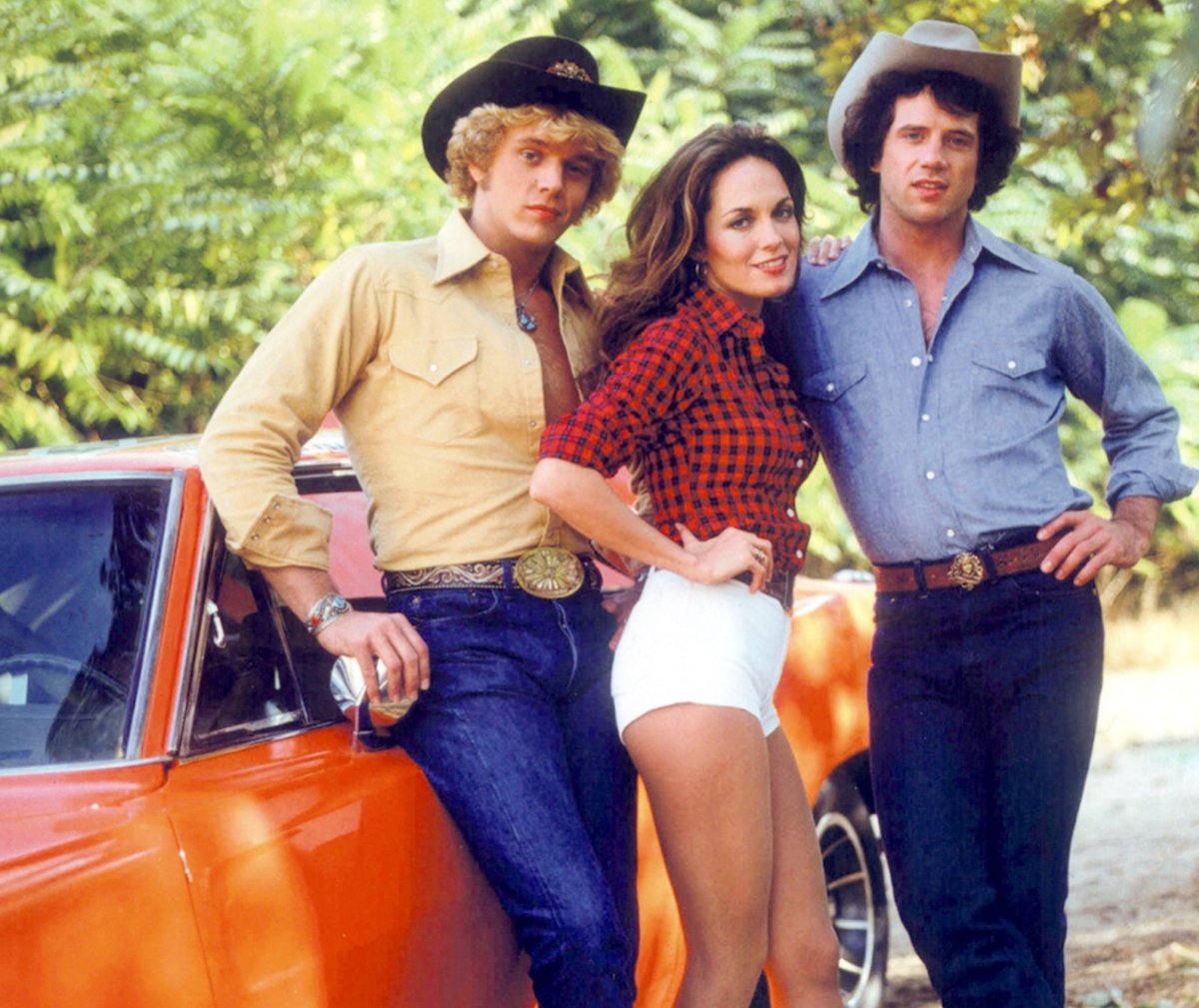 The General Lee is iconic for its stunts and appearance. Unfortunately, one aspect of that appearance represents an outdated mindset and ideals.
The Confederate flag painted atop the vehicle became a sticking point, especially following the Charleston, South Carolina church shooting. Dylann Roof was particularly fond of the Confederate flag, and Warner Bros. decided they should take action.
"Warner Bros. Consumer Products has one licensee producing die-cast replicas and vehicle model kits featuring the General Lee with the confederate flag on its roof – as it was seen in the TV series," announced Warner Bros. Consumer Products.
"We have elected to cease the licensing of these product categories," they added.
Source: Read Full Article