When Tom Hardy first appeared as Eddie Brock in Venom back in 2018, he learned how to master dueling personalities. He played Eddie and voiced the alien symbiote in the film, essentially holding down two roles at once.
As a character, Venom is both comical and vicious, and Hardy had to come up with little nuances to express that. But to create Venom's voice, he looked to music artists and one actor for inspiration, including rappers Method Man, Redman, and Busta Rhymes.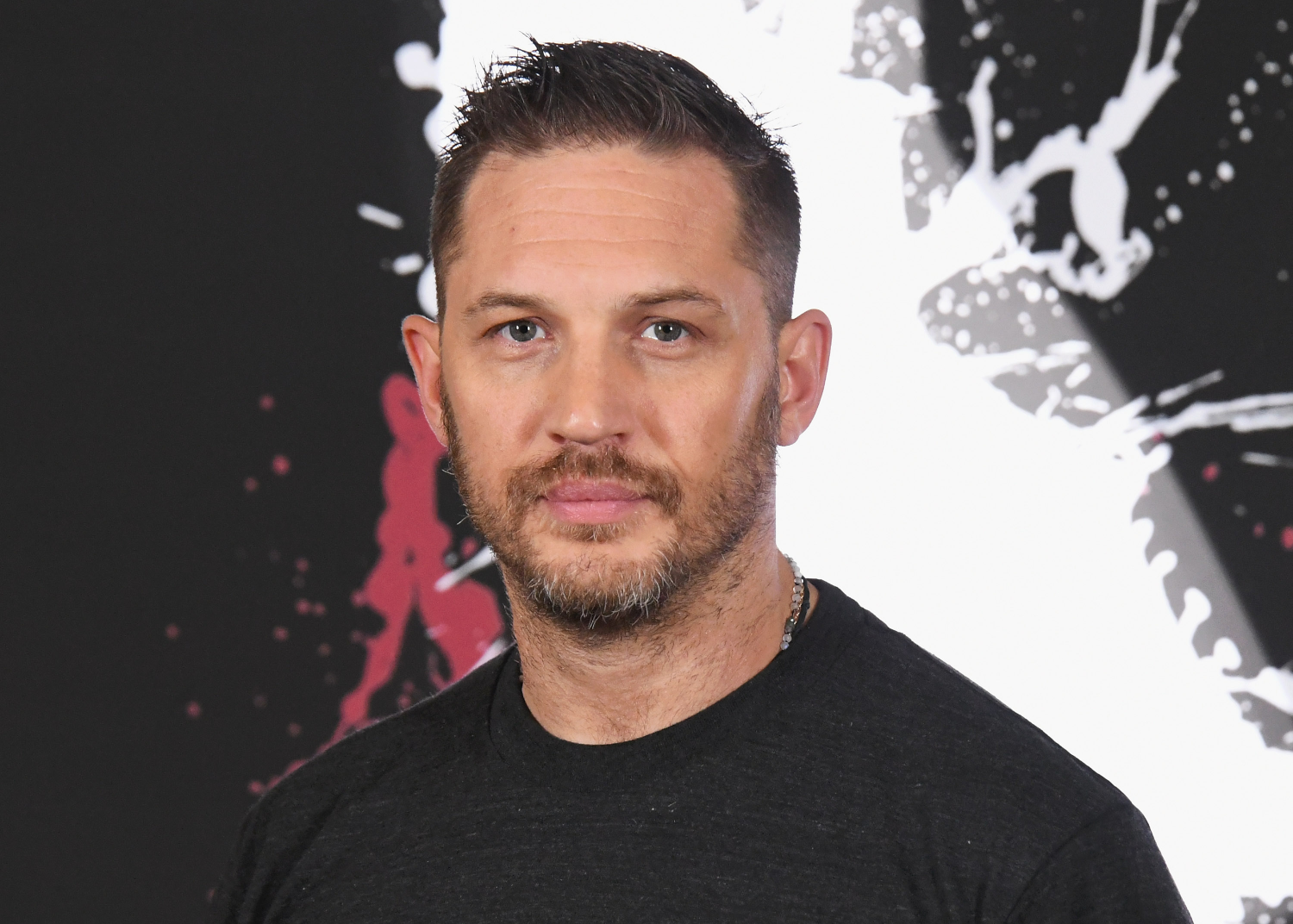 Tom Hardy based his Venom voice on Method Man, Busta Rhymes, James Brown
Venom: Let There Be Carnage (aka Venom 2) has been killing it at the box office, marking Hardy's return to the big screen as the antihero reporter. He's admitted he had a ball stepping into Brock's shoes and Venom's persona for another round.
With that in mind, he shared a fun tidbit about slipping into the symbiote's voice during a recent interview with BBC Radio. Host Ali Plumb joked that when he tries to imitate Venom himself, he winds up doing Hardy's version of Bane. But the actor noted that Wu-Tang's Method Man is one of the people who influenced Venom's gravelly voice.
"So, I mix a little bit of Busta Rhymes, a little bit of Method and Redman, a little bit of James Brown, and ever so slightly, an element of Richard Burton," Hardy revealed.
On the low, Hardy once was an aspiring rapper
Some fans may not know that Tom Hardy the actor once pursued a career in hip-hop as Tommy No 1. An old 2011 interview with BBC reveals that he started out as a teenager. When he got older, he linked up with someone who used to manage Lauryn Hill and singer Leela James. Hardy recorded loads of unreleased music.
However, dig through YouTube and you'll find one of his mixtapes — titled Falling on Your Arse in 1999 — where he spits bars with Eddie Too Tall. Perhaps Method Man influenced his flow here too.
Hardy recorded his Venom voice to play back during filming
To authentically capture the dynamic between Eddie and Venom, Hardy insisted on recording the audio for Venom separately. It's a method he started with the first movie — directed by Ruben Fleischer — and carried into Venom 2.
When Fleisher spoke with Cinemovie in 2018 about Hardy's process, he praised him for turning it into a lively and scary performance.
"He would do this incredible thing before we shot scenes with Venom where he would record the whole scene as scripted between Eddie and Venom," said Fleischer. "And then they would take out Eddie's voice, and then he would put in an earwig where he would be able to hear and then so in the middle of a scene, if Venom starts talking to him, they would play his recording of the Venom voice in his ear so he had something to react to."
Hardy was keen to demonstrate the Jekyll and Hyde nature of Eddie and Venom by giving them distinct temperaments. He jumped back into the booth for Let There Be Carnage for more voice recordings. Check out the film in theaters now.
Source: Read Full Article