Marvel's Thor: Love and Thunder is set to release in May 2022 and is currently gearing up to start shooting in Australia. The film will see Taika Waititi return to the director's chair and continue to bring the zany, comedic sensibility that made Thor: Ragnarok an instant classic.
The fourth installment will naturally see the return of many series regulars, including Chris Hemsworth, Tessa Thompson, and Natalie Portman. However, as recent reports indicate, it will also feature appearances from a handful of alumni from another wing of the Marvel Cinematic Universe, as was hinted at in Avengers: Endgame.
Chris Pratt isn't the only Guardian on hand
It had been previously confirmed that Guardians of the Galaxy star Chris Pratt would be appearing in Thor: Love and Thunder in some capacity. This makes sense, as at the end of Avengers: Endgame, Thor left Earth by tagging along with the Guardians, who seemed much less enthused about the company than he did.
Now, it is being reported by the Daily Mail that Pratt isn't alone. He recently arrived in Australia alongside co-stars Dave Bautista and Karen Gillan, who play Drax the Destroyer and Nebula, respectively. The report states that all three are quarantining at a hotel prior to shooting their parts in Thor: Love and Thunder.
It remains unclear how much the Guardians of the Galaxy will be involved in the next Thor adventure. Again, based on Avengers: Endgame, they seemed less than thrilled to have the Asgardian in tow, and so might be appearing in Love and Thunder only to drop him like a bad habit at the start.
The Guardians are set to return in their own third installment somewhere down the line. The threequel had been preparing to shoot and would probably have been the first film in Marvel Studios' Phase 4, but plans were put on hold after writer-director James Gunn was fired by Disney over controversies drummed up by far-right groups on social media. Gunn has since been rehired and the film is likely to hit sometime in 2023 or 2024.
'Thor: Love and Thunder' hits theaters next year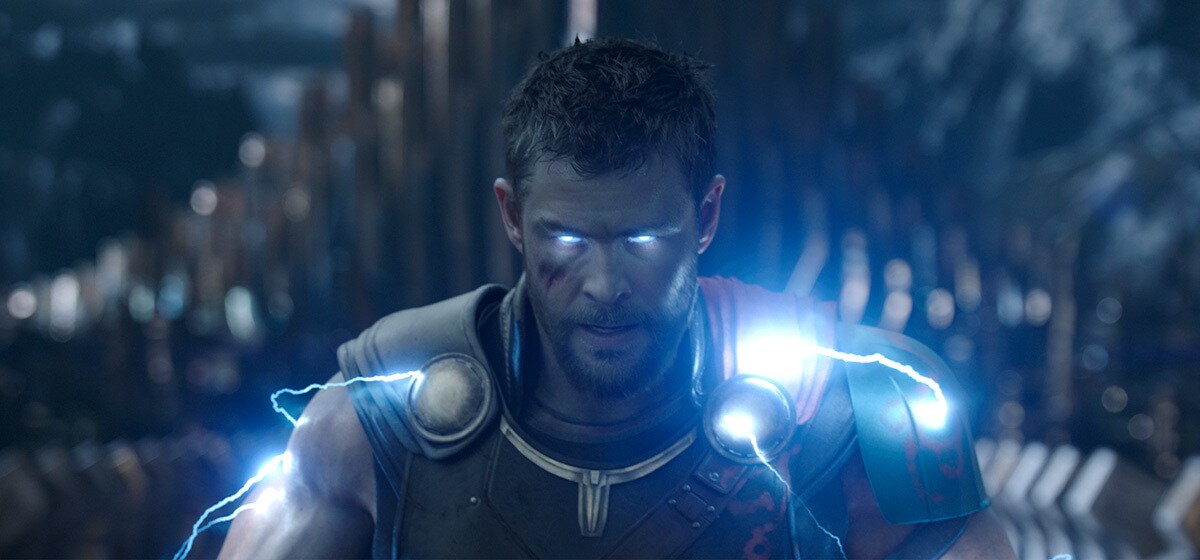 Thor: Love and Thunder will see the surprising return of Portman as Jane Foster after the character sat out the third film. The story of the sequel will adapt a much-loved recent run from the comics where Jane wields Mjolnir and takes on the mantle of "Thor" while grappling with cancer. Waititi has also said that the film will see Valkyrie (Thompson) looking for a queen to rule by her side in New Asgard.
Joining all these returning faces is newcomer and DC icon, Christian Bale. Bale will be playing the Thor: Love and Thunder's main villain, Gorr the God Butcher, another beloved Marvel fixture from a more recent comic storyline. In the books, Gorr is a menacing alien with a vendetta against deities of all stripes who turns his attention towards Thor and his Norse brethren.
Source: Read Full Article