From truly scary horror films to fun frightfests, we've got you covered
Spooky Season is officially here, which means it's the perfect time to watch Halloween movies. Figuring out what to watch can be tough, though, especially when it comes to Netflix's vast catalogue of titles. Lucky for you, we've put together a curated list of the best Halloween movies on Netflix right now. Some of these films are genuine Halloween movies, while others just deliver on the "Halloween vibes." But all of them make for great viewing options when you turn the lights down, light some candles and cozy up with a warm blanket.
Check out our picks for the best Halloween movies on Netflix below.
The Fear Street Trilogy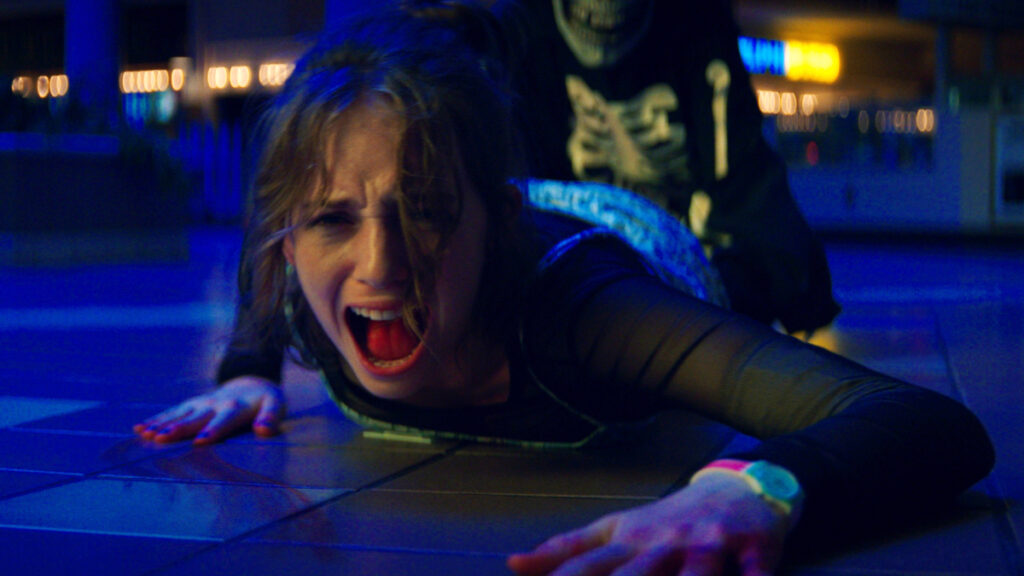 In the trio of "Fear Street" movies, a group of friends confronts a series of murders and how they are historically connected to their town of Shadyside. The films take place in reverse chronological order — the first staged in 1994, the second in 1978 and the last in 1666, where everything started. Each film is rated R, and the rating makes sense with the amount of gore, blood and guts spattered throughout the trilogy. The more psychologically thrilling and emotionally scary scenes balance it out, especially because they bring about so much suspense, and veterans of fright Maya Hawke and Sadie Sink bring skills they developed for "Stranger Things" to this similarly shocking trio of movies. Themes of serial killing, murder, possession and witches drive the plot. Beware the name Sarah Fier.
There's Someone Inside Your House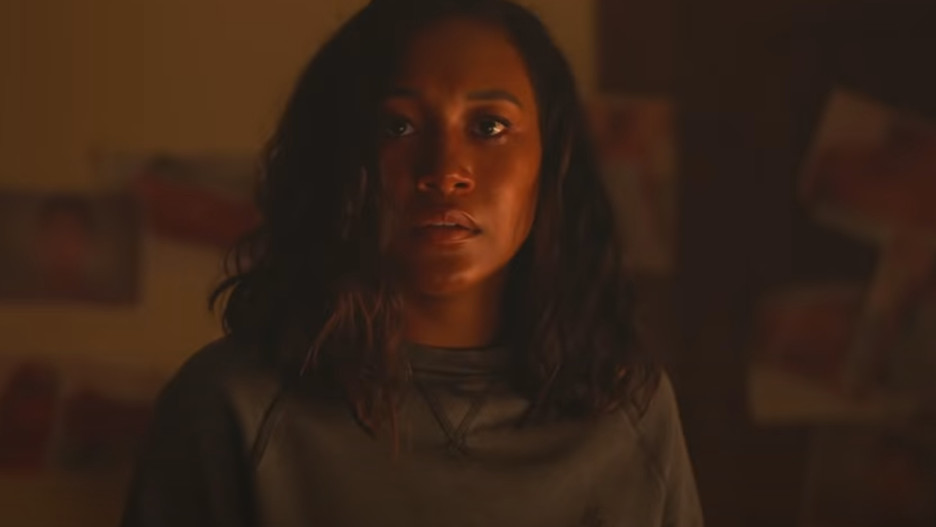 If you're looking for a good old-fashioned teenaged slasher, the Netflix original "There's Someone Inside Your House" is worth checking out. Released in 2021, the story follows a young transfer student (played by Sydney Park) at a high school with a shady past who gets nervous when fellow students with dark secrets are getting picked off (and outed) one by one. Shades of "Scream" layer this teen horror flick, which is directed with gusto by Patrick Bice, the filmmaker behind the "Creep" movies.
ParaNorman
For fans of Tim Burton's work, "ParaNorman" falls into that same vein of festive yet spooky stop motion. Norman seems like any other young kid living day to day, until viewers realize his overactive imagination gets him weird looks. Then the audience sees what is really going on — Norman can see the ghosts of dead people and animals. It all starts when he talks to his grandma while the two of them watch a zombie movie in the living room one night. Norman's family bursts his bubble because they can't see grandma's ghost, so they think he's crazy. But Norman's gift helps him face an army of zombies that threaten Blithe Hollow, a very witch-themed New England town.
Monster House
Following 2004's inadvertently creepy "Polar Express," it was only a matter of time before motion capture animation made its way to the horror genre. "Monster House" became an instant Halloween classic when it debuted in the summer of 2006. The film kicks off when the Walters leave their son D.J. (Mitchel Musso) home alone for Halloween weekend. While spying on Mr. Nebbercracker (Steve Buscemi), a menacing old man who steals children's belongings, D.J.'s best friend Chowder (Sam Lerner) accidentally kicks a basketball onto his lawn. Mr. Nebbercracker starts to chase them away, only to suddenly collapse and be rushed to the hospital. One by one, objects and people start disappearing, leading to the realization that it's not Mr. Nebbercracker who's haunting the neighborhood, but the house itself. With the help of classmate Jenny (Spencer Locke), the boys must solve the mystery of Monster House and destroy it before it destroys them. "Monster House" balances supernatural horror with slapstick comedy, making it a great film to watch with kids – or simply to revisit if you're feeling nostalgic.
Nightbooks
A new release for the 2021 Spooky Season, "Nightbooks" is a solid Halloween movie for a younger crowd. Based on the novel of the same name by J.A. White, the story opens with a young boy named Alex (Winslow Fegley) who decides to run away from home, only to be lured into a magical apartment owned by a witch (Krysten Ritter). Now stuck inside, Alex is forced to write a new scary story each day, and tell that scary story to the witch each night. He struggles to be creative while also trying to figure out a way out of this trap. This one's got a fun, spooky vibe while also not being too scary for youngsters.
The Conjuring
If you're in the mood to be truly scared, "The Conjuring" (2013) is a great place to start. The first film in the Conjuring Universe franchise tells the story of a Rhode Island family whose farmhouse is haunted by a dark supernatural presence. Patrick Wilson and Vera Farmiga play Ed and Lorraine Warren, real-life paranormal investigators who come to the Perron family's aid. Demonic possessions, cursed artifacts and jump scares abound as the Warrens investigate what the trailer calls "a case so disturbing, they've kept it locked away until now." The fact that "The Conjuring" is (purportedly) based on a true story kicks the fear factor up an extra notch.
Crimson Peak
Oscar-winning filmmaker Guillermo del Toro's 2015 film "Crimson Peak" isn't exactly a horror film, but it's certainly spooky. This Gothic romance takes place at the turn of the 20th century and stars Mia Wasikowska as a budding author who marries a kind stranger (Tom Hiddleston), only to be whisked away to his rundown mansion where he lives with his cold sister (Jessica Chastain). Once she arrives, Wasikowska's character discovers the house is full of secrets – and ghosts. This is a story about love, longing and the everlasting effects of trauma, but in terms of Halloween vibes, it's positively packed with gorgeous costumes and Gothic hallmarks. And blood. Lots of blood.
Hubie Halloween
This Halloween comedy is worth it for the cast's combined star power alone. Led by Adam Sandler, who plays main character Hubie, the story revolves around the town of Salem on Halloween night, when the festivities call for Hubie's expertise. You can find characters played by the late Cameron Boyce, his "Jesse" costars Peyton List and Karan Brar and fellow Disney stars China Anne McClain and Bradley Steven Perry. Fellow comedians Ben Stiller, Rob Schneider, Kevin James, Tim Meadows and Kenan Thompson add layers of laughs to the film, while the ensemble also includes Paris Berelc, Julie Bowen, Jackie Sandler, June Squibb and Maya Rudolph.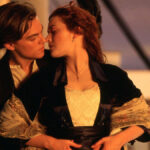 Source: Read Full Article