DC FanDome gave fans a sneak peek at the highly-anticipated DC film, The Batman. And at the event, Robert Pattinson revealed that his version of the Caped Crusader is much more vulnerable than previous film iterations.
Robert Pattinson is the DCEU's new Bruce Wayne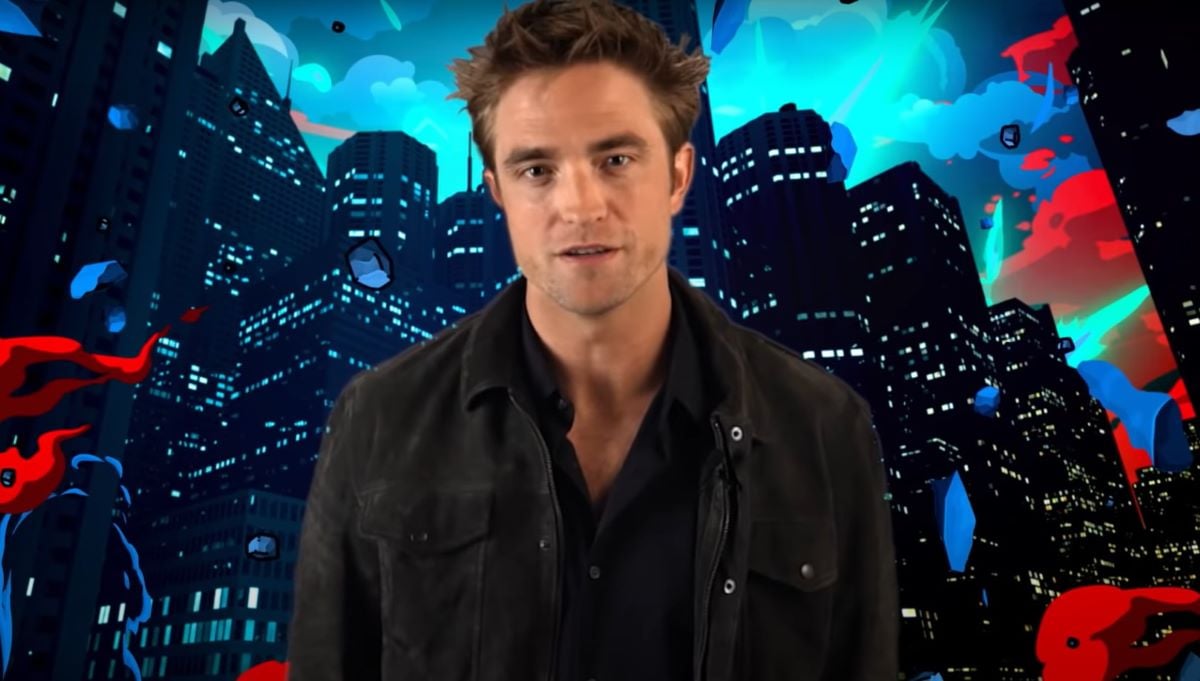 Robert Pattinson rose to fame as Edward Cullen in the romantic vampire series, Twilight. So when filmmaker Matt Reeves announced he cast Pattinson as the new Bruce Wayne, some DC fans were surprised. But as it turns out, the actor is a huge Batman fan himself, and he nearly pestered Reeves to give him the role.
"I'd had Batman in my mind for a while," Pattinson told Variety. "It's such an absurd thing to say. I sort of had an idea to do it, and I'd been prodding Matt. He didn't accept any prods. I kept asking to meet him."
In The Batman, Pattinson will play a version of the superhero that is still in the beginning stages of his crime-fighting career. "[I wanted to] tell a version of Batman where, again, it wasn't about how he became Batman, but it's about the early days of how he is Batman," Reeves revealed during DC Fandome in 2020.
Robert Pattinson says there's a desperation in his version Batman
DC FanDome gave fans a fun inside look into The Batman, and featured an epic teaser for the new film. During the event, Pattinson talked about the movie and revealed that his version of the character is not as settled as previous versions.
"I just knew there was something radically different from anything we'd seen in the movies before," he explained. "Right from the beginning, there's a desperation to it. He's really working out this rage. All the fights seem very personal."
He admits he feels strange playing this iconic role
During a recent red carpet event, Pattinson talked about the upcoming movie. And he told the Associated Press how surreal it feels to see himself as Batman.
"I mean, it's a strange feeling," Pattinson said as reported by Complex. "I [had] moments when I was shooting when you just catch a glimpse of yourself in a reflection and you'd be like, 'Wait, am I actually doing this? This is crazy!' But it's been really fun and it's really exciting so far."
The actor also spoke about his Batsuit. While noting it was difficult to fight in, he admitted it still felt great to wear. "It's hard, I mean, it's a combination of the suit does a lot of the work for you but then when you need to do some work you have to really fight it," Pattinson revealed. "But yeah, it's a very special feeling to put it on."
Source: Read Full Article