Steve Martin fans all have their favorite among his many hit movies. However, it's a testament to how rich his filmography is that Martin's career is filled with underrated entries. In particular, the actor's most critically acclaimed movie often gets lost in the shuffle amid some of his more commercially successful ones. But Martin's fans should consider taking a deep dive into one of his most well-reviewed and, these days, least-talked-about projects.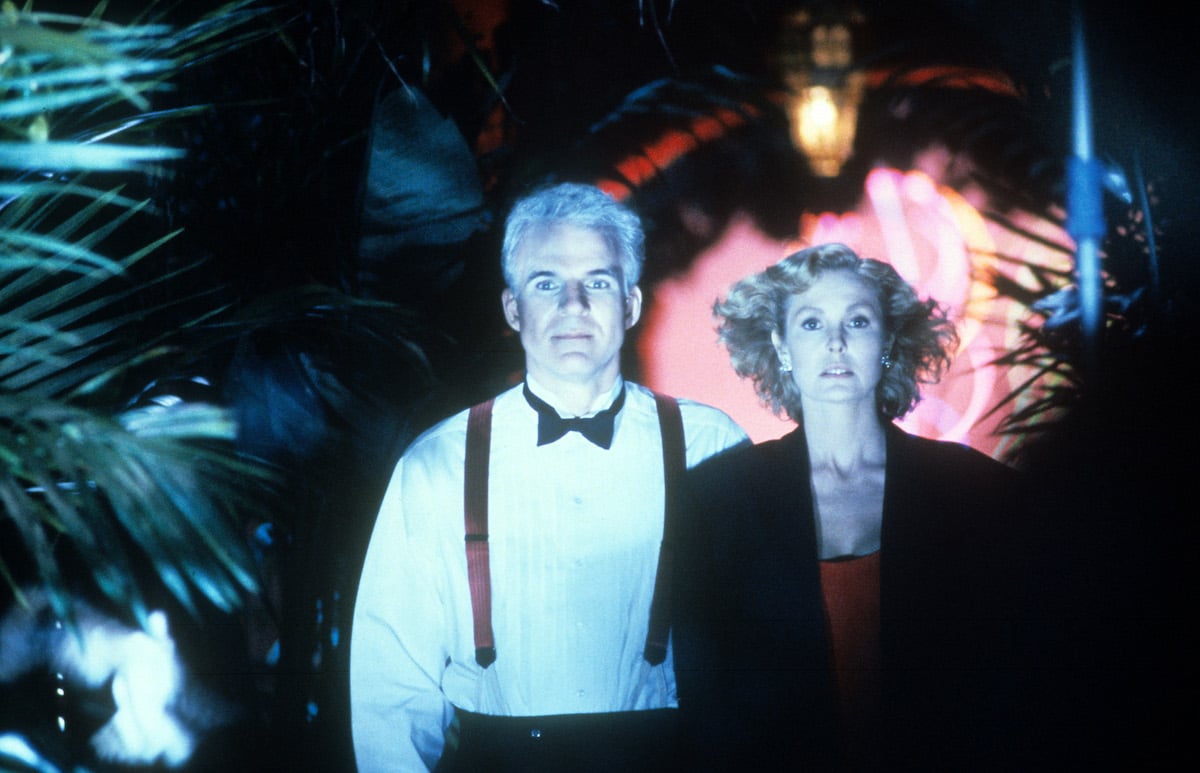 Steve Martin movies tend to divide fans and critics
Comedy is perhaps the most subjective type of storytelling. So it isn't entirely surprising that many of Martin's biggest hit movies are not exactly critical darlings. Films like 2003's Cheaper by the Dozen, its 2005 sequel, HouseSitter, and Bringing Down the House all overcame poor scores on Rotten Tomatoes to become box office hits. Even Martin's highest-grossing movie, 2015 animated film Home, received a poor reception from critics.
This divide between fans and critics isn't omnipresent in Martin's career, however. Many of the actor's most popular and enduring movies performed very well with critics. These include Planes, Trains, and Automobiles, Parenthood, Little Shop of Horrors, and Dirty Rotten Scoundrels. But despite being a box office hit and a critical favorite, Martin's best-reviewed movie is rarely talked about anymore.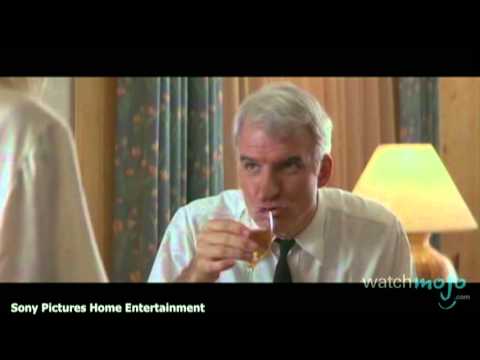 Critics loved this hit movie, but what is its legacy?
The film in question is 1991's L.A. Story. Martin stars as a Los Angeles weatherman who falls for a journalist (Victoria Tennant). Martin and Tennant were married in real life from 1986 to 1994. And that chemistry certainly translates to the screen. And Martin himself wrote the screenplay, which explains why L.A. Story feels tailor-made for his skill set.
With a 93 percent Fresh rating on Rotten Tomatoes, L.A. Story stands as the highest-rated film starring Martin. The movie earned $29 million at the box office, making it a moderate hit for its time. But even with its success, L.A. Story is one of Martin's most elusive movies. Perhaps it was just overshadowed by Father of the Bride, which was released the same year.
Is 'L.A. Story' streaming anywhere online in 2022?
While Martin's fans might not realize it, the actor actually has a writing credit on many of his movies. These include The Jerk, Dead Men Don't Wear Plaid, The Man with Two Brains, Three Amigos, and Roxanne before L.A. Story. And he has written many others in the years since, including 1999's Bowfinger.
However, unlike many of those, L.A. Story isn't available to stream anywhere. More and more, movie fans are relying on their favorite streaming services to dictate what they watch. So perhaps this lack of accessibility accounts for why L.A. Story's legacy has so greatly diminished. Hopefully, this can change sometime in the near future.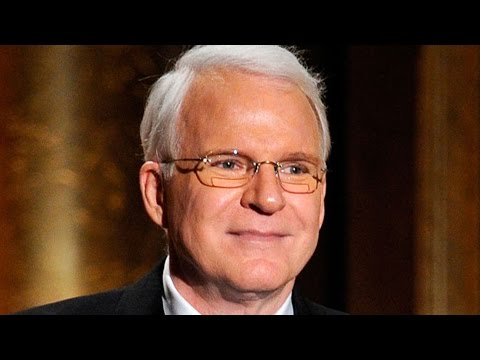 Source: Read Full Article