Now that you've had a few days to fawn over those juicy new Game of Thrones photos from season eight, it's time to talk about what you might have missed. Yes, Jon and Dany look adorable together in their Winterfell attire, Sansa looks fierce (as always), and Cersei will wear her crown for as long as possible, damnit!
If you also did a double take at Jaime and his smirk, congratulations, you already know what I'm about to tell you: his armor might just be a major clue to exactly what he's up to in the eight and final season. First, here's a reminder of what he looked like at the end of season seven, not long after leaving Cersei for the North.
And here's what he looks like on season eight: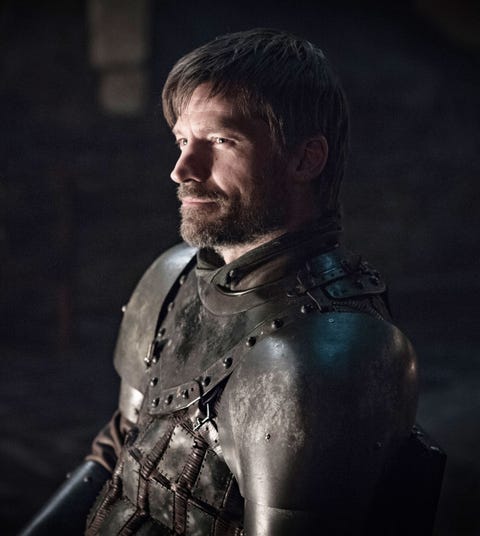 For starters, he's got more facial hair and his luscious Lannister locks are a little longer (say that three times fast). But wait, what the hell is he wearing? Armor of the North? Something Robb Stark once looked so handsome in?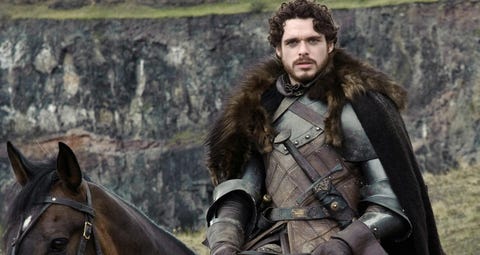 As the folks at Winter Is Coming remind us, yes Jaime's sported these shoulder pads before, as recently as season seven, episode four ("The Spoils of War"), when Dany and Drogon interrupted Jaime, Dickon Tarly (R.I.P.), and their armies in a scene better known as the "loot train attack." But as you can see, that one was far more decorative.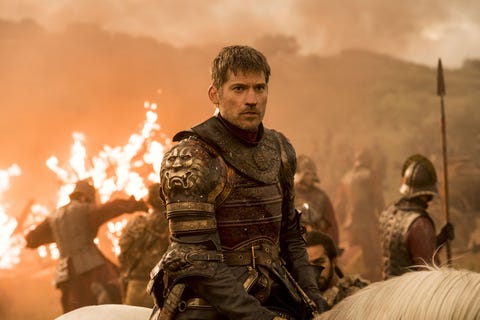 So, did Jaime pass a few Northerners along the way, which could explain his new look? Is he trying to blend in ahead of a surprise arrival in Winterfell? Or is he actually aligning with Jon in the Great War? (One can dream.) More importantly, what will Brienne think of all this?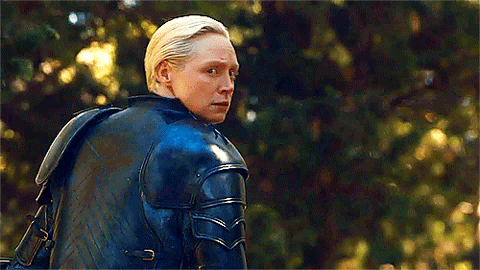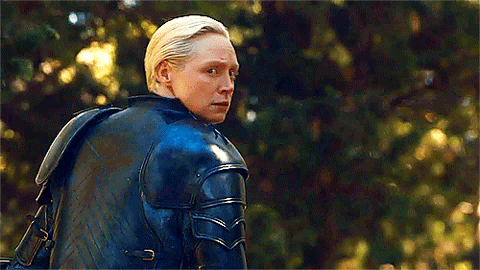 Guess we'll have to wait until April 14 to find out.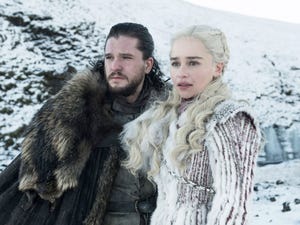 Source: Read Full Article