In the upcoming Jan 9th episode of Sister Wives, Meri Brown finally gets the go-ahead to visit Robyn's house after nearly nine months without contact. In the touching clip, Meri finally hugs the youngest Brown children and becomes emotional.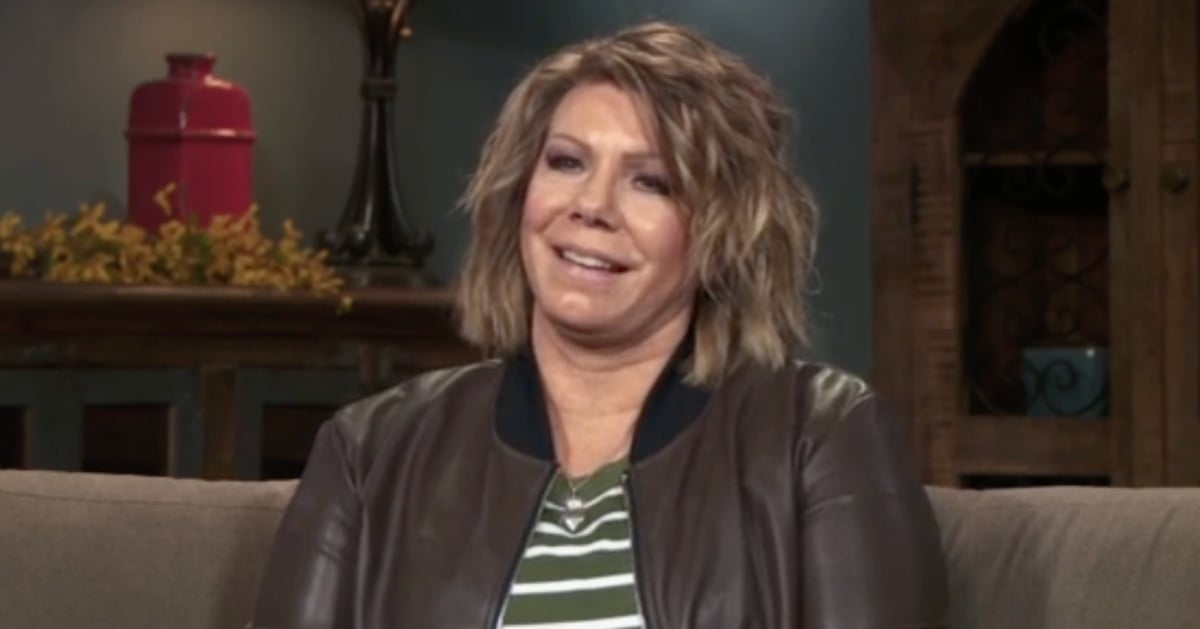 Kody's strict COVID-19 rules keep the Brown family separated
Earlier this season, Kody has made it very clear that he will only be staying with the wives that follow his list of strict coronavirus (COVID-19) rules. So far, Robyn is the only one complying, and therefore, he's only been staying with her and her children.
Meri revealed that she's also been complying with the rules yet still isn't allowed Robyn and Kody. After many months, Kody gives Meri the go-ahead to Robyn's house for a "playdate" with the kids.
Robyn says, "So we've been very, very careful through this whole pandemic." She reveals that her children "haven't really been around a lot of anybody else besides just us, our family, my part of the family."
Meri finally gets to meet with Robyn's kids for the first time in over 8 months
In a clip for the upcoming Jan 9th episode of Sister Wives, Meri is headed to Robyn's house for the first time in over eight months. She says, "I'm going to see the kiddos. I'm so excited." Check out the clip below (via Reddit):
Robyn tells the cameras, "We're very affectionate, and it's a really big deal that we are able to hug and touch someone else. It's been hard for them, but they've had a good attitude."
When Meri knocked, the kids were confused. They didn't know if they were allowed to open the door. Dayton asks, "Can I let her in?" Solomon asks, "Can I touch her?" And then he freaks out when he finds out he's allowed to hug her.
Meri gets emotional hugging Robyn's kids
10-year-old Solomon opens the doors and jumps into Meri's arms. 5-year-old Ariella, 16-year-old Aurora, 19-year-old Aurora, and 21-year-old Dayton all cry as they take turns hugging Meri.
Meri says, "I'm just glad that this is finally happening. It's just been a really, really long time. It's just not normal and natural for family to be separated like this. I missed hugs from these kids. I've missed hanging out with them."
Meri gets a group hug from all five of Robyn's kids in a specifically touching moment. Robyn says, "I can see that Meri is starting to get emotional. She's trying not to make it a big deal because that's Meri. But I can only imagine after so long of just not being able to be around people to sit around and just be hugged by a whole bunch of kids who love you."
It has been a long and lonely eight months for Meri as she's been alone the entire pandemic. It was heartwarming to see some of the family be reunited again. Sister Wives airs Sundays on TLC and discovery+.
Source: Read Full Article