Robert Pattinson is set to take over for Ben Affleck as Batman in Matt Reeves' upcoming film, The Batman, slated for a 2021 release.
Affleck dropped out of the role after portraying the Dark Knight in Batman v. Superman: Dawn of Justice (2016) and Justice League (2017). Both films received plenty of negative reviews, so the pressure falls on the shoulders of Pattinson to put together a strong portrayal of the popular DC comic book hero.
Robert Eggers, who directed The Lighthouse (released in the United States on Oct. 18), appeared on CinemaBlend's ReelBlend podcast, and the 36-year-old explained why he believes Pattinson will flourish as the Caped Crusader.
"I think it's great. I think he'll do a good job," Eggers said. "He's making me buy a ticket to a comic book movie again, so good for him. Maybe he'll invite me to a screening. The hope is that Rob, after Batman, will still want to do interesting work."
"And if Batman works out the way he hopes, how cool would that be? To have a movie star who really means something at the box office, and is a (expletive) incredible actor. It could be very good for the Eggers and the Safdies of the world. You wear that cape, Rob."
Though the decision to cast the Twilight star as Batman, Pattinson has received plenty of support from other high-profile stars in Hollywood. This includes Christian Bale, who portrayed Batman in the Christopher Nolan trilogy, and Maggie Gyllenhaal, who played Rachel Dawes in The Dark Knight (2008).
Related: Todd Phillips Won't Reveal Potential Batman Twist In "Joker"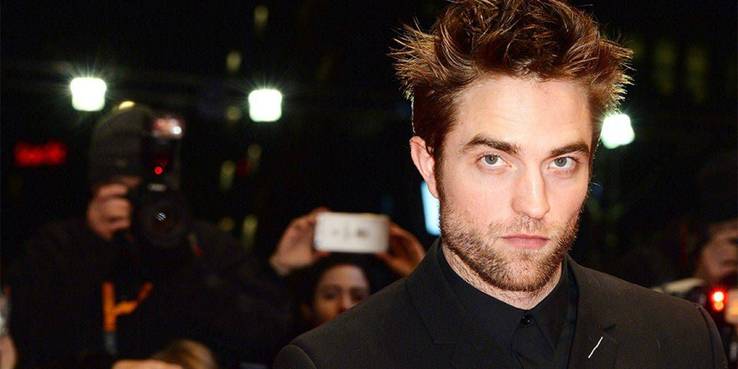 Kilmer chose not to continue the role for Batman & Robin, and George Clooney replaced him in what turned out to be one of the most poorly-received films in history. That led to the cancellation of another project, Batman Triumphant, and the character wouldn't hit the big screens again until Batman Begins in 2005. And of course, Affleck would portray Batman for two films before Pattinson took over the role.
In regards to the villains, Zoe Kravitz has been cast as Catwoman, while Paul Dano will portray Riddler. It's also been widely reported that Jeffrey Wright will be cast as Commissioner Gordon,but that hasn't been confirmed yet.
Next: Joaquin Phoenix & Todd Phillips Discussed a "Joker" Sequel
Home
Movies
Robert Eggers Explains Why Robert Pattinson Will Be Great As Batman
Tags:Robert Pattinson,robert eggers
Source: Read Full Article