Snakegatemay be over on The Real Housewives of Atlanta, but there's anothercase of drama unfolding between some of the ladies. At the center of it thistime is Kenya Moore and unwilling foe TanyaSam, who so far seems unbothered.
Regular RHOA viewers are aware that a potential feudwas brewing between the two women after Moore started spreading a rumorabout Sam's fiancé, Paul Judge. A few episodes ago, she told some of theladies Paul was making passes at bakery owner, Shiana White, who's beennicknamed "The Cookie Lady."
It's since set off a chain reaction that culminated in Whitecrashing one of their lunches and an impasse between Moore and Sam. Fans arenot feeling it.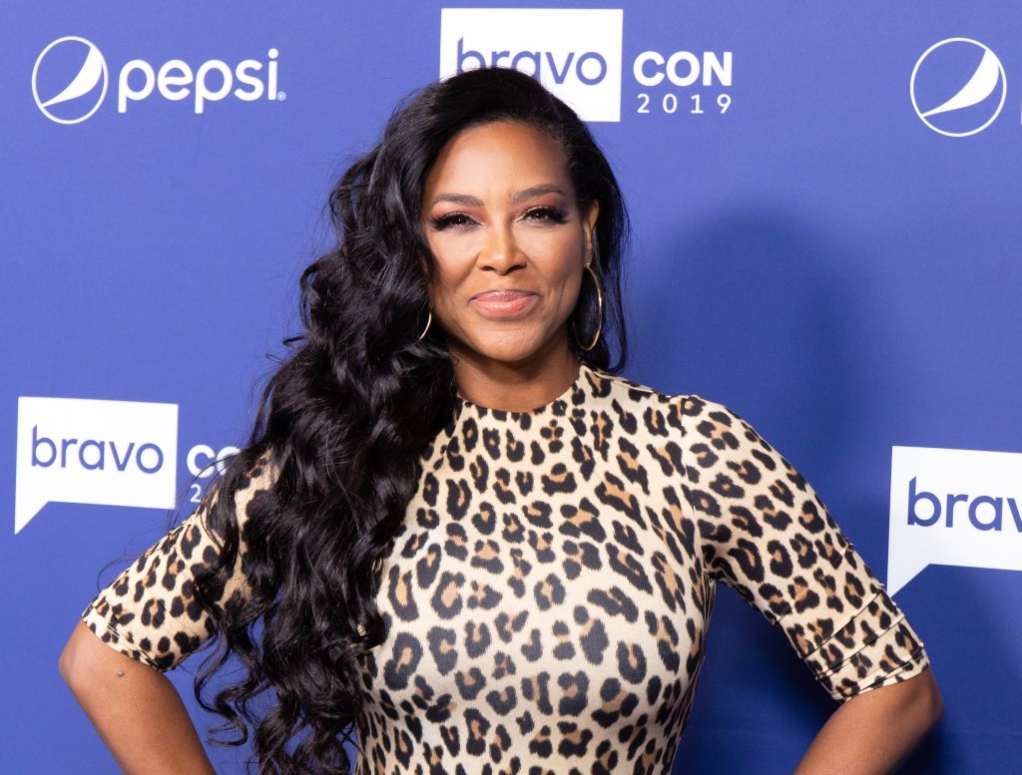 Viewers point out that Moore started the rift
For weeks, fans have been slamming Moore for implying thatJudge cheated – or attempted to cheat – on Tanya with the cookie lady. After Tanyamade a joke about Kenya wearing a wig and showed it to the other housewives, itgot back to Kenya and she decided to go on the attack.
Although many considered themselves fans of Kenya, theycalled her out on social media for being shady by bringing up Judge's so-calledindiscretion to the other women, and then by presenting White at their lunchouting to purposely humiliate Tanya.
It didn't work as Tanya brushed it off during two separateconfrontations, and it's only served to rile up fans against Kenya. After lastnight's episode, people are continuing to urge Kenya to pay attention to herown marriage and stop "being evil" and "cruel" to Tanya.
Fans dug up dirt on the 'cookie lady'
After the cookie lady's appearance in the Feb. 9 episode andthe little bit of aftermath in the Feb. 16 show, Twitter detectives decided todo some digging on White. They found a legit mugshotand arrest record of her for "financial transaction card theft" and "fraud,financial identity."
Twitter users immediately started commenting that they'dwant to avoid doing business with White and cracked jokes about her "beingclassy," something she called herself on the show. Multiple threadsare going about the mugshot, with some saying White should stop meddling inother people's business when she has her own skeletons.
What Tanya Sam and Paul Judge have to say about 'cookie lady'
Since the ordeal has been playing out on TV, both Sam andher beau have discussed it. During a RHOA After Show episode, Sam statedthat Judge was "livid" when he saw that scene and said it was a lie. He explainedthat he acted as a wingman when out with a group of friends at a bar thatnight.
Out of the six, Sam said, some of the guys were single andJudge invited two women to have drinks with them and chat. She said nothing inappropriatetook place between Judge and the "cookie lady." As far as what she thoughtabout Kenya bringing the woman to lunch, Tanya said she was shocked.
What was surprising for some fans to learn is that Kenya andTanya had a cool relationship coming into the show, but things went south. Afterthis, it's unclear if the two women will ever be able to reconcile.
Source: Read Full Article