Power Book IV: Force is a TV show that hooked viewers from the start. Centering on Tommy Egan, a fan favorite from Power, the show follows him as he relocates to Chicago to start over. With the new setting, the show has a completely different look, style, and plot than the original series. However, showrunner Gary Lennon promises to bring back some of those "OG vibes" in Power Book IV: Force Season 2.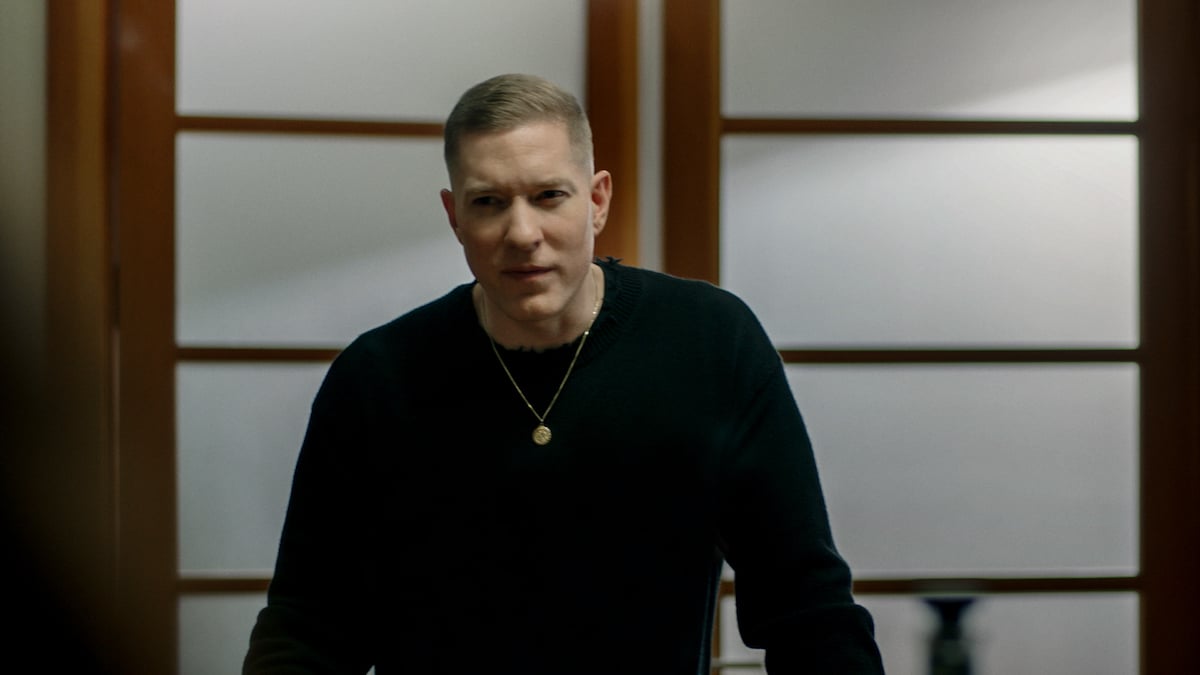 Gary Lennon is the new showrunner of 'Power Book IV: Force'
Lennon is the replacement for Robert Munic, who reportedly left the show due to creative differences, per Deadline. He's a producer and writer who has worked on shows such as the original Power, P-Valley, Euphoria, and Orange Is the New Black, according to IMDb.
Now, Lennon has confirmed that work on Power Book IV: Force Season 2 has begun. He took to Instagram to show off the writers room and teased they have "great stories to tell" next season.
"great group of people I get to play and work with on the show. They make me better every day. Thank you," he wrote, tagging multiple people in the post. "we are missing the talented writer @kendrachanaechapman in this photo and @josephsikora4 we are coming to Chicago for you! With some great stories to tell. Can't wait! Season 2 gonna be fire and thank you [producer Mark Canton] for the lunch and making this show happen. Can't wait to work with the actors, directors and Chicago crew on this show."
Lennon also engaged with fans inquiring about the show in the comment section. When one person pleaded for him to bring back the "OG 'Power' vibes," Lennon liked the comment. "bringing it 🔥 " he added.
https://www.instagram.com/p/Ccl6ng9poXm/
Where the show left Tommy
The first season of Force was all about Tommy trying to find his footing in Chicago. Once he partnered with Claudia Flynn, business exploded. But then that relationship soured after she shot and killed Liliana. This means Tommy will likely be without Dahlia next season, forcing him to find other ways to make money.
After the Power Book IV: Force Season 1 finale aired, Joseph Sikora (Tommy Egan) told BlackFilmandTV.com about what he thinks will happen next season.
"I think that Tommy is going to seek revenge for Liliana, first and foremost," he said. "And then I think that he will strategize. I think that this is going to be a very complex season. Gary Lennon, who's the showrunner is just such a consummate artist, and crafter of story. I can't wait to see where he goes, because I have nothing but faith and trust in his ability."
When it comes to the cast of Power Book IV: Force Season 2, that information has yet to be revealed. But based on where the show left everyone, viewers can expect to see characters such as D-Mac, JP Gibbs, Kate Egan, the Flynn family, and Diamond and Jenard Sampson.
Sikora also teased more crossovers.
"You never know who's gonna pop up in the Power universe. Everything is interconnected," he added.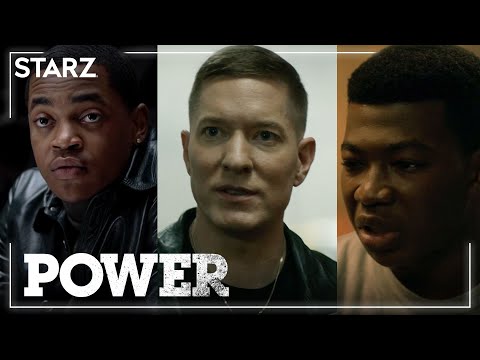 'Power Book IV: Force' Season 2 is 'coming soon'
Hopefully, it won't be too much longer until the show is back. While a new teaser trailer for the Power Universe says it's "coming soon," it does not provide the exact release date.
It does, however, note that Power Book III: Raising Kanan will be back in the summer of 2022. The show, which follows the earlier life of Power villain Kanan Stark, left off with a major cliffhanger in September of 2021. But series star Mekai Curtis has promised the show will answer those burning questions and more.
Source: Read Full Article