Neighbours is continuing to keep fans guessing over a shock death on Ramsay Street in the first official promo for 2019.
An intriguing new trailer shows Susan Kennedy (Jackie Woodburne) paying tribute to a mystery character at an upcoming Erinsborough funeral. And no, it's not Val Grundy…
The big new promo has been released following the Christmas Day special, which saw Dipi Rebecchi experiment with tarot cards and predict that someone close to her was going to die.
The upcoming footage shows Susan addressing a congregation of mourners with the words: "Thank you for coming together today to remember our friend."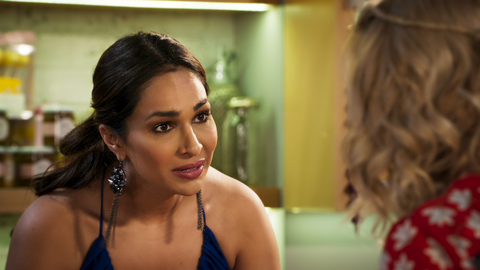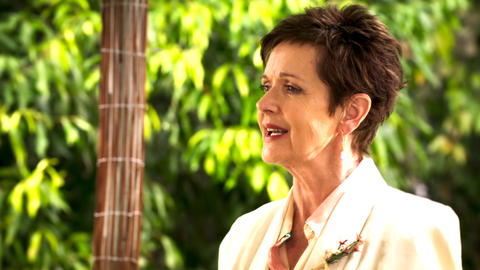 Neighbours' trailer promotes 2019 as a year of romance, heartbreak, questions, answers, laughter and tragedy on Ramsay Street.
Those answers appear to include the long-awaited conclusion of the Dee Bliss mystery, two years after we were first introduced to 'Fake Dee' aka Andrea Somers.
In a moment that's sure to get fans excited, the promo flashes back to the 'Bench Dee' that fans briefly saw in summer 2017 – who many viewers have always tipped as the real deal.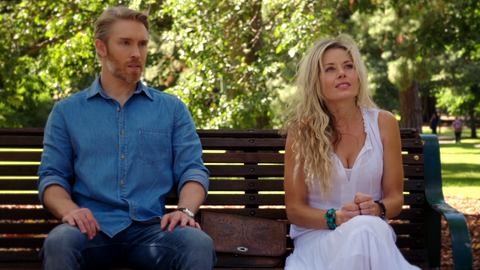 Other spoiler snippets include a heavy police presence in Erinsborough, which could be our first look at the shock siege storyline ahead in early 2019.
Neighbours continues on Boxing Day at 10.55am and 5.45pm on Channel 5.
Source: Read Full Article