While the world of reality TV has something for everyone, there's an entire genre dedicated to voyeuristically following the lives of the rich. Just look at the success of "Fabulous Lives of Bollywood Wives" or "Bling Empire." Those series center around the common theme of watching the ultra-wealthy as they shop, vacation, and party. The "Real Housewives" franchise isn't all that different, either.
Another sub-category has popped up under this umbrella of wealth fascination: luxury real estate TV. One need look no further than Netflix's "Selling Sunset," a series that offers entertaining drama between cast members, all while showcasing prohibitively expensive mansions in Southern California. It's a recipe for success.
So it's no wonder that another luxury real estate reality TV show has jumped to our attention: "Million Dollar Beach House." The Netflix series kicked off its first season with only six episodes, but it was enough to pique fans' interest. So what's the story with Season 2? Here's everything you need to know about what's coming next for "Million Dollar Beach House."
Release date: When does Season 2 of Million Dollar Beach House begin?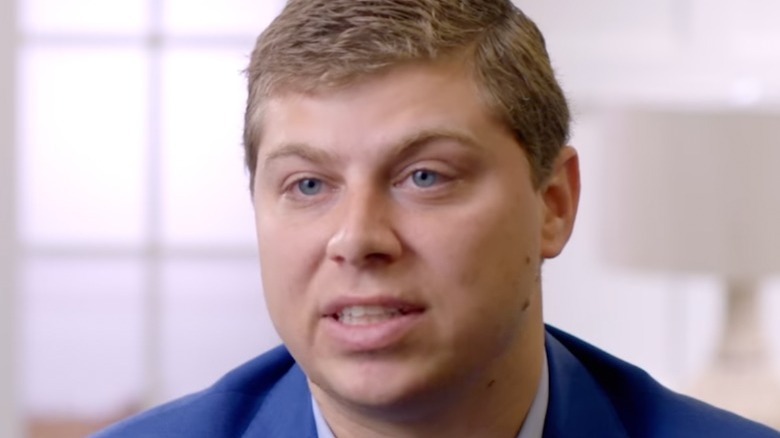 Filming for Season 1 of "Million Dollar Beach House" took place over the summer of 2019, according to Oprah Daily. While anticipation was high for production to begin for Season 2, the outlet notes that there is no definitive news. Netflix hasn't yet confirmed a renewal for Season 2. The reason for this lag is the coronavirus pandemic, which has stalled production across the board.
Just because things are delayed doesn't mean it's time to lose hope. Agent Peggy Zabakolas spoke with Oprah Daily about her enthusiasm for a second season. "I would a hundred percent be interested in doing the show again," she said.
Peggy isn't the only one who wants another season. Agent Noel Roberts spoke to Worth in August 2020 and was asked if there was a plan for future seasons. "There is," he replied. "I hope this goes 10 seasons, but we are already looking at a Season 2, potentially, in September, October, which would come out maybe early next year." With such promising tidbits, which cast members can fans hope to see in a potential Season 2?
Cast: Who might be coming back for Million Dollar Beach House?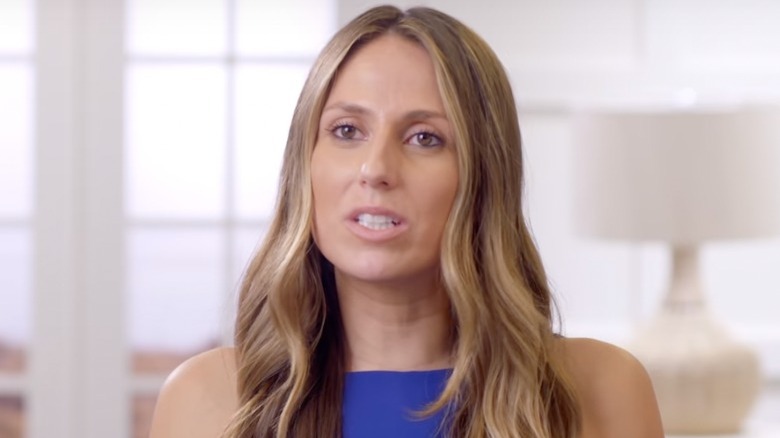 Who can we expect back should Netflix renew "Million Dollar Beach House?" As Oprah Daily notes, we'd expect to see the same list of agents for Season 2, including James Giugliano, JB Andreassi, Michael Fulfree, Noel Roberts, and Peggy Zabakolas.
All of the agents listed are affiliated with Nest Seekers International, a brokerage firm that's headquartered in New York and London, according to the company's official website. While the brokerage is international, the agents on "Million Dollar Beach House" specialize in luxury real estate in the Hamptons.
Noel leads the charge in the niche Nest Seekers Private Client group, according to Worth, which focuses on high net worth clients. He told the outlet how challenging it was to tap into this luxurious network. "I've been out here in the Hamptons now, year-round, for four years, four and a half years, and I've made a lot of connections, and it was a tremendous amount of work to make inroads with certain developers and builders and people in the community and locals," he said. Clearly, the reality show isn't just about drama and sensation. This is a professional business that the agents have worked hard to create. Speaking of business, how have sales been in the Hamptons since the pandemic? Are there even enough sales to feature a second season? Here's that story.
Are sales in the Hamptons high enough for a second season?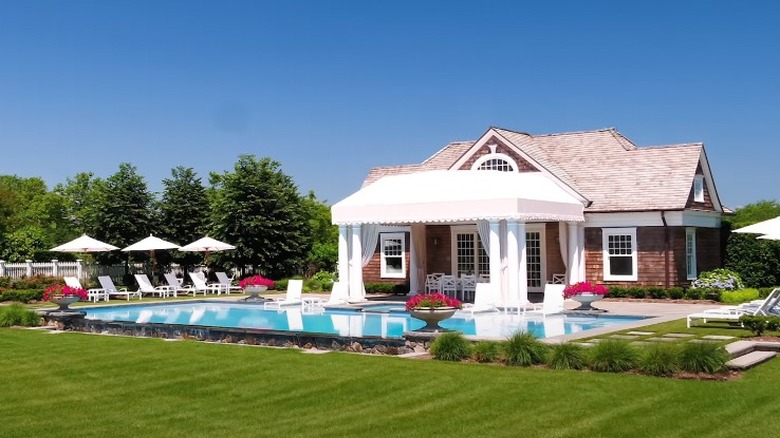 Happily for fans of "Million Dollar Beach House," business in the Hamptons has been hugely successful following the coronavirus pandemic. As people left Manhattan, Noel Roberts told Worth that sales skyrocketed in the Hamptons. "Properties in Manhattan started to see discounts and sellers pulling them off the market and converting them to rentals," Noel said. "And in the Hamptons, our second quarter was one of the strongest we've seen in a handful of years. All across the board, metrics are up in terms of median home sales and average price, as well as just the overall number of transactions."
Peggy Zabakolas had the same story for Oprah Daily. In August 2020, she told the outlet that Hampton sales were booming. "This summer has been great," she said. "Homes are going at significantly more than they typically would. There's bidding wars left and right. There are homes that had been sitting on the market for years that are now selling above ask." 
Clearly, there's enough action to get tons of footage for Season 2. Now we're just hoping that Netflix gives "Million Dollar Beach House" the green light.
Source: Read Full Article