With the newest film adaptation of this classic tale hitting the big screen in December, 2019, we were more than blown away by this stellar cast and crew. Directed by the brilliant Greta Gerwig, this star-studded cast definitely drew you to the theater.
RELATED: 10 Highest-Earning Actresses From 2010 to 2019
While this movie takes place way back when, this cast is living their best modern lives. In case you're wondering which little woman has the most dough, we'd made a list. Here are 10 of the cast members of Little Women and their net worth (according to Celebrity Net Worth).
10

Florence Pugh – $700,000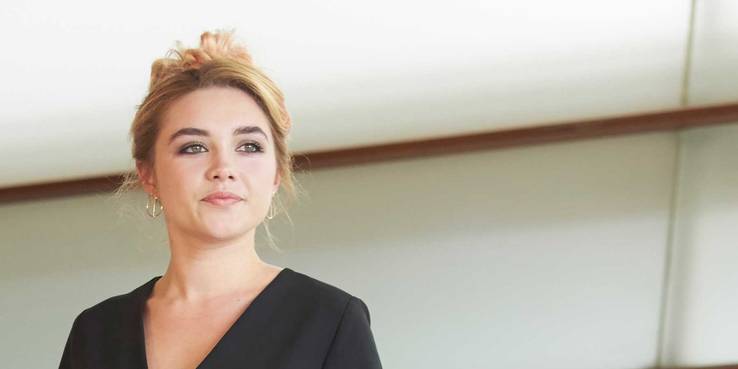 Florence Pugh plays the beautiful and wonderful Amy March. This actress only has 15 credits to her name and is a pretty new force in Hollywood. Of course, you probably recognize her from her breakout role in Midsommar, which was released earlier this year in 2019. While she has a few other small roles, these two are certainly the start of her huge career. We expect a lot more from this talented and gorgeous gal, and we're sure that net worth will become pretty impressive within the next few years.
9

Eliza Scanlen – $700,000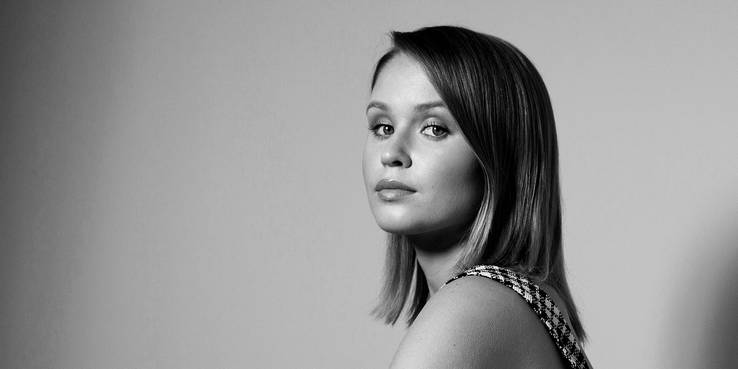 Eliza Scanlen is the other sister that may be under the radar, and she plays Beth March. She also only has a handful of acting credits to her name, and this will be her first big role on the big screen. However, you might actually remember her face from the television series Sharp Objects, where she starred alongside Amy Adams as Amma Crellin.
RELATED: 10 Things Meryl Streep Does To Achieve Success
Of course, we also expect much more from this gal, and $700,000 is far from the peak we expect her net worth to reach.
8

Tracy Letts – $1 Million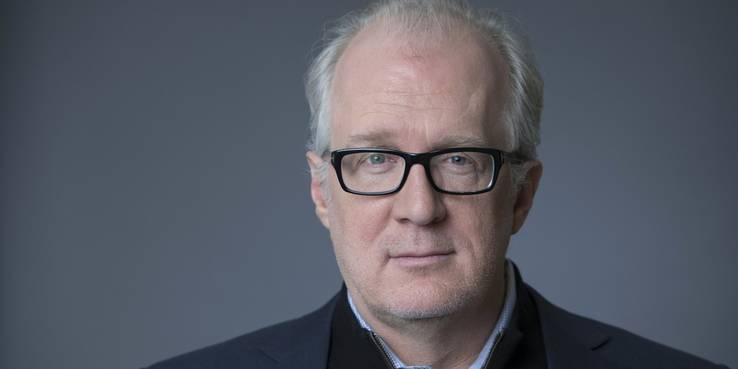 Tracy Letts plays Mr. Dashwood, but he's no newbie to the big screen. He actually worked with a lot of this crew before when he played a role in Lady Bird. This actor also played Henry Ford II in the new flick, Ford v Ferrari. He actually doesn't have a lot of acting credits to show for his career, but we certainly expect to see more from him. In fact, he actually had a recurring role on a few television series, including Divorce and The Sinner. He has two films in production, so we're sure that net worth will continue to rise.
7

Timothée Chalamet – $6 Million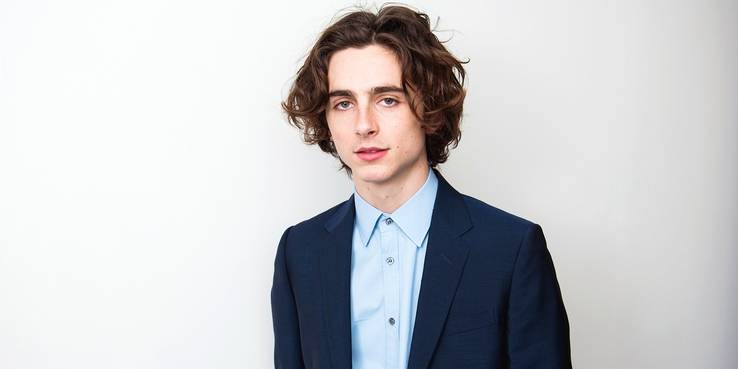 This young and upcoming heartthrob has certainly been involved in some incredible movies. Timothée Chalamet has certainly stolen our hearts in the past few years, and he even scored an Oscar nomination in 2018 for Call Me By Your Name. For all of you who have a crush on this young man, you know he also starred in Beautiful Boy and The King. He even had a small role alongside Saoirse Ronan in Lady Bird. He has three films in production, and honestly, we expect him to be one of the biggest names in Hollywood in a few years time. So, watch out for that net worth. Of course, he plays the darling Laurie in this Little Women flick.
6

Saoirse Ronan – $7 Million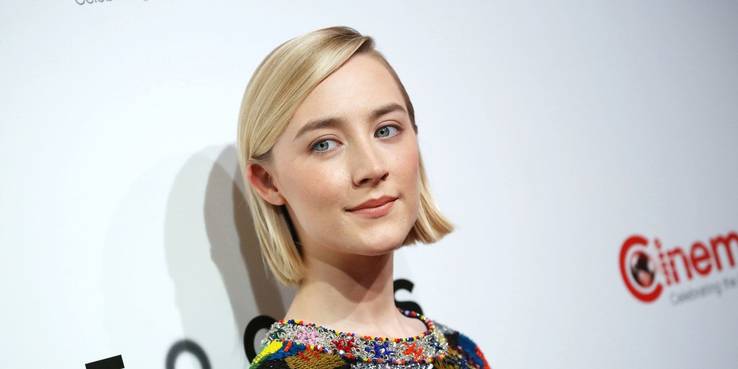 Saoirse Ronan is a force to be reckoned with, and this young actress has proved her talents time and time again. She takes the leading role in this flick as Jo March, but it's certainly not her first big role. Saoirse has an impressive 3 Oscar nominations (at age 25!) for Lady Bird (also directed by Greta Gerwig), Brooklyn, and Atonement. 
RELATED: 10 Ridiculously Expensive Things Emma Watson Has Bought
Saoirse is incredible, and we certainly also suggest checking out her newest flick, Mary Queen of Scots. Of course, her net worth is a modest $7 million, but we know her career is far from reaching its peak.
5

Bob Odenkirk – $10 Million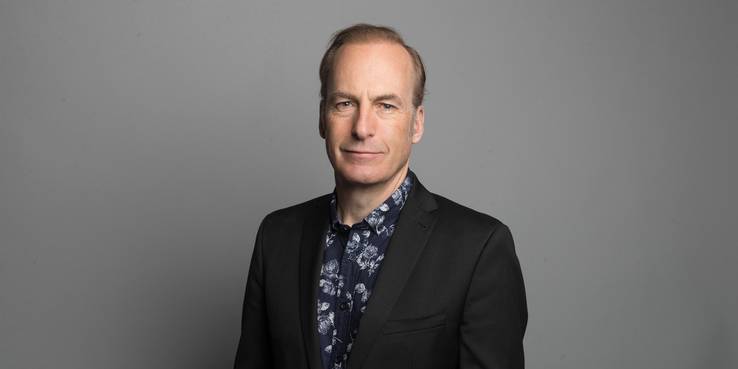 We all know this hilarious guy from Breaking Bad, where he even stars in the spin-off show, Better Call Saul. Of course, Bob Odenkirk has an impressive acting career, and he blesses us with his presence as Father March in this movie. However, he has over 100 acting credits to show for his career, and he also dabbles in screenwriting. With 3 Golden Globe nominees, it's safe to say this man has proved his talents fairly well. We love everything he does, and we're certain that there is much more to come.
4

Chris Cooper – $10 Million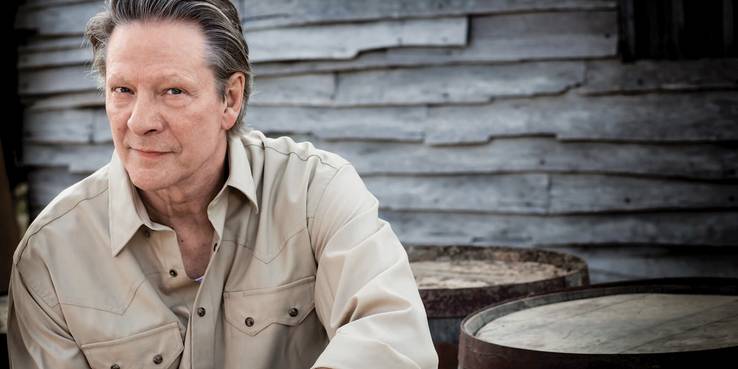 Chris Cooper plays Mr. Laurence (Laurie's father) in this film adaptation. Of course, you probably recognize his face from many other things. With over 70 acting credits, this man has been in many blockbuster flicks. Most recently, he was in A Beautiful Day in the Neighborhood, Live by Night, and Coming Through the Rye. He has quite a few prominent roles, and those certainly contribute to his $10 million net worth, which puts him pretty high up on this list.
3

Laura Dern – $20 Million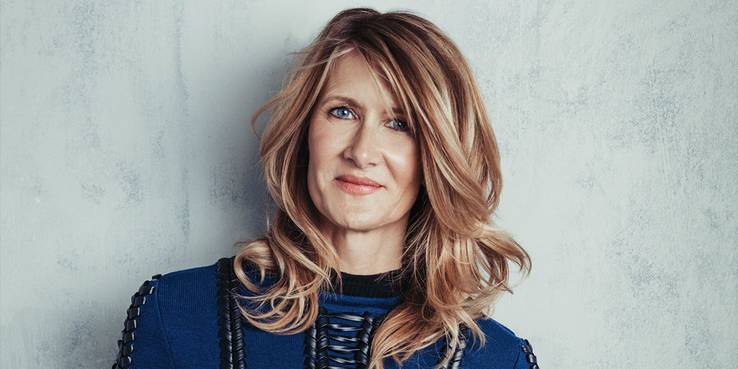 Laura Dern is a total bombshell, and she slays us with many different and wonderful roles. Most recently, you probably fell in love with her as Renata Klein in the popular HBO series Big Little Lies, or as her sassy role in the Netflix Original Marriage Story. We love her fiery characters, but she also blows us away as the loving and wonderful mother or friend.
RELATED: Little Women: All the Main Actors and Where You've Seen Them Before
She has two Oscar nominations, with the most recent being from Wild. Laura Dern plays Marmee March in Little Women, and she once again proves that she can slay any role. With a $20 million net worth, we can't wait to see what this Jurassic World alumni has to show us next.
2

Emma Watson – $80 Million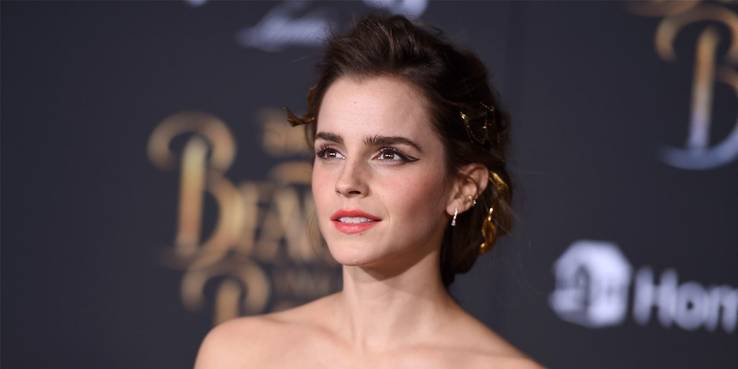 It's no surprise that Emma Watson would land high on this list. She plays Meg March, and this is actually her first role since 2017. Obviously, a lot of this woman's fame and fortune comes from her brilliant portrayal of Hermione Granger in the Harry Potter franchise. Still, she's proved time and time again her endless talents. She slew the role of Belle in the live-action Beauty and the Beast, and she also became iconic as Sam in Perks of Being a Wallflower. Obviously though, much of that $80 million is from slinging wands and casting spells. We love this gal, though, and we hope she has way more to come.
1

Meryl Streep – $150 Million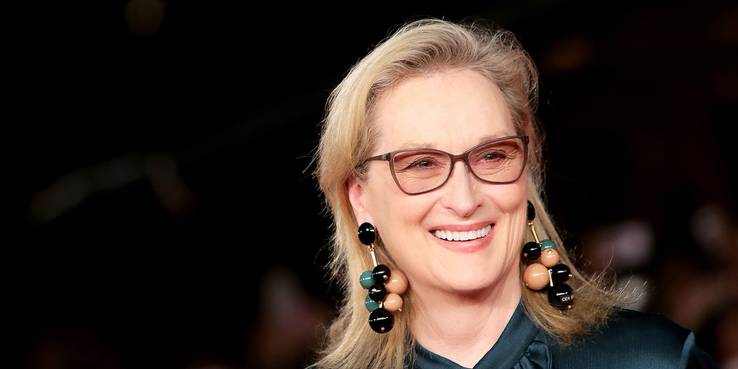 Obviously, Meryl Streep takes the #1 spot with a $150 million net worth. We certainly know that Meryl has been in her share of high-earning blockbuster flicks, and she plays Aunt March in this drama. Of course, she has nearly 100 acting credits to show for her career, along with 18 Oscar nominations and 3 Oscar wins! She also starred alongside Laura Dern in the second season of Big Little Lies, and was recently also in The Post, Mary Poppins Returns, and The Laundromat. Don't you worry though, because she even has two more films currently in production. This Hollywood legend certainly deserves the gold medal on this list.
NEXT: Knives Out: Net Worth Of The Main Cast, Ranked
Source: Read Full Article