The creator of Gilmore Girls, Amy Sherman-Palladino is known for having super-tight control over her WB show. Her decision-making when it came to casting, writing, directing, and everything else she and her husband Daniel Palladino did on Gilmore Girls was creative, quirky, and lovable. Perhaps that's why the showrunner once said she could never "top" Gilmore.
Amy Sherman-Palladino explains how she cast'Gilmore Girls' season 1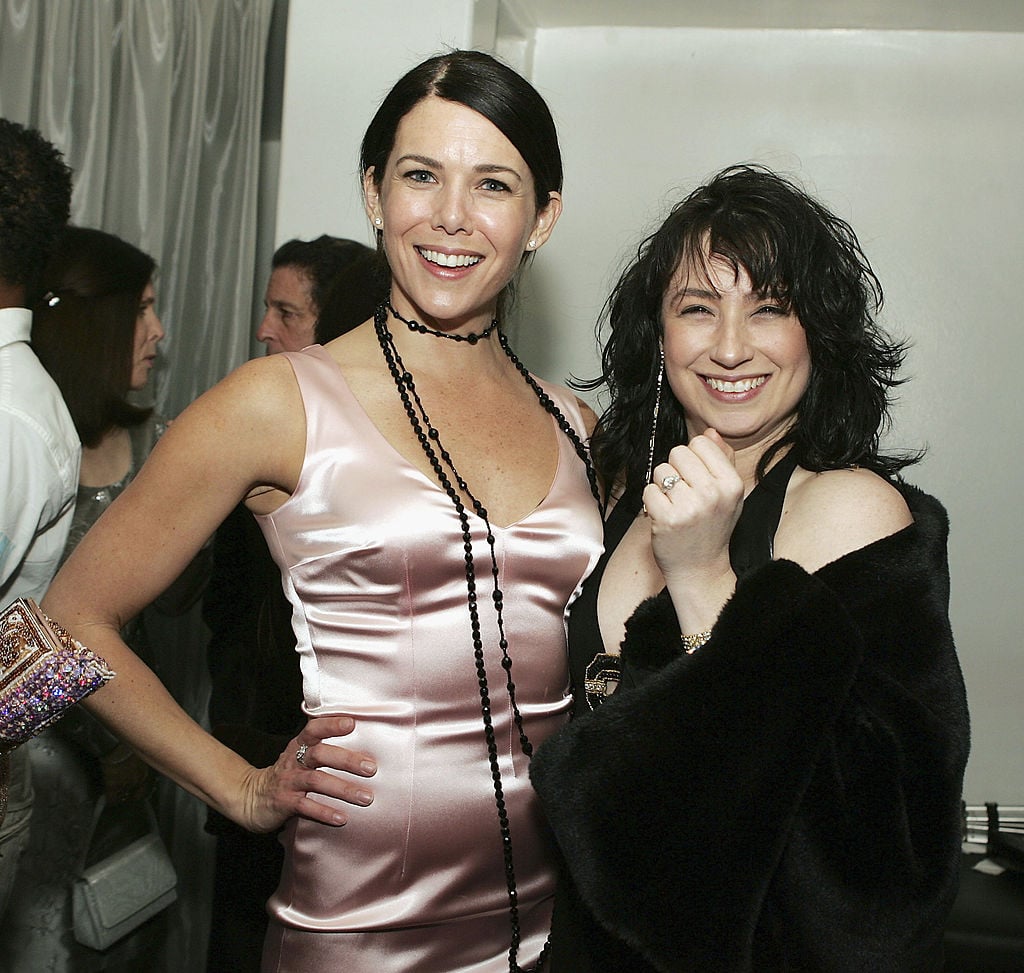 At the 2015 Gilmore Girls reunion (for the show's 15-year-anniversary_ at the ATX TV Festival, Sherman-Palladino, gushed about her cast members — especially the main three leading ladies, Lauren Graham, Kelly Bishop, and Alexis Bledel.
"They kept handing me Lauren's picture," she said about the casting directors, "and I wouldn't look at it, because she was on this other show." AT the time, Graham was acting in another network series.
Sherman-Palladino thought: "I'm going to fall in love with someone that I can't have."
Graham also avoided reading the script, for the same reason. However, when she finally did read it, "something clicked," the actor explained at the ATX Festival.
"She finally walked in," Sherman-Palladino remembered of Graham's audition. "She sat down. We talked. We read. She walked out and we're like, and we're done. And, there's Lorelai."
The casting process was similarly immediate for Bishop, who played Lorelai's mother Emily Gilmore.
However, the Gilmore Girls creator doesn't mean to imply the process was quick and easy.
"I'm sort of the queen of writing un-cast-able women," Sherman-Palladino said in Austin. "I don't know why, like, they're hard parts." (We wonder if she'd still say that today, about her Mrs. Maisel characters Midge and Susie.)
When it came to casting Rory, things didn't start off great with Bledel.
"When Alexis walked in, she was sick and she looked at me, like 'I'm sick.' Really!?" Sherman-Palladino said at the 2015 festival. "I was like, 'She hates me. I love her.'" Of course, Bledel didn't hate her, she was just sick — and of course, the rest is Gilmore Girls history.
Before 'A Year in the Life' and 'Mrs. Maisel', Sherman-Palladino said nothing could ever top 'Gilmore'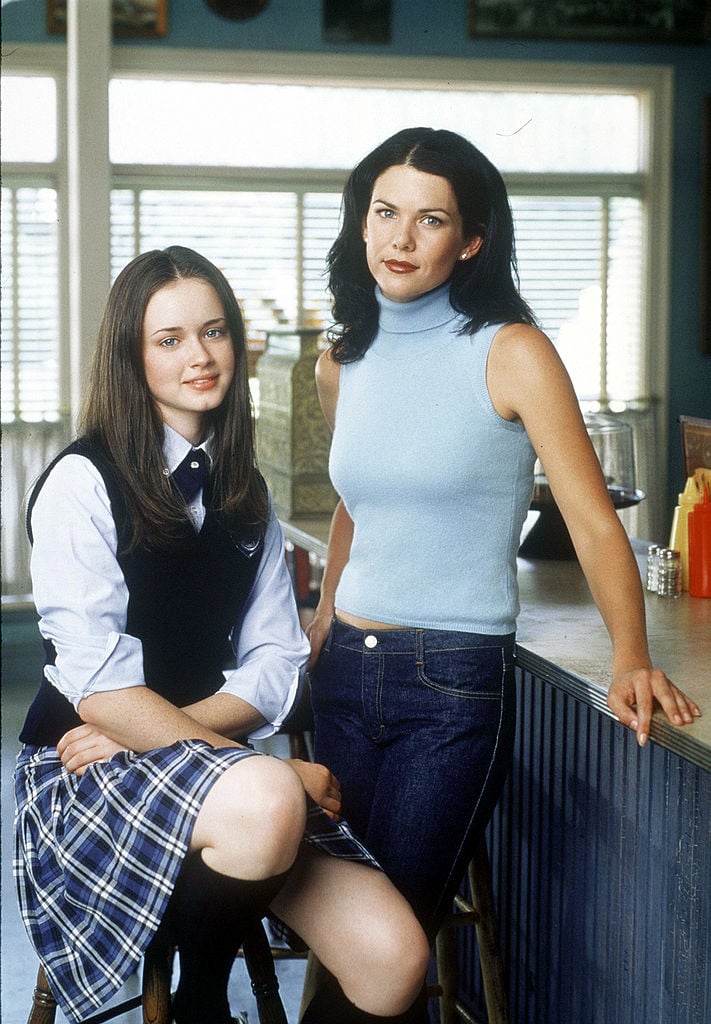 Sherman-Palladino was uncharacteristically positive talking about Gilmore Girls at the Austin TV festival.
"You get one, I think, sometime's in a career," she said at the 15-year-reunion. "If everything else fails, … at least I got this." The Gilmore Girls creator was especially grateful for her actors on the show.
"… There's no way I'm going to top this experience," she gushed, "this cast, these leading ladies, it's just not gonna' happen again. God, I got so lucky."
The TV showrunner said this a few years before The Marvelous Mrs. Maisel would debut on Amazon Prime — so we'd be curious to know if she feels like she has topped Gilmore Girls, after all.
Source: Read Full Article