Potential series is based on minor league baseball owner Susan Savage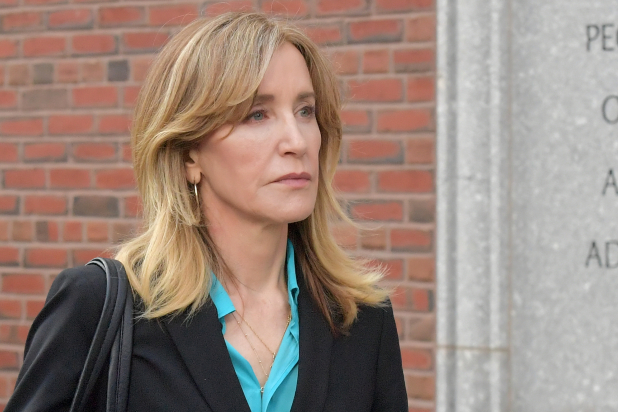 Paul Marotta/Getty Images
Felicity Huffman has booked her first role since she was ensnared in the college admissions scandal last year, starring in a baseball comedy pilot at ABC.
The series, which currently has a pilot production commitment, is based on the real-life story of Susan Savage, the owner of the Sacramento River Cats minor league baseball team. The series is written by Becky Hartman Edwards.
"Peanut Butter Falcon" star Zack Gottsagen would co-star with Huffman.
Huffman is no stranger to ABC, having starred in three critically-acclaimed series on the broadcast network: "Sports Night," "Desperate Housewives" and "American Crime."
The River Cats are the Triple-A affiliate of the San Francisco Giants.
Deadline first reported on the project.
More to come…
Source: Read Full Article