Sooo it's time to break out the pigtail braids and black dresses because Netflix is gifting the world a reboot we didn't know we needed until now: an eight-episode TV series dedicated to the one, the only, the creepy, kooky, altogether ooky Wednesday Addams!
Truthfully though? We all should've seen this one coming. After all, the character has been popular ever since her debut in the comics section of the New Yorker in 1938 (bet you didn't know she was almost a century old!), and whether you met Wednesday on the 1964 TV show, in the popular 1990s films (thank you, Christina Ricci), or even in the 2010 Broadway show, chances are you've seen someone dress up as Wednesday for Halloween.
Unlike other Addams Family iterations, though, this is no ordinary telling of Miss Wednesday Addams. She's about to be live-action once again, but she's also about to go on the ultimate coming-of-age journey to become the character we all know…and maybe sometimes love?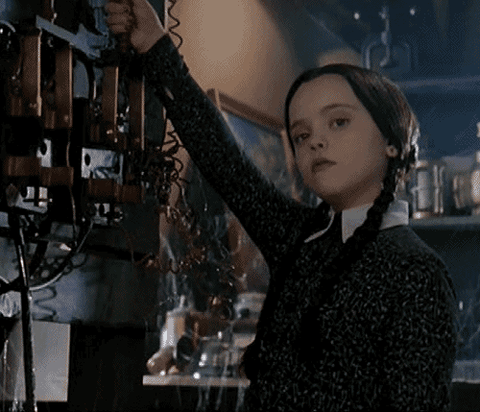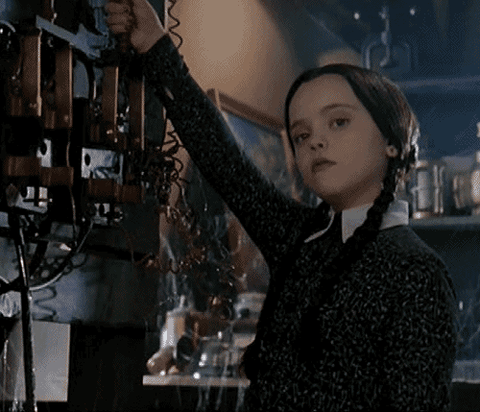 Here's everything we know about what's bound to become our new fave TV show:
First things first, what exactly is Wednesday about?

TBH, there aren't many clues just yet. But Netflix did give fans minute details in its Twitter announcement back in February.
The gist? Wednesday is not only going to be a student at Nevermore Academy (tell me that isn't a creepy name for a school), but she's also going to be a supernatural Nancy Drew of sorts! I mean, it is kinda intriguing, right? I'm game to see Wednesday solve mysteries à la Sherlock Holmes….
Source: Read Full Article