A handful of roles define Chris Evans' acting career, and he's about to add another. He shined as Captain America in a trio of starring roles and played the character in all the Avengers movies, and that wasn't his first superhero role. Now Evans will provide the voice of perhaps the most famous fictional space ranger in Lightyear. As the Pixar film hits theaters, let's look at the Evans movies with the best opening weekends at the box office.
A few notes: We only considered starring roles or large parts. We also did not consider the Avengers movies since it's hard to define the star of the ensemble casts (and it would make for an unlevel playing field). All figures are adjusted to 2022 dollars using an inflation calculator. Original opening weekend figures courtesy of IMDb.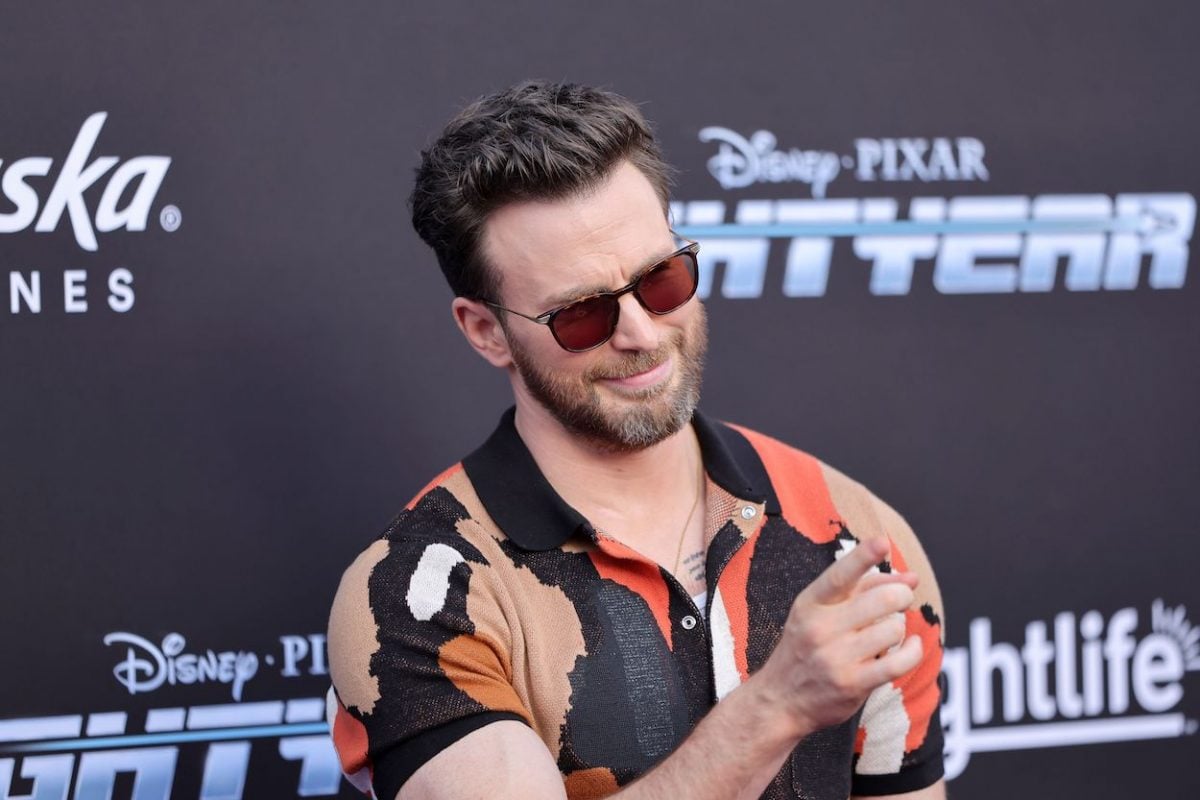 7. 'Knives Out': $30.6 million
Release Date: Nov. 27, 2019
After nearly a decade as Cap, Evans relished playing a jerk in Rian Johnson's murder-mystery hit. The film opened to $26.7 million in 2019, which equates to more than $30 million in 2022, and it earned more than $311.6 million when it finished its theatrical run. Evans also earned obsession from fans, who loved the cable-knit sweater his character, Ransom Drysdale, wore in the movie.
6. 'TMNT': $34.2 million
Release Date: March 23, 2007
This is Evans' forgotten superhero movie, and it might be because he doesn't play a traditional hero, and we don't see his face. TMNT, which included the voice talents of Laurence Fishburne, Mako, and Patrick Stewart, came between his two turns as Johnny Storm in the Fantastic Four movies. It earned $24.2 million its first weekend (more than $34 million in 2022 dollars) and brought in close to $96 million at the box office.
TMNT had one of Evans' best opening weekends in his first animated movie; we'll see if Lightyear can follow suit.
5. 'Fantastic 4: Rise of the Silver Surfer': $81.8 million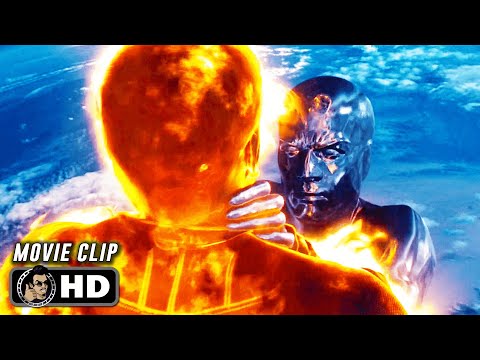 Release Date: June 15, 2007
Evans' reprised his role as Johnny Storm/Human Torch two years after the original. Like its predecessor, this movie performed well at the box office. It opened with just over $58 million (the equivalent of more than $81.8 million in 2022) and brought in $301.9 million before it left theaters.
4. 'Fantastic Four': $83.9 million
Release Date: July 8, 2005
Evans' first comic book movie set a precedent — it was nothing short of a box office smash, and Evans brought both humor and grit to the role. Fantastic Four took in more than $56 million during its first weekend in 2005 (close to $84 million in 2022) and soared past $333.5 million in total.
It's not the Evans movie with the best opening weekend, but it telegraphed the big potential of his future superhero films.
3. 'Captain America: The First Avenger': $84.5 million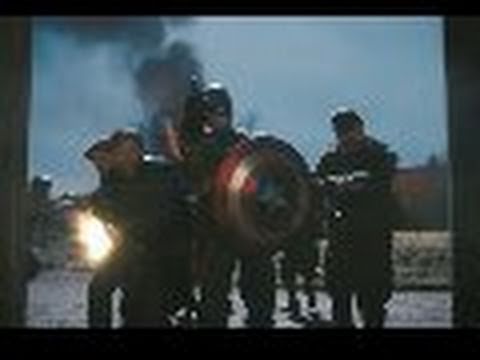 Release Date: July 22, 2011
Though not the first Marvel Cinematic Universe film, Evans' Steve Rogers is the first Avenger in terms of the in-universe timeline. The filmmakers jaw-droppingly de-muscled Evans in order to beef up his character in the movie, and it's extremely believable. The box office showing was similarly beefy.
His first Captain America movie brought in more than $65 million when it opened, which translates to more than $84.5 million in 2022. 
2. 'Captain America: The Winter Soldier': $117.3 million
Release Date: April 4, 2014
In the first Captain America, Evans' Steve Rogers gets bigger and better thanks to an experimental treatment. The movies themselves followed a similar trend. The Winter Soldier inched over $95 million when it opened in 2014, which equates to more than $117.3 million in 2022.
Though not No. 1 on this list, The Winter Soldier might be the most loved of the Captain America movies. It also includes perhaps the most infamous fight scene in the MCU.
1. 'Captain America: Civil War': $218.1 million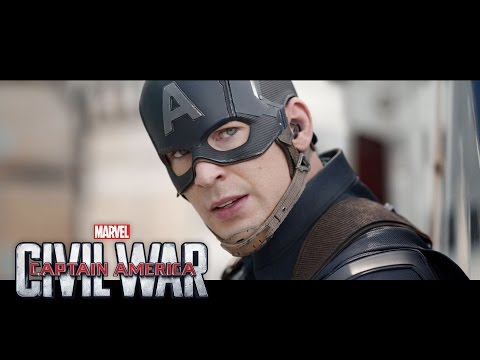 Release Date: May 6, 2016
The Avengers movies all opened with nine-figure weekends, but since we're not including them here, Civil War tops the list of Evans movies with the best opening weekends. It earned $179.1 million in its first weekend in 2016 (more than $218 million in 2022) on its way to $1.15 billion at the box office.
Evans returned as Cap for the final two Avengers movies and then retired the role, but not before his three starring turns as the character earned $2.9 billion at the box office. The role changed his career arc, and it might explain why Evans figured out a meta way for Cap to return to the MCU in the future.
For more on the entertainment world and exclusive interviews, subscribe to Showbiz Cheat Sheet's YouTube channel.
Source: Read Full Article