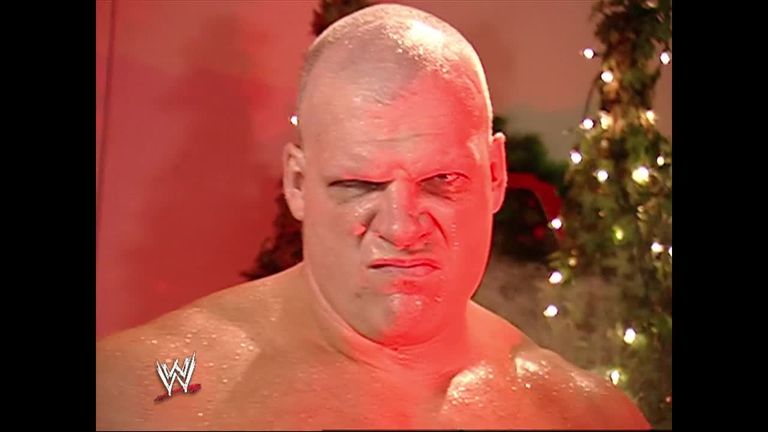 As the Big Red Machine, Kane became very talented at making even the most innocuous things scary – and that includes Christmas.
On a special festive edition of Raw, one of the Brothers of Destruction took the opportunity to mark the season in a way only he knew how.
With a pair of (perhaps) already-roasted chestnuts in his hand and the eerie chords adding to the macabre feeling of the piece, Kane presented a unique version of a classic Christmas song.
Click on the video above to relive it – but try not to have any nightmares before Christmas!
Source: Read Full Article