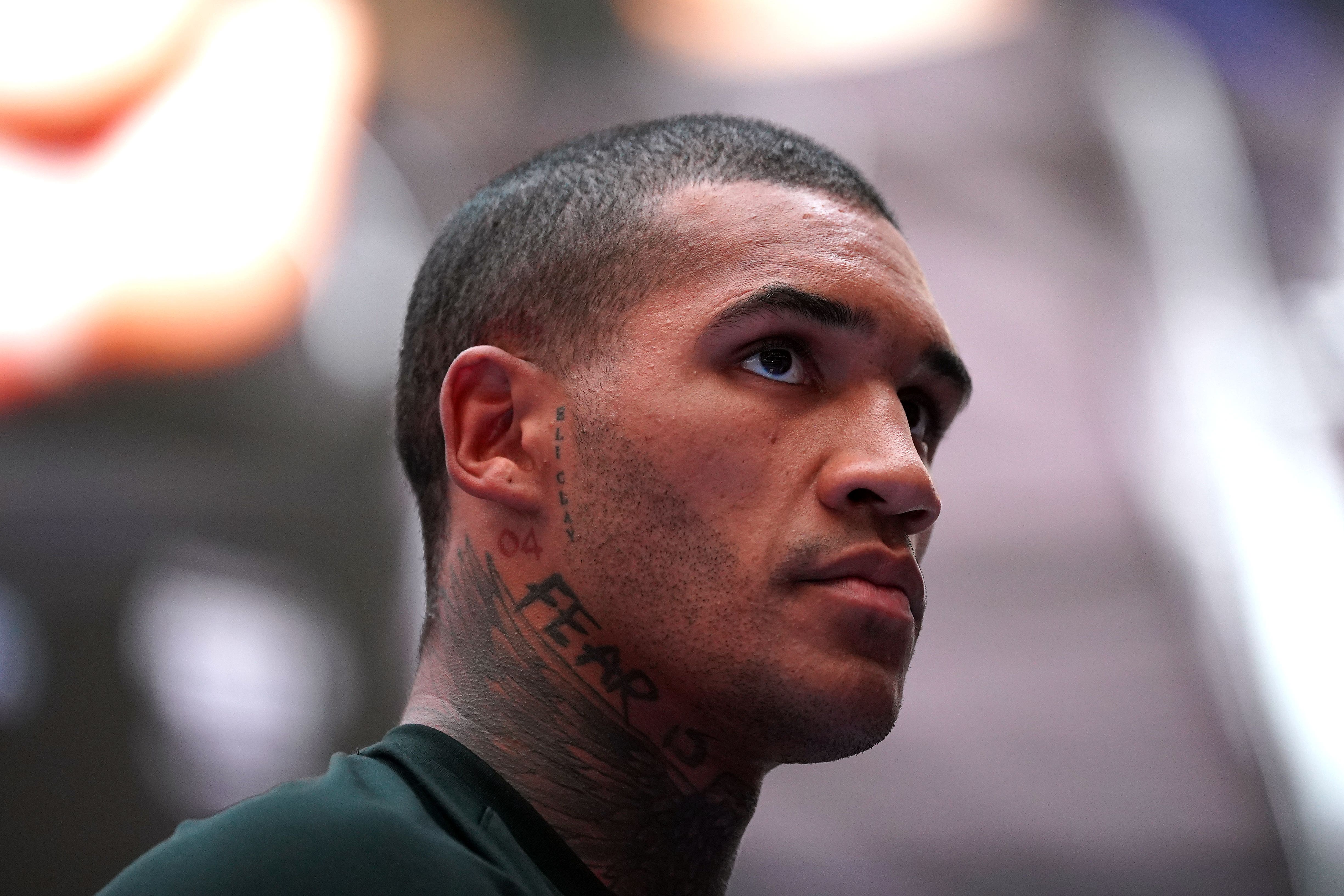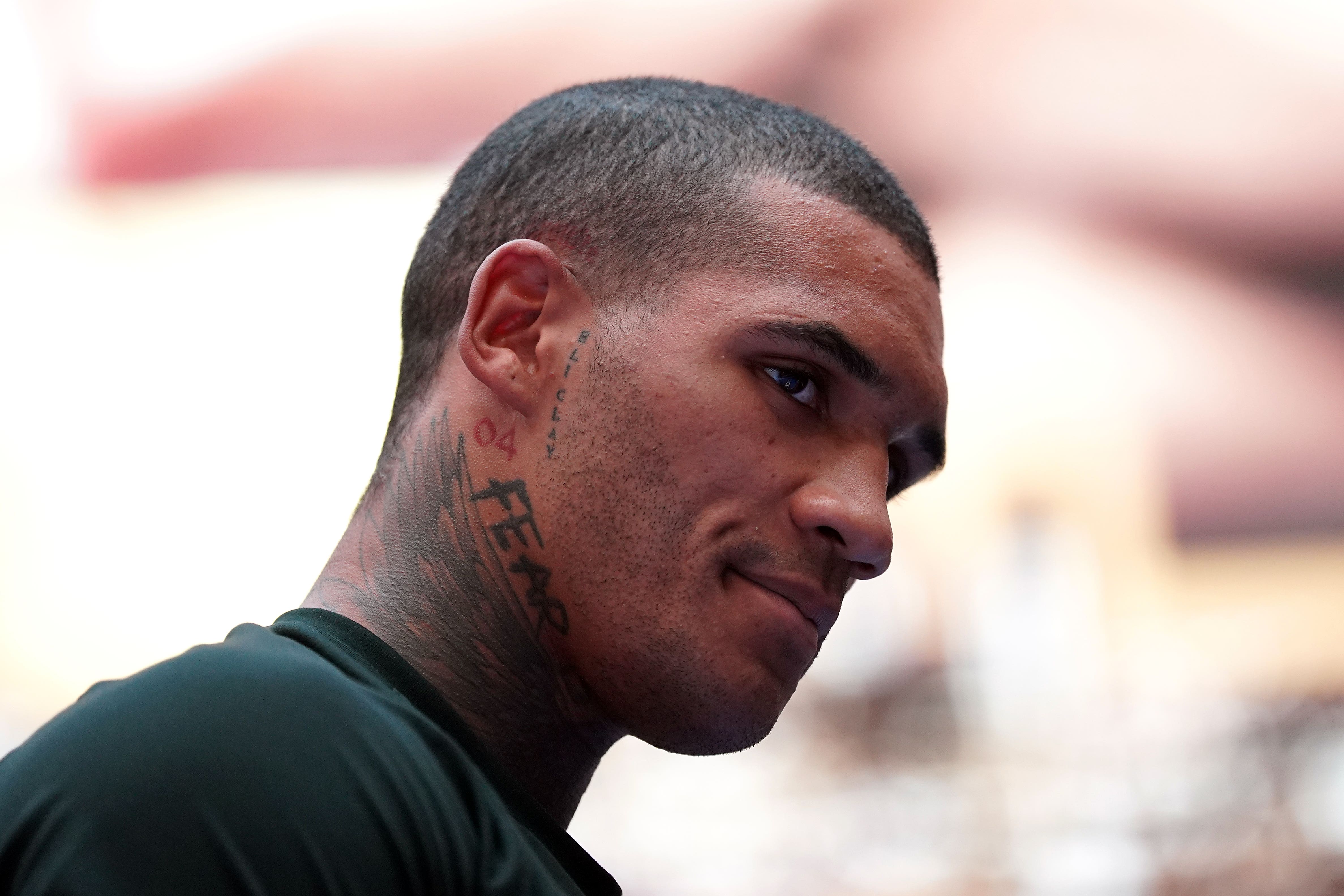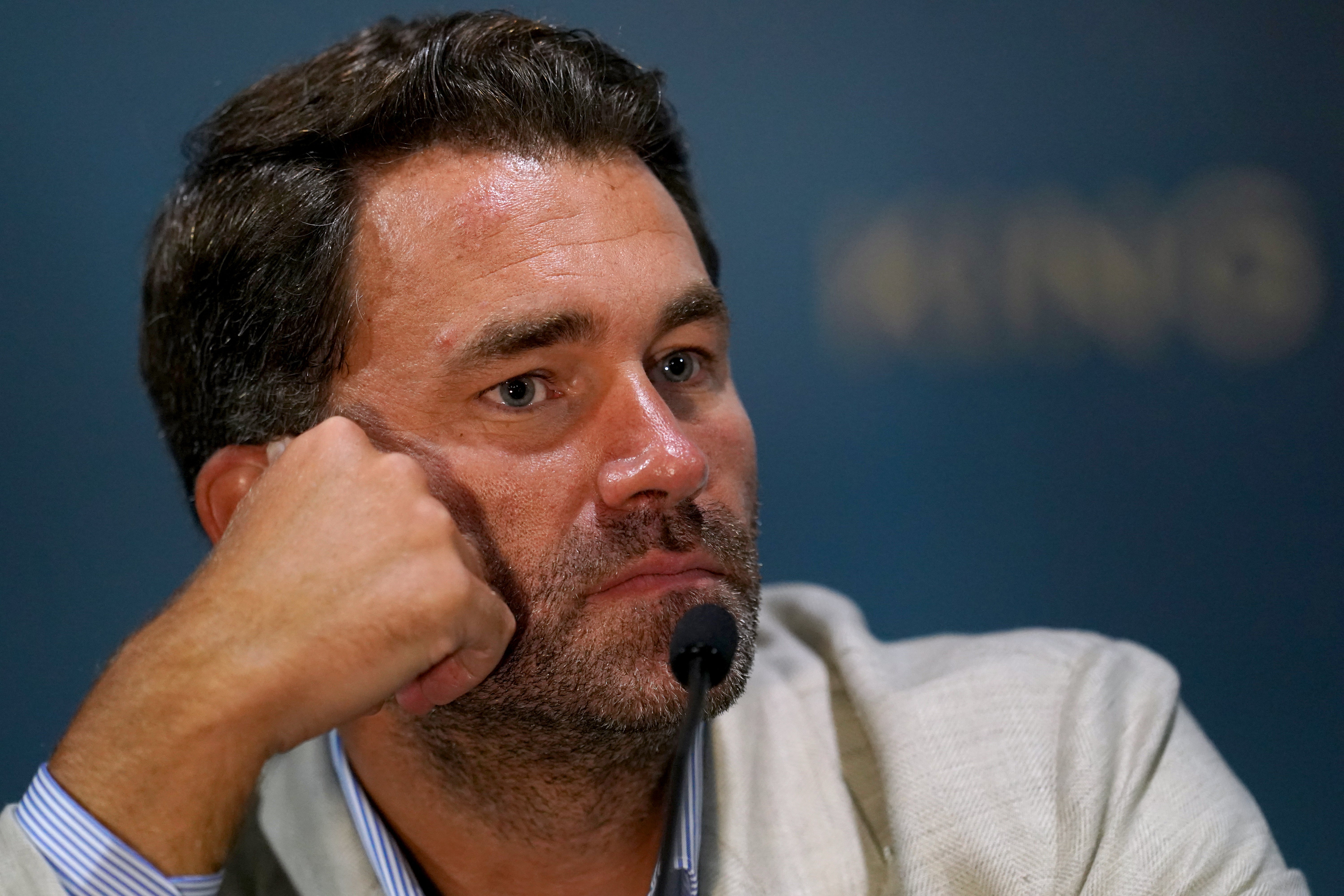 The tweet continued, "Learn more about your rights & responsibilities," with a video attached.
Benn told Morgan this week that he has had suicidal thoughts amid this ongoing saga.
"I didn't think I'd see another day," Benn said. "Yeah [I was feeling suicidal], yeah I'd say so. It upsets me now, because I don't know how I got so bad."
Click here to subscribe to The Independent's Sport YouTube channel for all the latest sports videos.
Source: Read Full Article