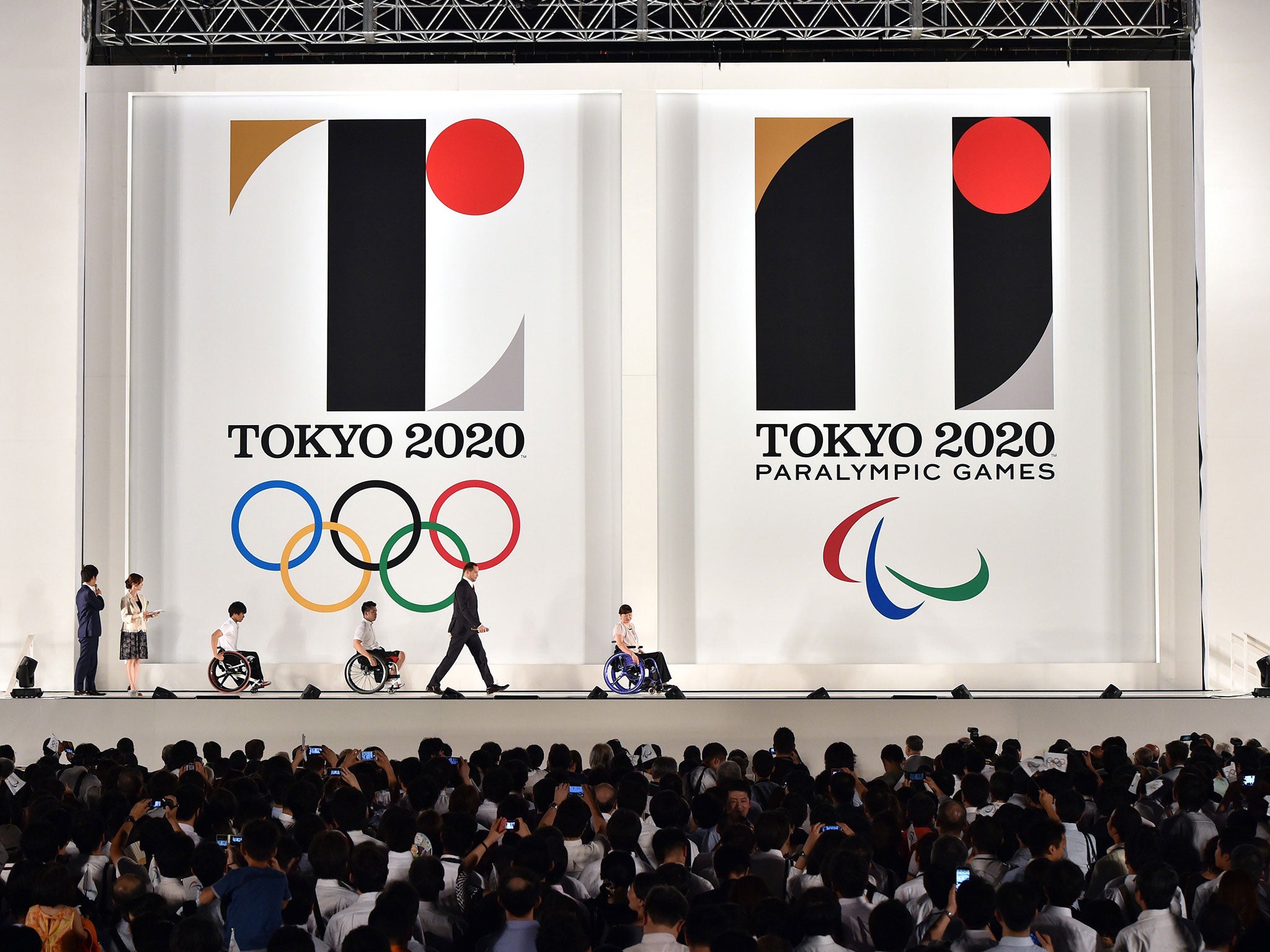 The format of the opening ceremony will not be touched though, Bach said.
"It is the showcase for the host country to show its perception of Olympic values and it is the opportunity for the athletes to march in the opening ceremony, belonging to their Olympic team," the German added.
"They are normally followed by more than one billion people around the world and that led to the joint decision with the organising committee that we should maintain the format of the ceremony, while the content may be adjusted one way or the other. This is first of all in the hands of the artistic director.
"We may have got a hint in the One Year To Go ceremony which was a very sober but still very emotional ceremony which was very well appreciated. If I was the artistic director I would look into this matter, but I should not give advice over the media."
The executive board rubber-stamped the timescales for the next IOC presidential election.
The new president will be chosen at the 137th IOC Session in spring next year, with the candidature deadline set for 30 November 2020. The new presidential term will start the day after the closing ceremony of Tokyo 2020, the IOC confirmed.
PA
Source: Read Full Article