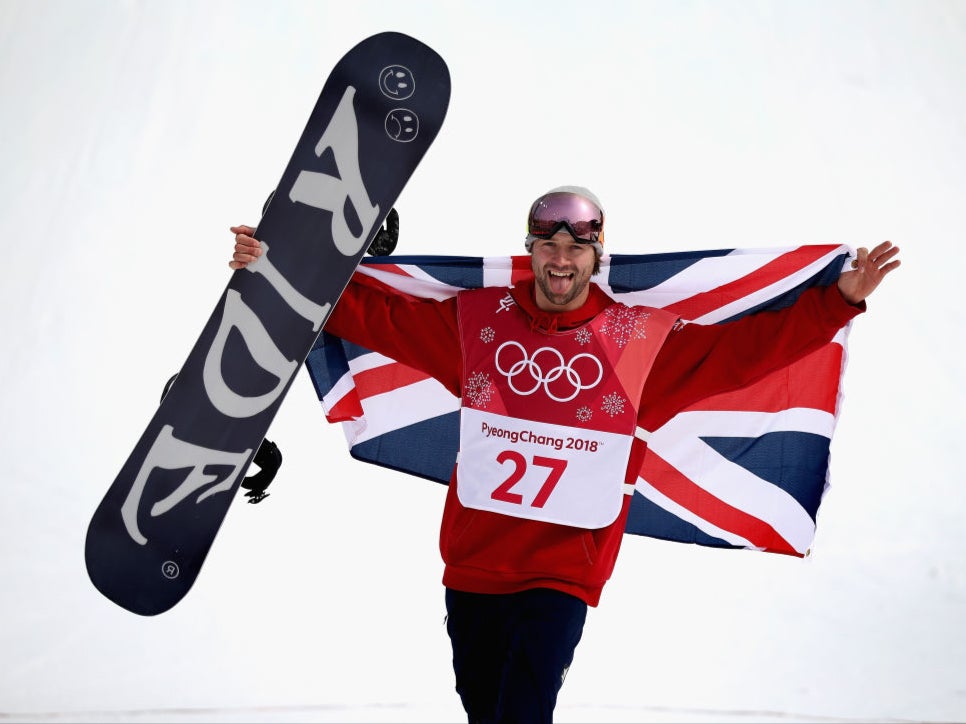 Morgan won bronze in PyeongChang
"It was a serious injury and took a full year of physical rehab. I just realised that you have to be so resilient and always focus on the end goal which was ultimately getting back on my snowboard and doing what I love again. That motivation really helped push me through.
"After going through so much in the last few years, I'm so excited to get to the Olympics. I can't wait to actually compete this time around! I just really want to do the best that I can and show everyone what I can do."
Independent Rugby Newsletter
Live Rugby union coverage direct to your inbox every week
Read our full mailing list consent terms here
Independent Rugby Newsletter
Live Rugby union coverage direct to your inbox every week
Read our full mailing list consent terms here
Ormerod is hoping to follow in the footsteps of Morgan who had better luck in 2018 with a bronze medal in the first ever Big Air event at any Winter Olympics.
He tells The Independent: "It wasn't in my expectations to actually walk away with a medal. It was madness.
"You always know it's on the cards and that it's a possibility, but anything can happen on the day at any time. It just blew my mind. Actually, it still does because sometimes I'll just stop and think wow, I can't believe I got a medal. It still hasn't sunk in three years later."
Having finished 10th at Sochi in 2014 in the slopestyle competition, Morgan's experience of two Games made him a household name in the British snowboarding world.
"It's pretty crazy. The Olympics is like any other contest, but times a hundred. It is like living in a different world for a bit," he says.
"You could be training or going to the gym or going to the food hall; everybody there is on such a big hype. It's the pinnacle of most people's career and so it's such a positive place to be. Everybody's buzzing and it's so cool."
While Morgan is now taking a step back from the Olympics to focus on other pursuits in the sport, Ormerod is determined to qualify for next year and continues to compete at World Cup competitions in order to do so.
"My main focus now is just to accumulate as many points as possible in those World Cups so that I can qualify for Beijing. I've had a really good start. In the first World Cup I came eighth, so I've got some really good points now going into the rest of the Olympic qualifiers."
Last season saw Ormerod become the first Brit to win the Snowboard Slopestyle Crystal Globe after claiming the most World Cup points, making her comeback season the most successful of her career so far.
"It was a huge moment for me to win the Crystal Globe," she said, "To win the overall title, especially in my comeback season, was the best feeling ever and I'm really proud of that and will remember it forever."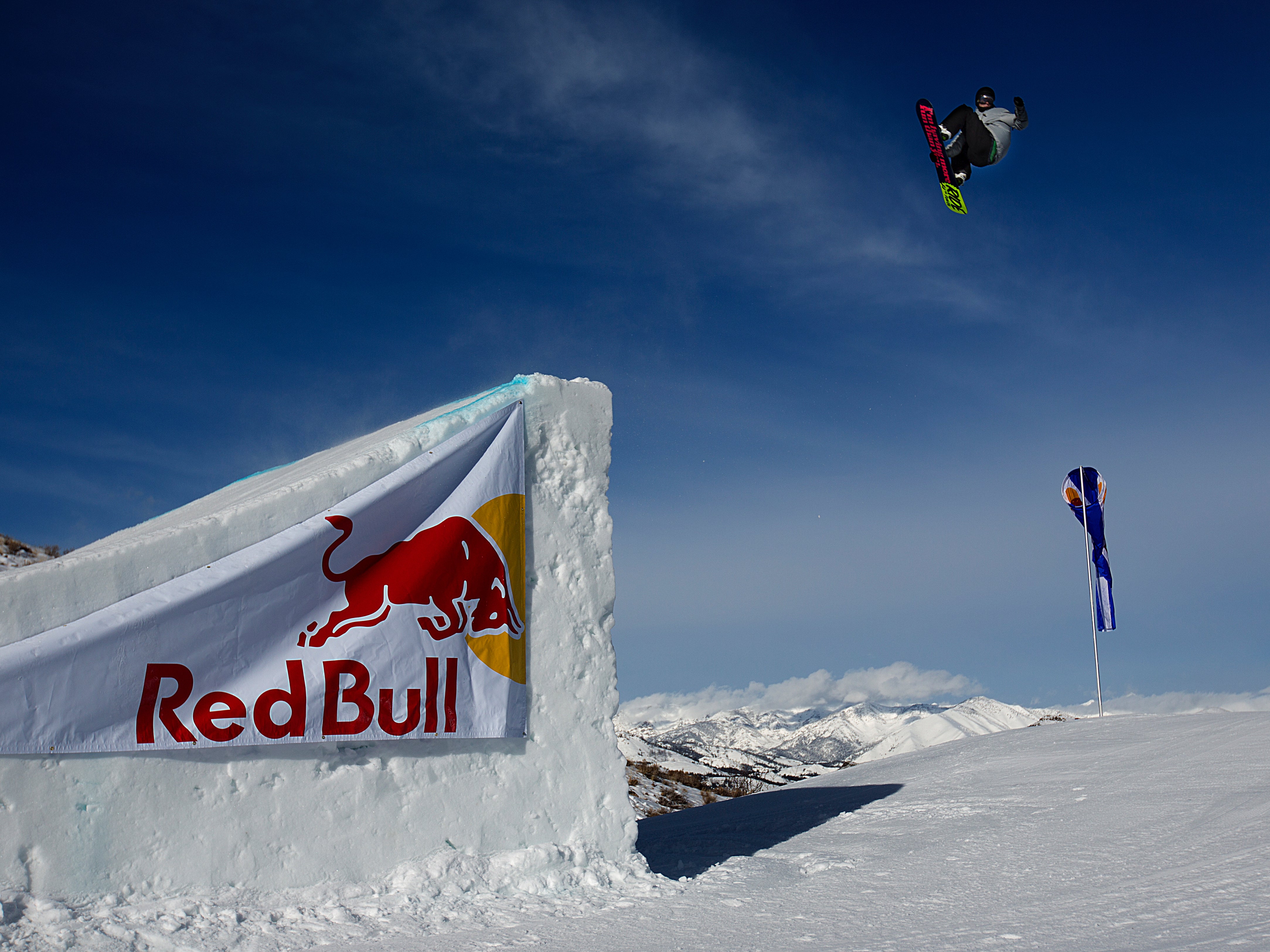 Both Morgan and Ormerod have raised the bar
Both Morgan and Ormerod have their names down in snowboarding history for their world-first tricks, with Morgan landing the world's first Quad Cork 1800 (four off-axis flips with five full rotations) in 2015, and Ormerod being the first female to stomp a Backside Double Cork 1080 at just 16 years old. The year before that, Ormerod also became the youngest female to land a Double Backflip on a snowboard.
Morgan is still amazed he defied the odds by landing the quad. "It's actually pushing the limits. People didn't know if it was doable, and years ago people said it was impossible, so it was crazy that I did it.
"The guys I look up to that did the first doubles and the first triples, in my eyes, are legends of the sport. The fact that I've done a world's first always feels like I'm a bit of an imposter and as if I don't deserve that title. I was the first person to do it but it's still quite surreal."
Now 23, Ormerod's tricks continue to shock the female snowboarding world, and she hopes her appearance at the next Olympics will inspire more people to pick up the sport.
"It would be great to see more people getting involved, especially because we have proved that just because we come from a nation where we don't have mountains and snow resorts, we're still able to make it to the highest level and become world champions in it.
"I'm hoping that the younger generation will get inspired and that the next Olympics will kickstart that inspiration and get people involved. There's so much potential for the next generation."
Despite being eight years her senior, Morgan is in awe of Ormerod's talent.
"She knows what she's doing. You can't force things once you've got to the stage when you're going to the Olympics.
"When the day comes, Katie will knuckle down and handle business. She's got what it takes for sure."
For more information on Katie or Billy check out their athlete profiles on redbull.com
Source: Read Full Article