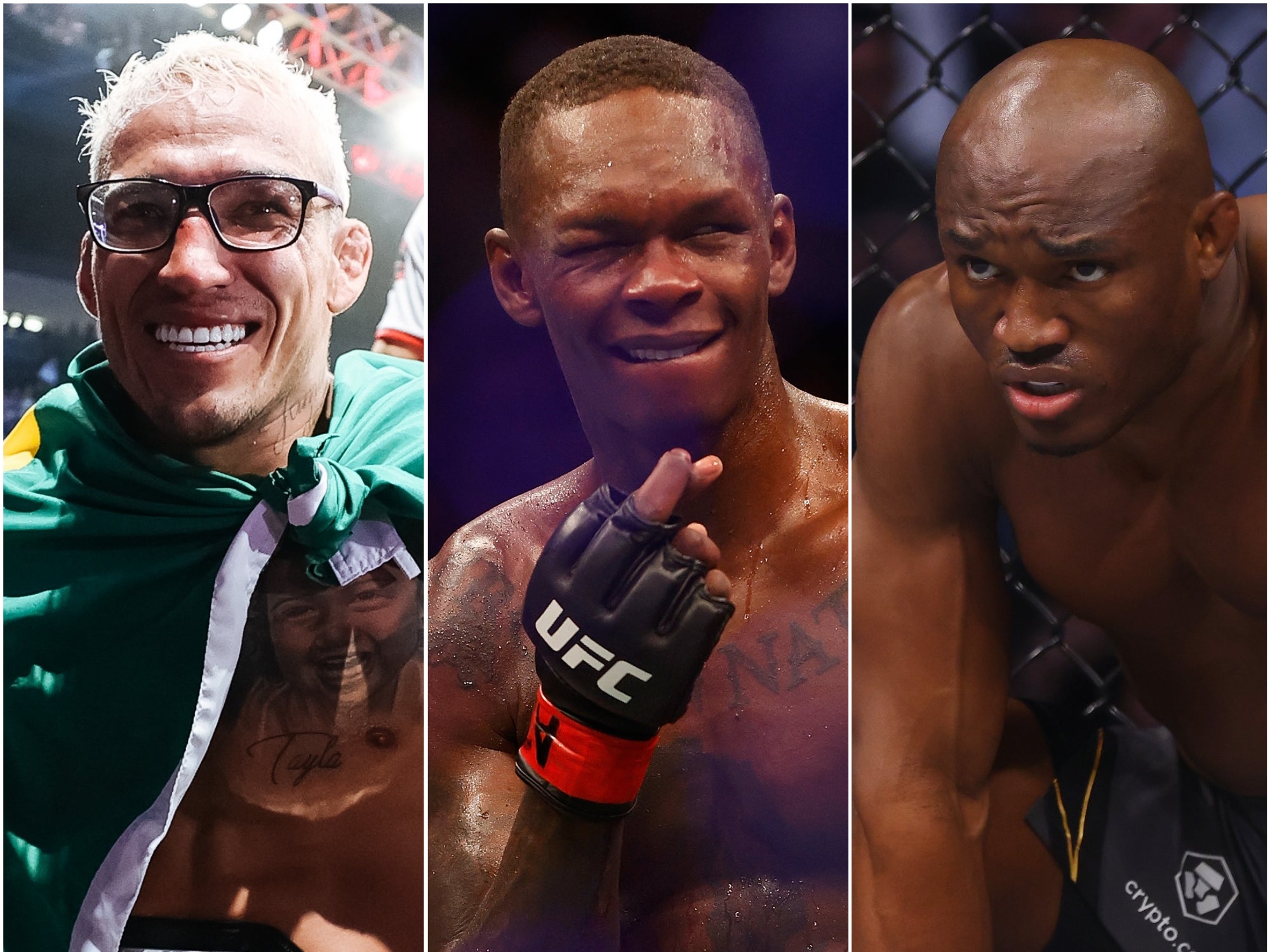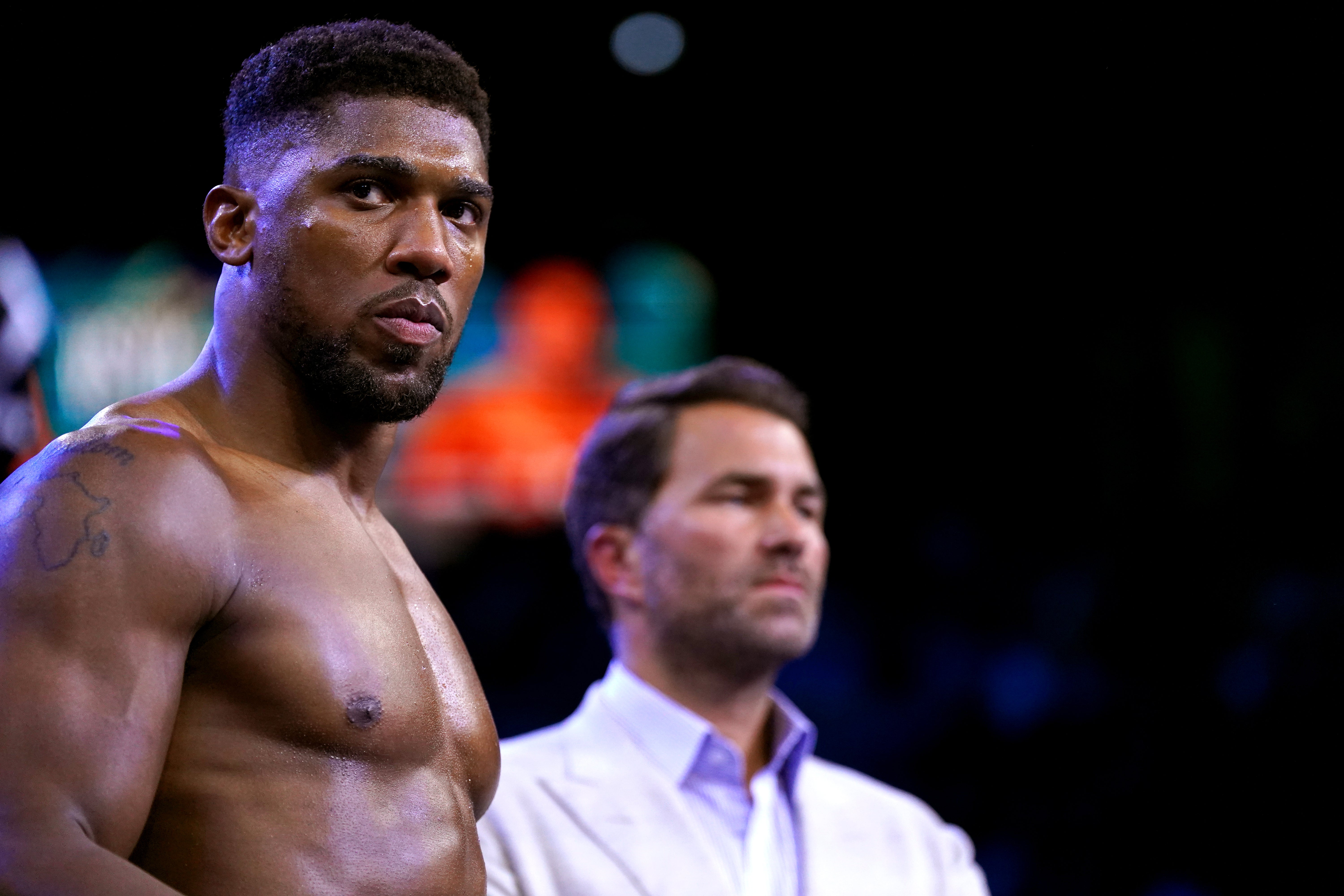 "When we went out there, after the first round… I can't explain it, my body just shut down. It was just a weird feeling. It wasn't cardio, it was like my body just wasn't reacting. In my head I could think what I wanted to do, but my body just wasn't doing it."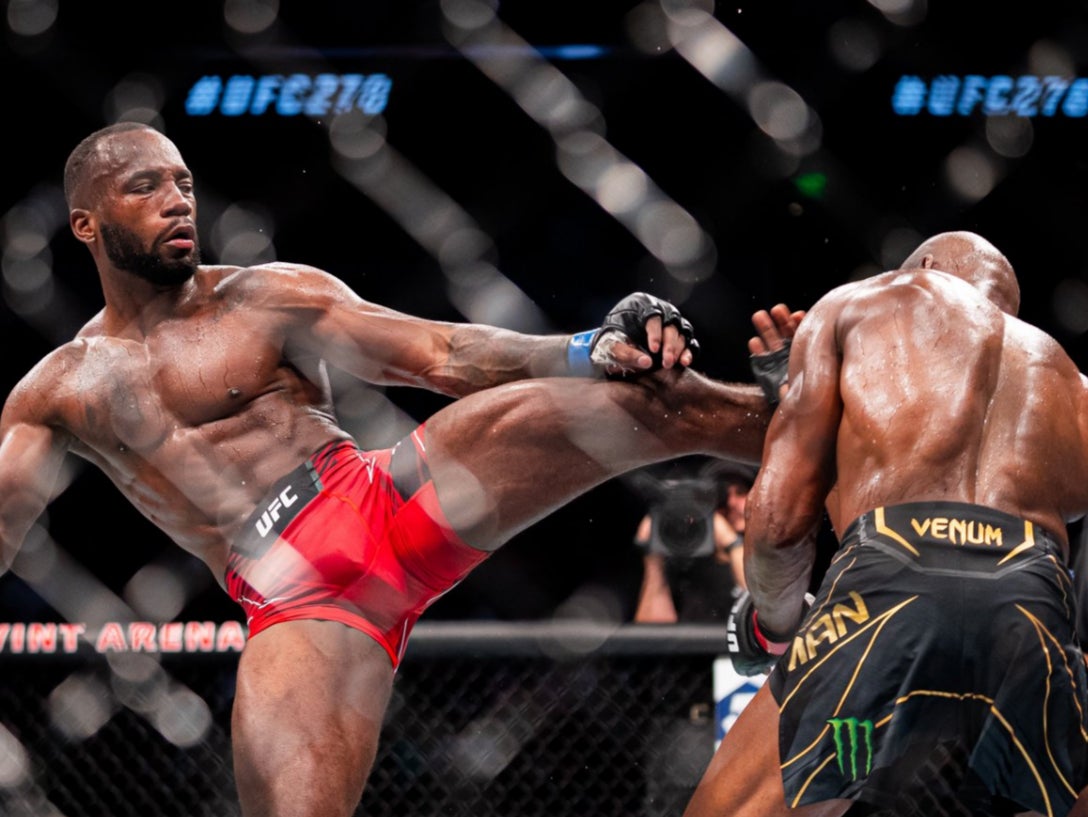 Leon Edwards achieves one of the greatest knockouts in UFC history
Former champions Rockhold and Aldo both suffered decision defeats over three rounds, and Edwards was on course for the same result over five.
"Even when I was fighting, I was looking ahead like: 'Man, what the hell is going on?'" Edwards continued. "'Just keep pushing. I know he's crafty and the body is feeling it, but just keep working and stay focused. It's never over until it's over.' I stayed in there and got the clean head kick KO.
"But I was getting worried, for sure – 100 per cent. The moment was so big for me, and it's just my luck for that to happen. I thought, 'Man, there's no way this can happen, that it can play out like this.' I said it all week, I feel like this is my moment. God brought me to this point to make this happen. That's what kept playing in my head: 'There's no way God brought me here for this just to go to decision and finish like this.
"That's one of my worst performances ever in my career. To have my worst performance in the biggest moment of my life, it's hard to explain how you feel mentally. It's like, what the f***? Come on, how is this playing out like this? It was difficult to go through, but it is what it is. That was Usman's best performance, that was my worst performance, and he still couldn't finish me. I finished him on my worst day."
Registration is a free and easy way to support our truly independent journalism
By registering, you will also enjoy limited access to Premium articles, exclusive newsletters, commenting, and virtual events with our leading journalists
{{#verifyErrors}} {{message}} {{/verifyErrors}} {{^verifyErrors}} {{message}} {{/verifyErrors}}
By clicking 'Create my account' you confirm that your data has been entered correctly and you have read and agree to our Terms of use, Cookie policy and Privacy notice.
This site is protected by reCAPTCHA and the Google Privacy policy and Terms of service apply.
Already have an account? sign in
By clicking 'Register' you confirm that your data has been entered correctly and you have read and agree to our Terms of use, Cookie policy and Privacy notice.
This site is protected by reCAPTCHA and the Google Privacy policy and Terms of service apply.
Registration is a free and easy way to support our truly independent journalism
By registering, you will also enjoy limited access to Premium articles, exclusive newsletters, commenting, and virtual events with our leading journalists
{{#verifyErrors}} {{message}} {{/verifyErrors}} {{^verifyErrors}} {{message}} {{/verifyErrors}}
By clicking 'Create my account' you confirm that your data has been entered correctly and you have read and agree to our Terms of use, Cookie policy and Privacy notice.
This site is protected by reCAPTCHA and the Google Privacy policy and Terms of service apply.
Already have an account? sign in
By clicking 'Register' you confirm that your data has been entered correctly and you have read and agree to our Terms of use, Cookie policy and Privacy notice.
This site is protected by reCAPTCHA and the Google Privacy policy and Terms of service apply.
Source: Read Full Article