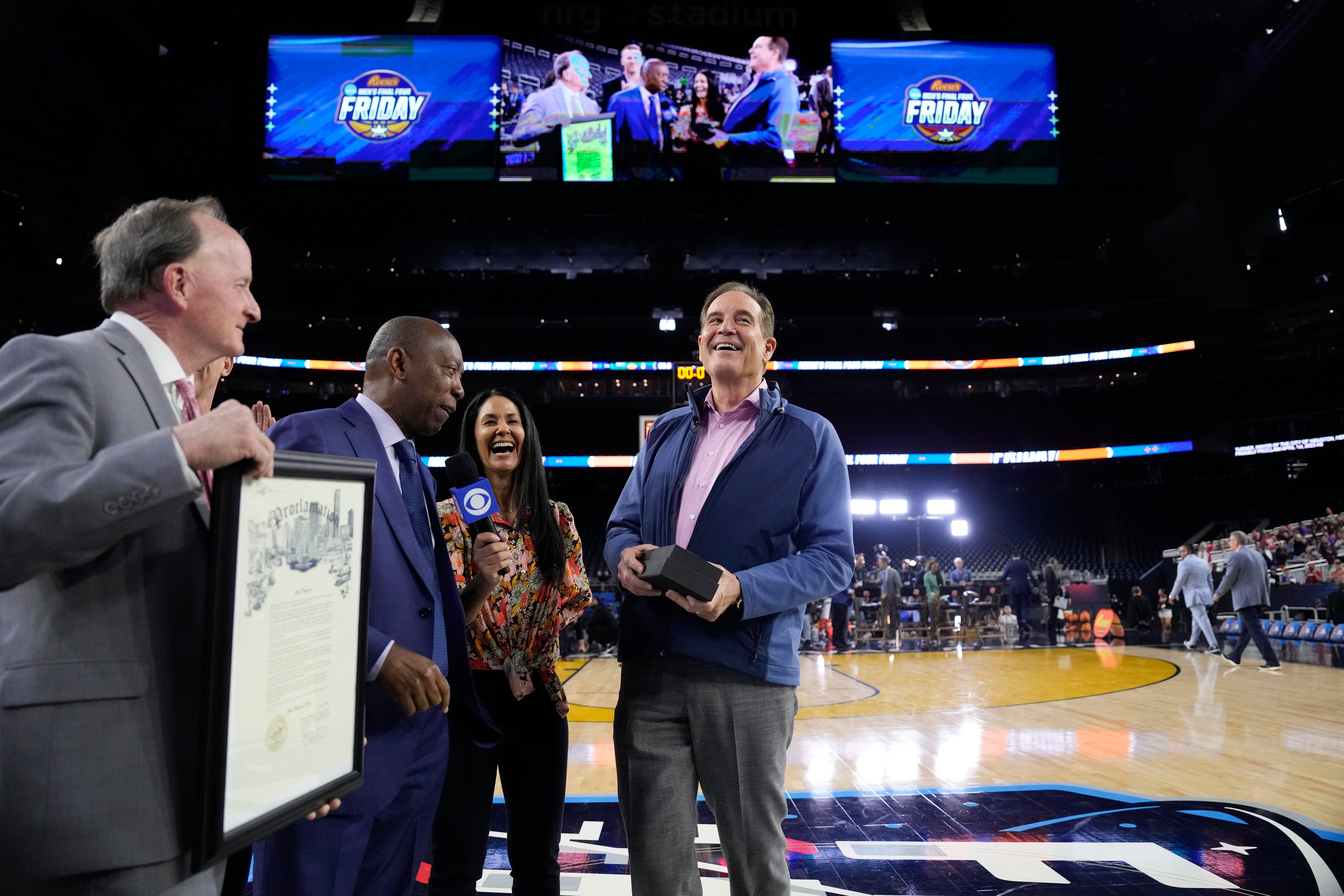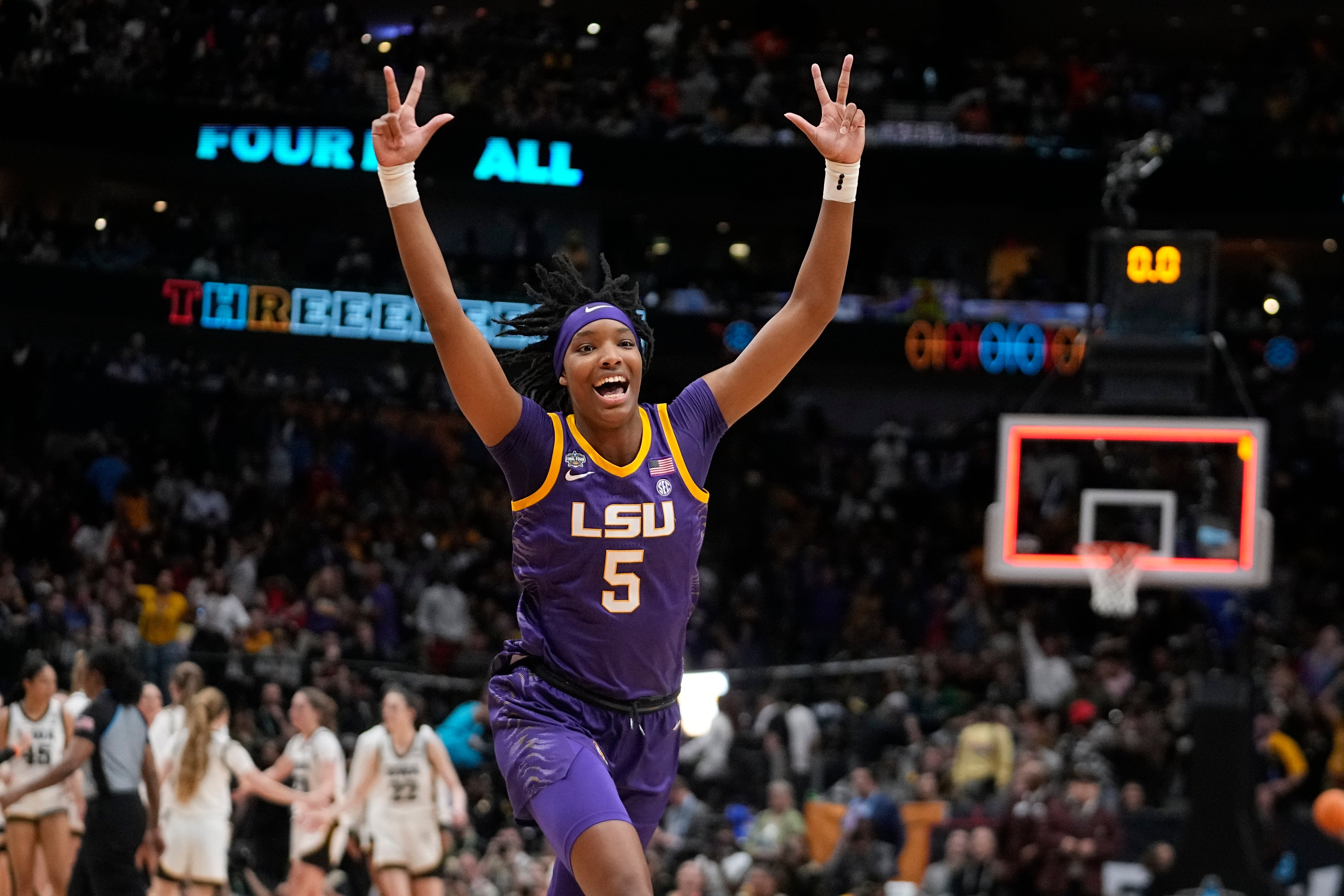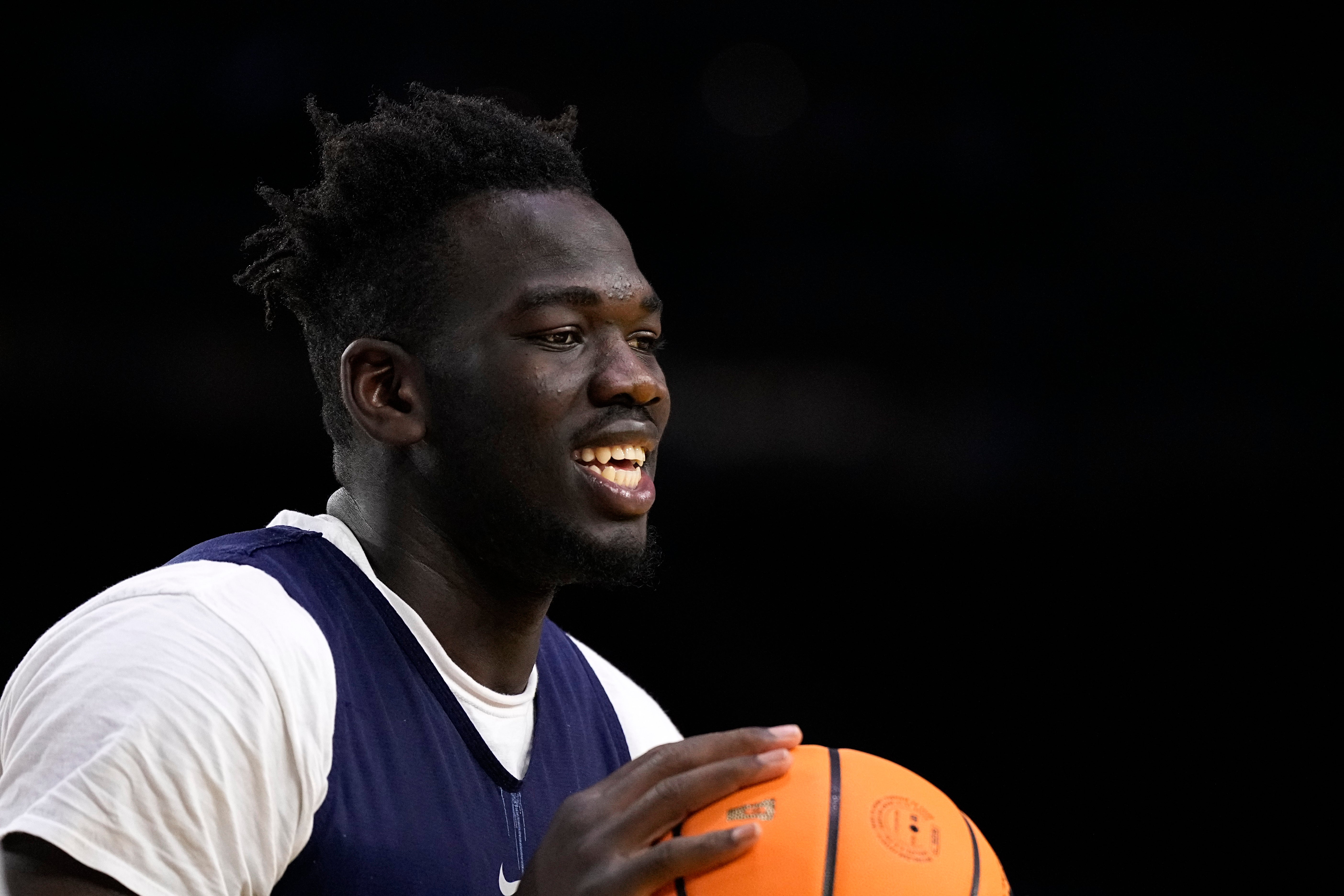 Clark, the scoring sensation who was the first player to rack up consecutive 40-point games in an NCAA tournament, had made the face-waving, "you can't see me" gesture to no one in particular during an Elite Eight victory over Louisville.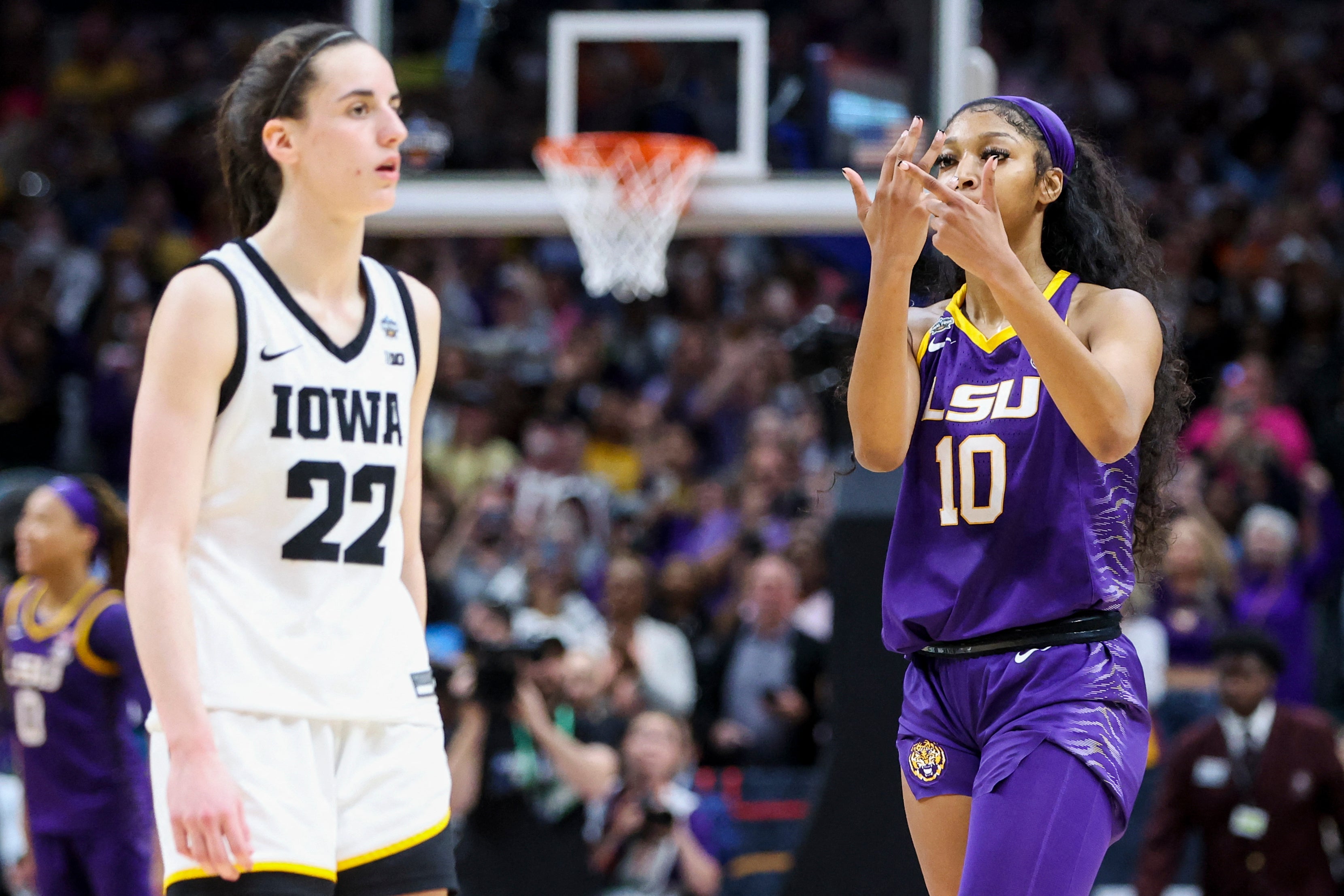 Reese appeared to taunt Clark during the championship game
What does the hand gesture mean?
The gesture performed by Reese, and earlier by Clark, of moving her open hand in front of her face was popularised as a taunt by wrestling star John Cena in the WWE to mean "you can't see me".
Controversy swirled on social media as to whether Reese's use of the signal was disrespectful but Cena himself certainly didn't see the gesture as such when Clark had utilised it a few days prior.
He tweeted at the time: "Even if they could see you…they couldn't guard you! Congrats on the historic performance @CaitlinClark22 and to @IowaWBB on advancing to the Final Four!"
Clark hadn't been shy about showing her emotions when the Hawkeyes knocked off undefeated defending national champion South Carolina in the semi-finals. If she saw Reese's gestures on the biggest stage, Clark didn't seem concerned about them.
"I was just trying to get to the handshake line and shake hands and be grateful that my team was in that position," said Clark, who scored 30 points. "That's all you can do is hold your head high, be proud of what you did. All the credit in the world to LSU. They were tremendous."
In a 79-72 semifinal victory over Virginia Tech, Reese made what appeared to be a "you're too small" gesture several times after scoring around the basket.
The fashionable 6-foot-3 post with modelling aspirations is becoming a social media magnet. Reese wooed Lil Wayne after chastising the rapper from New Orleans for reaching out to Elite Eight opponent Miami before doing the same with the Tigers.
"I'm going to be me, but I can't do it without the girls here, and I can't do it without the rest of my teammates and coaches," said Reese, who had 15 points and 10 rebounds while three teammates scored at least 20 points.
She was named the Most Outstanding Player at the Final Four after setting an NCAA single-season record with her 34th double-double against the Hawkeyes.
Recommended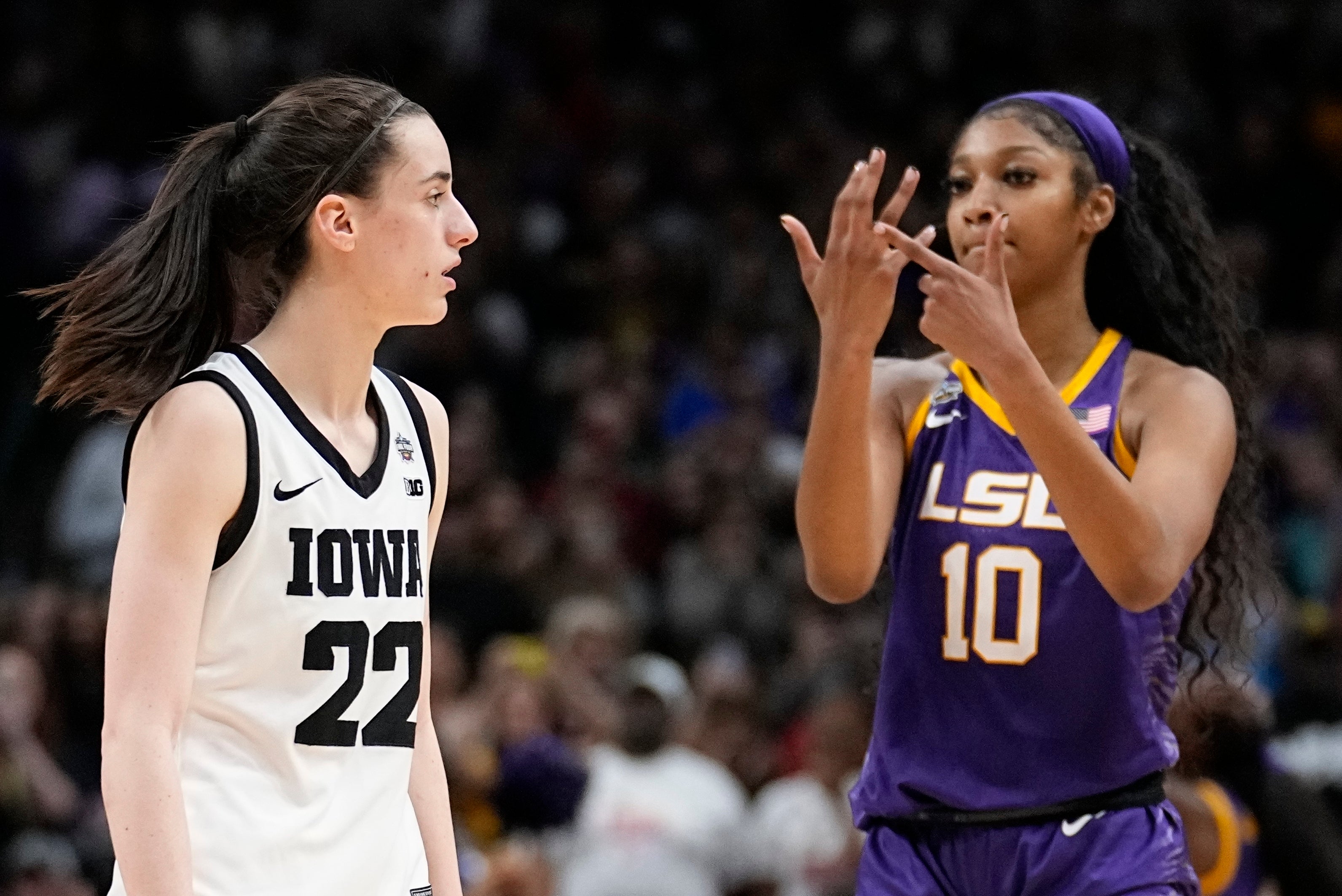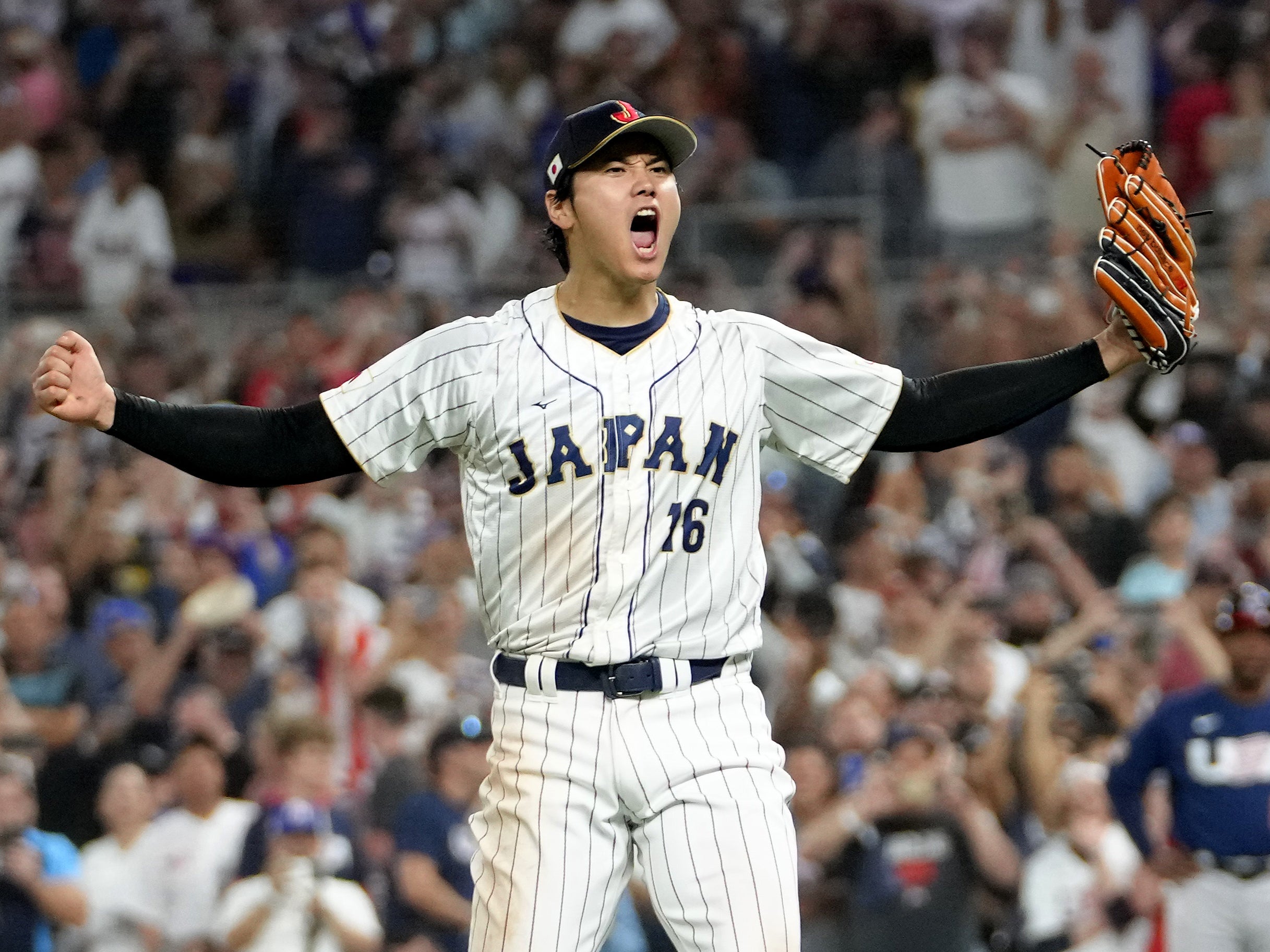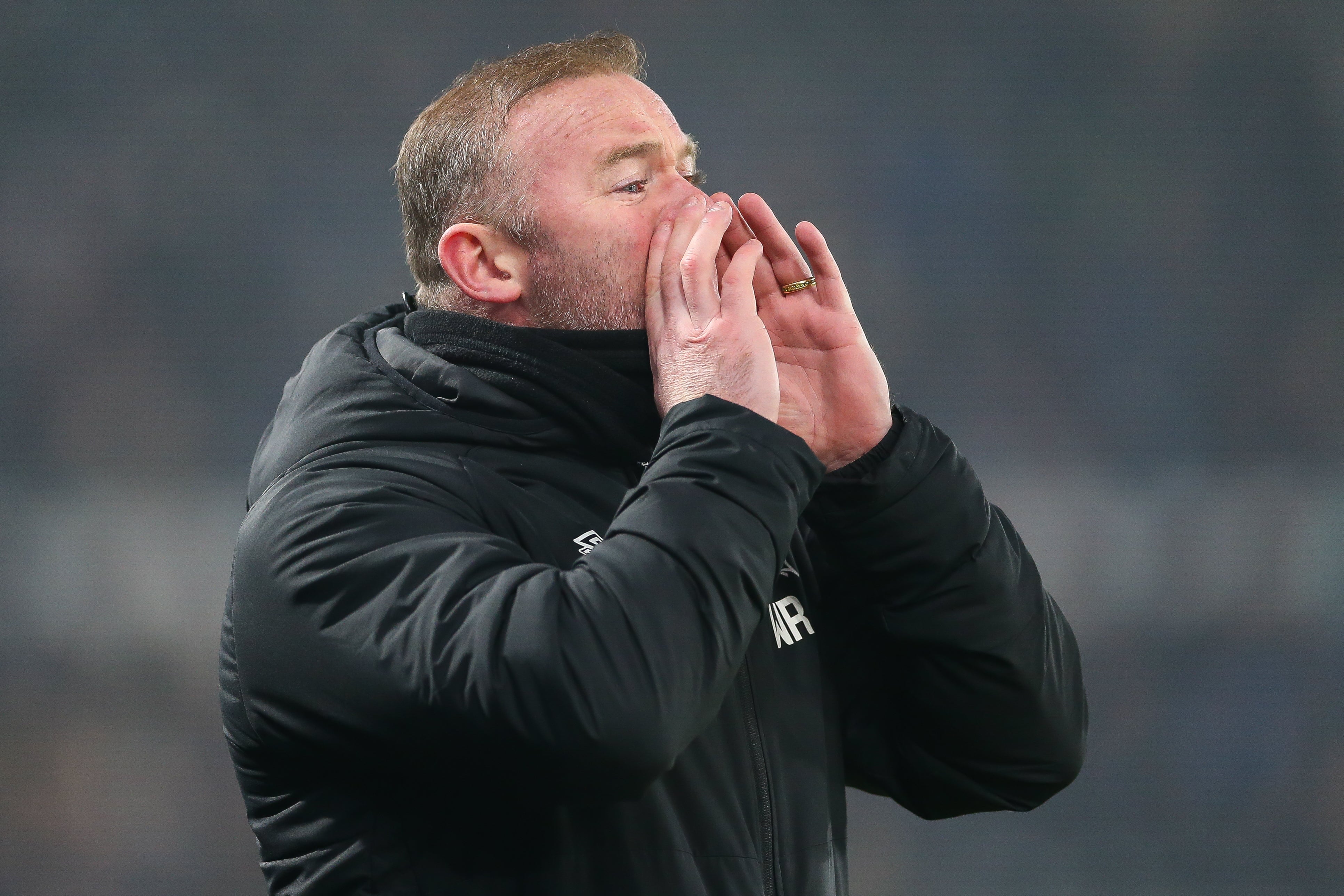 "Twitter can say what Twitter can say," Reese said. "I love reading those comments. I have all the screenshots of what everybody has said about me all season. What are you going to say now?"
The Associated Press
Source: Read Full Article