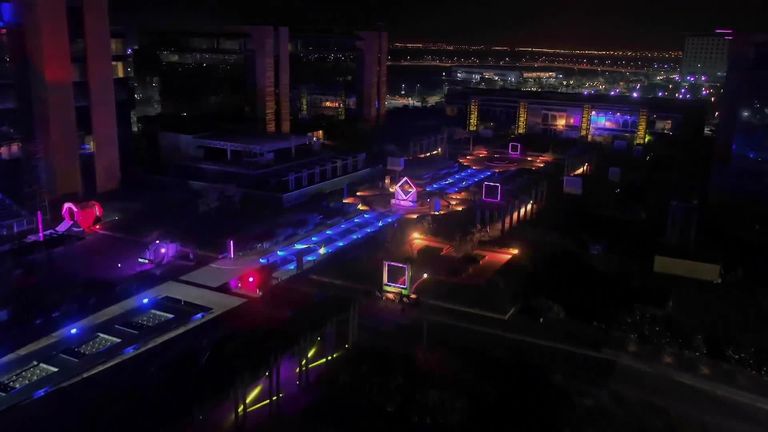 The 2018 Season reaches its Climax on the coast of the Red Sea coast as the top 10 pilots from the season battle it out for a coveted place in the final and a chance to be crowned World Champion.
DRL 2018 series on Sky Sports Mix
Episode 14 2018 – World Championship, Saudi Arabia, The semi-finals
Friday 7 December at 5.30pm. Saturday at 6pm and Sunday at 4pm
To get there they have to conquer the biggest course they've ever flown. It's also the most vertical of the series that sees the drones fly over and past three high rises, including the 'Sky loop' in which the pilots went through an arcing path 40m tall and 70m wide with each lap ending on a double 'Power Loop' through the City Gate – the ultimate challenge.
Episode 15 2018 – World Championship, Saudi Arabia, The final
Friday 14 December at 6pm & 10pm. Saturday 6pm & 8.30pm and Sunday 4pm
The pilots face the ultimate challenge to be crowned the 2018 DRL World Champion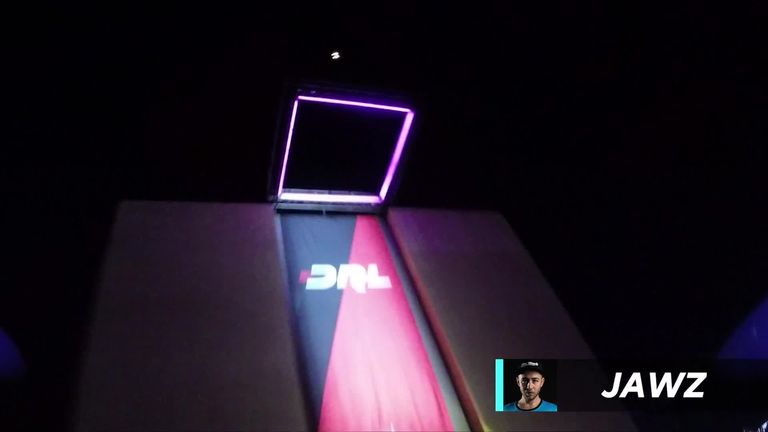 Source: Read Full Article