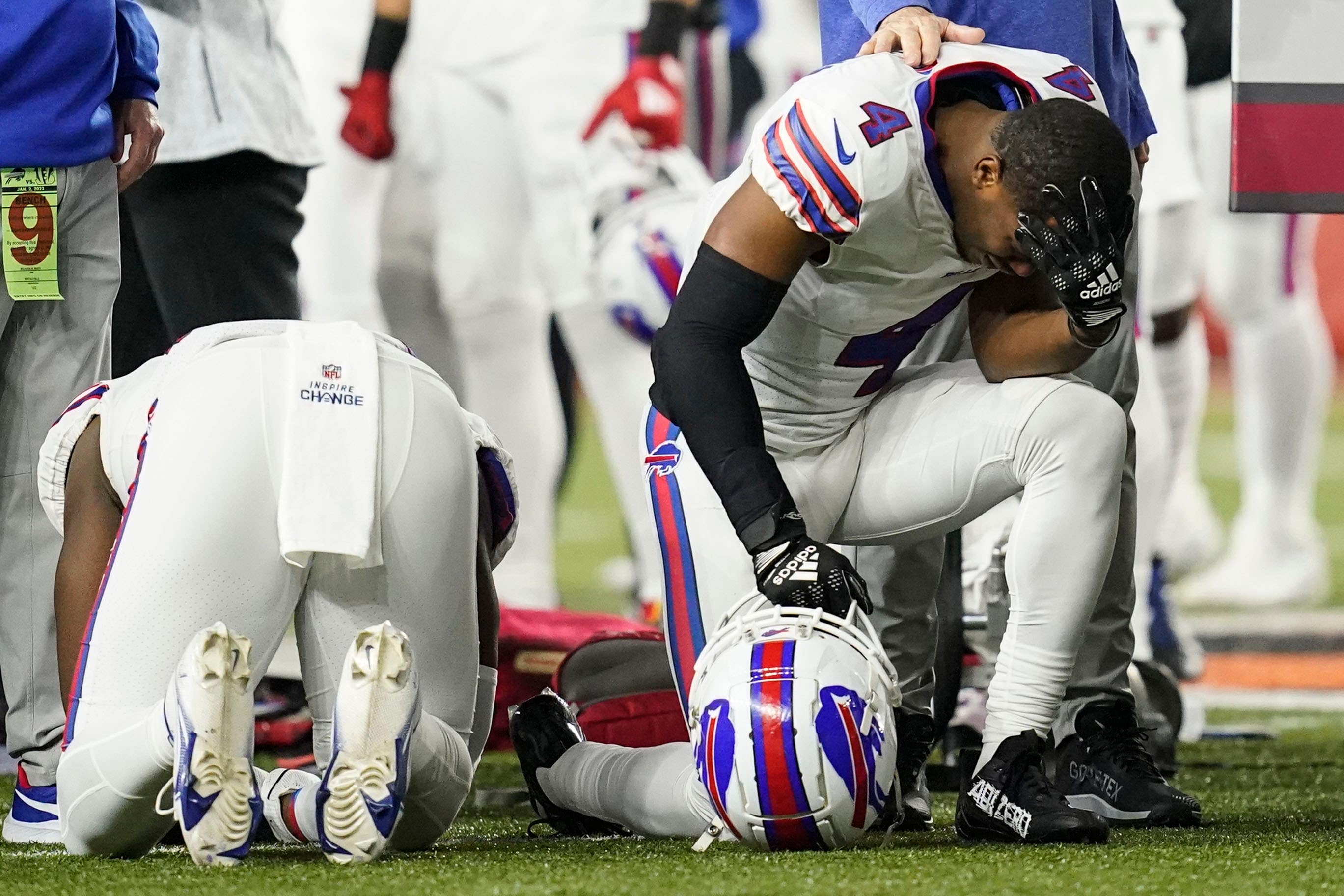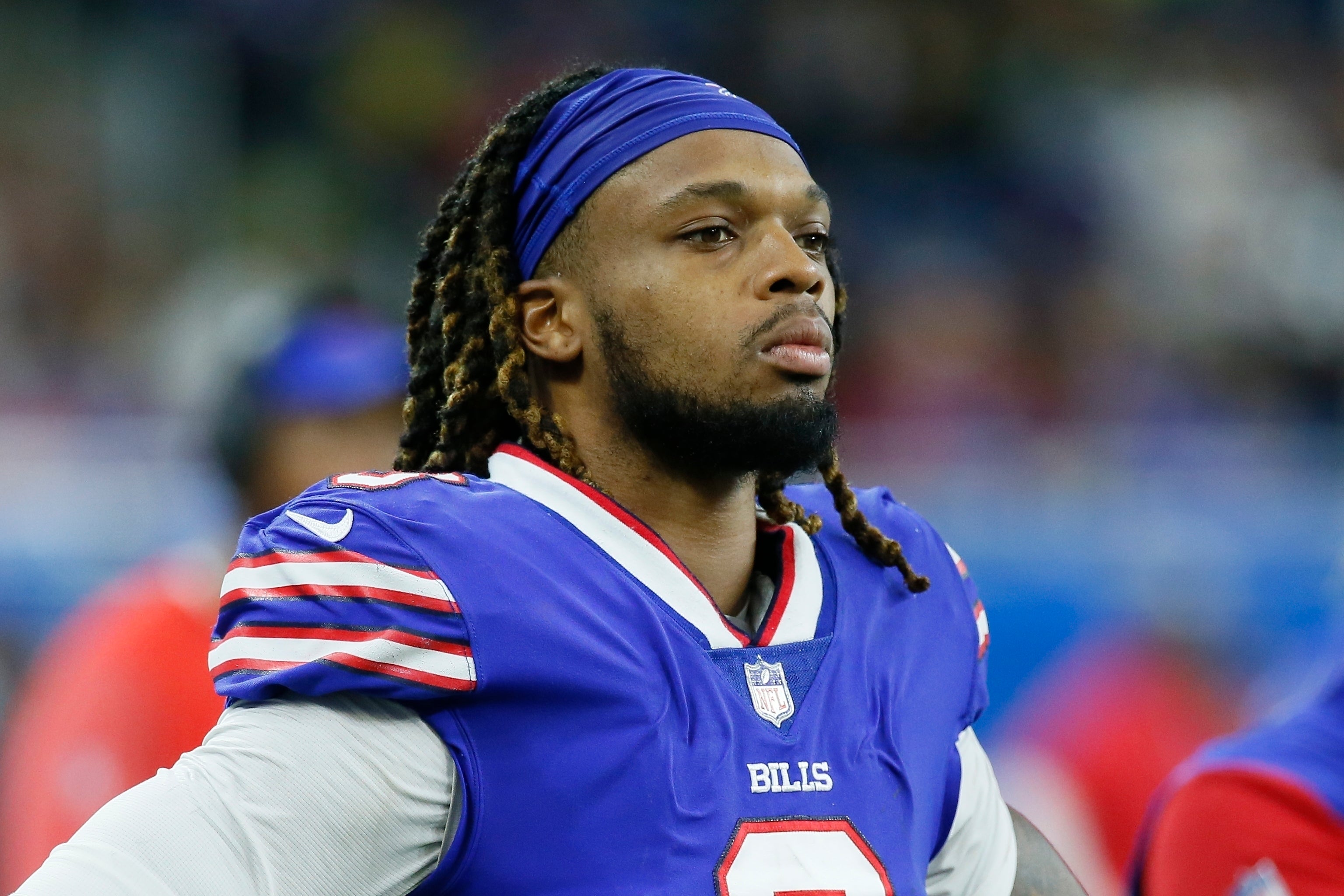 Players on both the Bills and the Bengals could be seen kneeling, crying, standing near Hamlin, and praying as the player received treatment.
"Sending our thoughts and prayers to Damar," tweeted Cincinnati Bengals.
The fans of the rival team also joined in prayers for Hamlin with several showing up at UC Medical Center.
In a video shared by Valerie Lyons, a journalist with ABC-affiliate WCPO, Bengals fans can be seen outside the hospital.
"Just because we're Bengals fans, doesn't mean we aren't fans of him. Nobody wants to experience something like this, that was horrific. We support you Bills. Cincinnati supports you," a fan at the Medical Centre told Fox 19 journalist, Payton Marshal.
Another Cincinnati Bengals fan held a prayer sign for Hamlin.
"The entire City of Cincinnati is sending all of our prayers to Damar Hamlin right now," Cincinnati mayor Aftab Pureval said on Monday in a statement. "Our hearts are with you, your family and your friends."
Recommended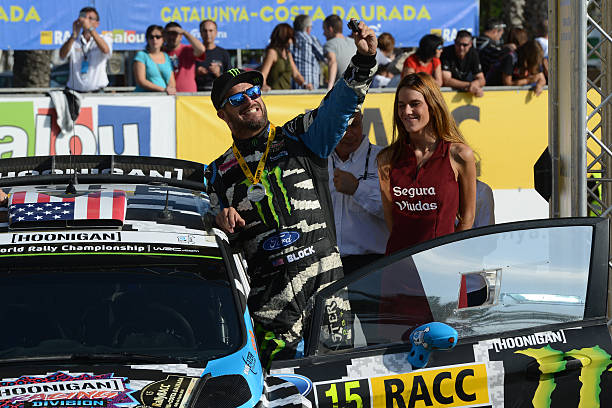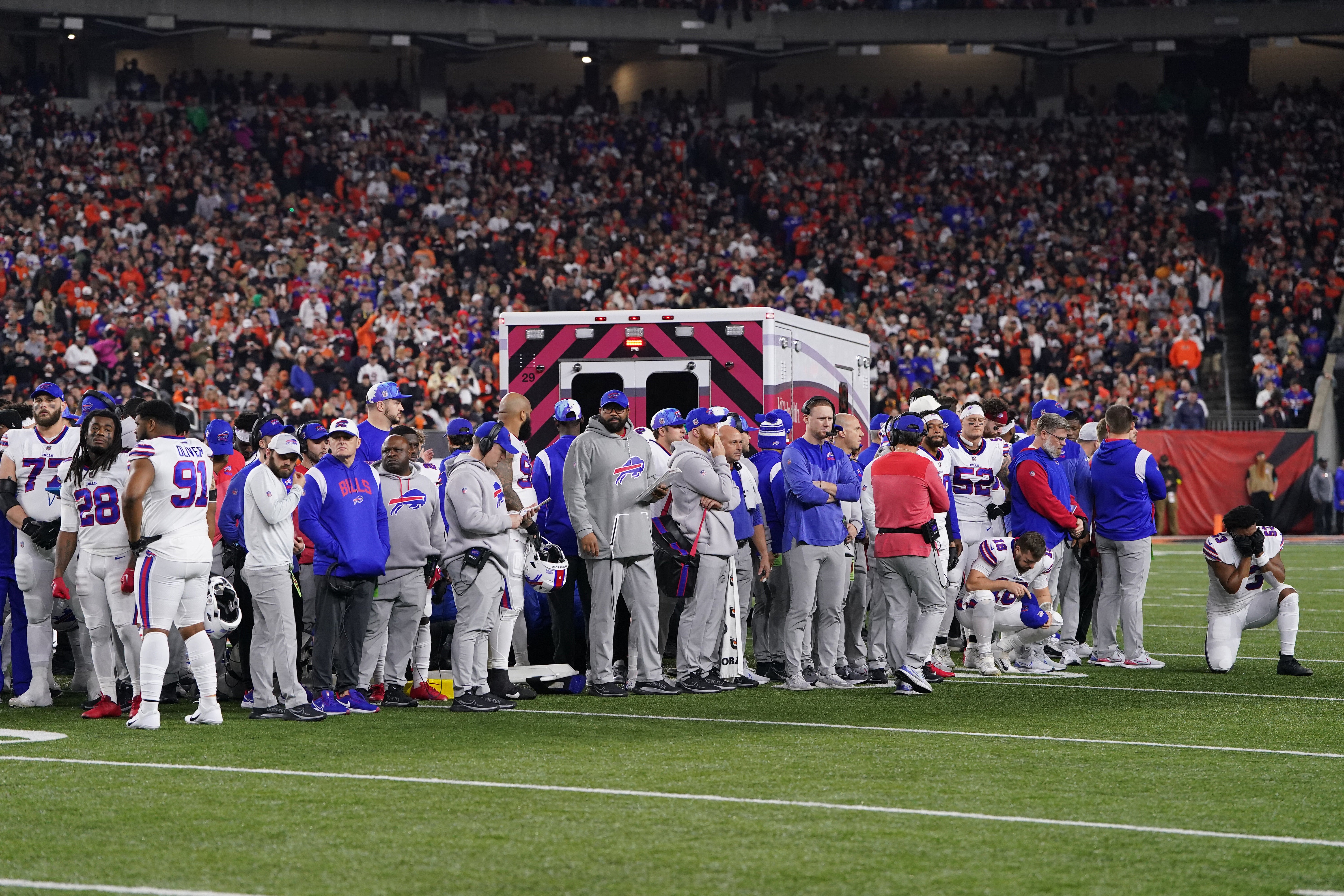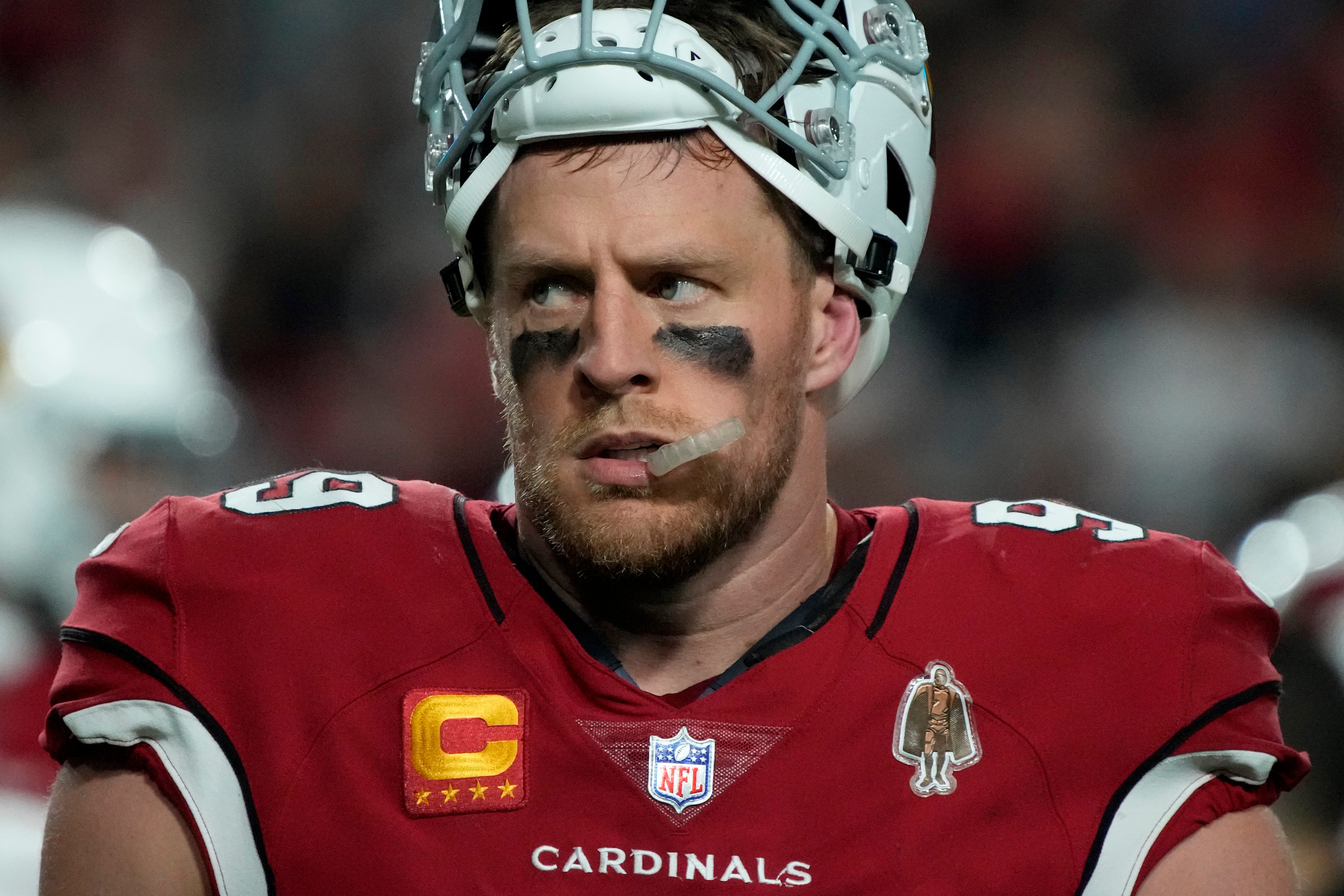 Soon after the incident, a toy drive that Hamlin organised through his Chasing M's Foundation was flooded with hundreds of thousands of dollars in donations on GoFundMe, as fans left messages of support.
As of Monday evening, neither team reportedly planned to hold a formal press conference.
Source: Read Full Article