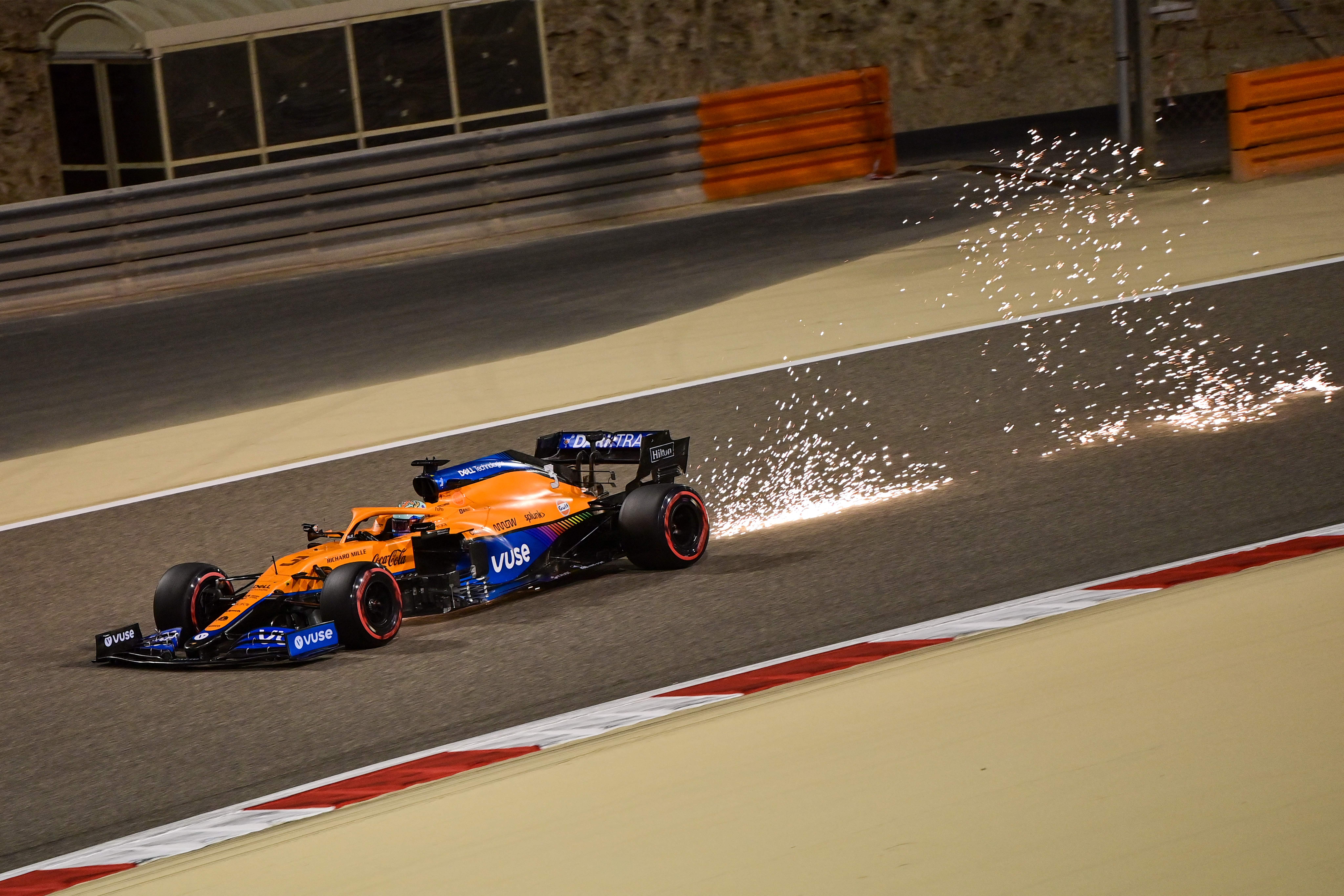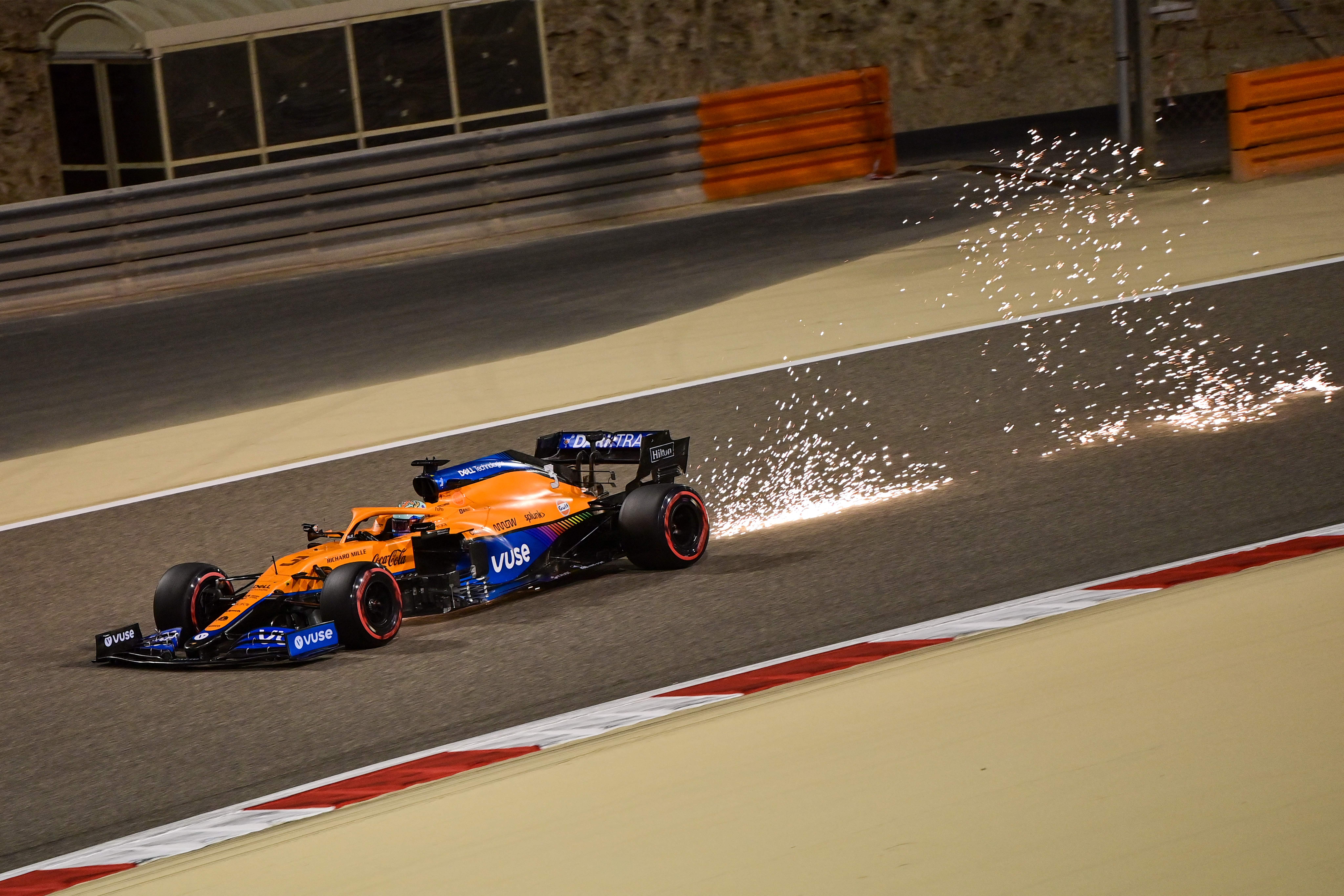 Red Bull will look to take the championship fight to Mercedes in qualifying for the Bahrain Grand Prix today after Max Verstappen went quickest in both free practice sessions. British McLaren driver Lando Norris was the Dutchman's closest threat in FP2 – with Verstappen taking top spot by just 0.095s. It was a positive day for those two teams, while Mercedes may feel uncomfortable as their testing struggles appeared to continue. There are plenty of narratives to keep an eye on during the opening race, including whether Ferrari can bounce back after a horrible 2020 season.
And Verstappen had the final say in the third practice session this morning. The Dutchman finished more than seven tenths of a second clear of Lewis Hamilton to lay down an ominous marker ahead of qualifying. Verstappen will head into the battle for pole having finished fastest in all three runnings at the inaugural round of the new Formula One season.
Independent Rugby Newsletter
Live Rugby union coverage direct to your inbox every week
Read our privacy notice
Independent Rugby Newsletter
Live Rugby union coverage direct to your inbox every week
Read our privacy notice
Follow all the live action below.
Max Verstappen quickest in final practice
THREE MINUTES TO GO IN Q3
Stroll goes sixth fastest – 1.075s behind Verstappen.
Here we go then – can anyone stop the Red Bull magician?
FIVE MINUTES REMAINING
We're in for a real thriller here in Sakhir.
Verstappen goes fastest by just 0.023. Unbelievable. His engineers believe he can go faster.
Sainz was on an old set of tyres – do Ferrari have the firepower to compete in 2021?
It's game on in Bahrain.
FIRST RUNS DONE – SIX MINUTES REMAINING
McLaren debutant Ricciardo puts up the first time of this session – 1:31:384.
Gasly beats that with 1:30:014, while Norris finishes third.
Bottas cannot top Gasly – but Hamilton can and puts up 1:29:549.
Max Verstappen goes fastest! Incredible run. A time of 1:29:526 puts the Dutchman on provisional pole.
Q2 CLASSIFICATION
Q3 IS UNDERWAY
Should Perez have gone for the soft tyre? It appears so, and Verstappen is struggling with some floor issues that may derail his run at pole position.
We are 11 minutes away from finding out the first pole-sitter of 2021.
ALONSO FOR ROOKIE OF THE YEAR?
You know, this Fernando Alonso doesn't look too shabby.
It's almost like he's been here before.
Q3 IS SET TO BEGIN – WHO WILL LAND THE FIRST POLE POSITION OF THE DAY?
The two Ferrari's – completely out of nowhere – top Q2, with debutant Sainz making a statement.
Hamilton and Norris are after the duo, while Bottas and Ricciardo edged out Verstappen.
Who will get pole?
PEREZ OUT IN Q2 WHILE ALONSO IS INTO Q3
The two Ferrari's top the session with Sainz and Leclerc through, while it is heartbreak for Sergio Perez as he is out in Q2. The curse of the Red Bull second seat continues.
Impressive rookie Yuki Tsunoda is out, joining Alfa Romeo duo Giovinazzi and Raikkonen as well as Russell in crashing out.
11. Perez
12. Giovinazzi
13. Tsunoda
14. Raikkonen
15. Russell
FERRARI OUT OF NOWHERE
While Perez goes fourth, it is only for a matter of seconds as Gasly moves into third.
Leclerc is in danger – oh wow! He has gone fastest – and now Sainz goes fastest!
Source: Read Full Article