Maxi Hughes was robbed in Oklahoma

Sign up to our free sport newsletter for all the latest news on everything from cycling to boxing
Sign up to our free sport email for all the latest news
Thanks for signing up to the
Sport email
Maxi Hughes was robbed of victory in a boxing ring on Saturday night in the fight of his life.
Hughes is one of the most decent and honest men in the British boxing business and he deserves some justice for the heist.
The robbery took place in a boxing backwater in Oklahoma when Hughes fought George Kambosos in defence of his IBO lightweight title. However, the real prize was the right to be ranked as the IBF's No 1 contender.
Hughes boxed a simple, smart, careful 12 rounds and Kambosos, once a renowned world champion and attraction, fought like a man who only had to show up. In the end, that is all he had to do.
At the finish of 12 controlled rounds from Hughes, he placed a ceremonial cowboy hat on his head to take the verdict; there was a long, long delay and that is never good for justice in a boxing ring. Hughes had stopped smiling before the decision was announced.
Recommended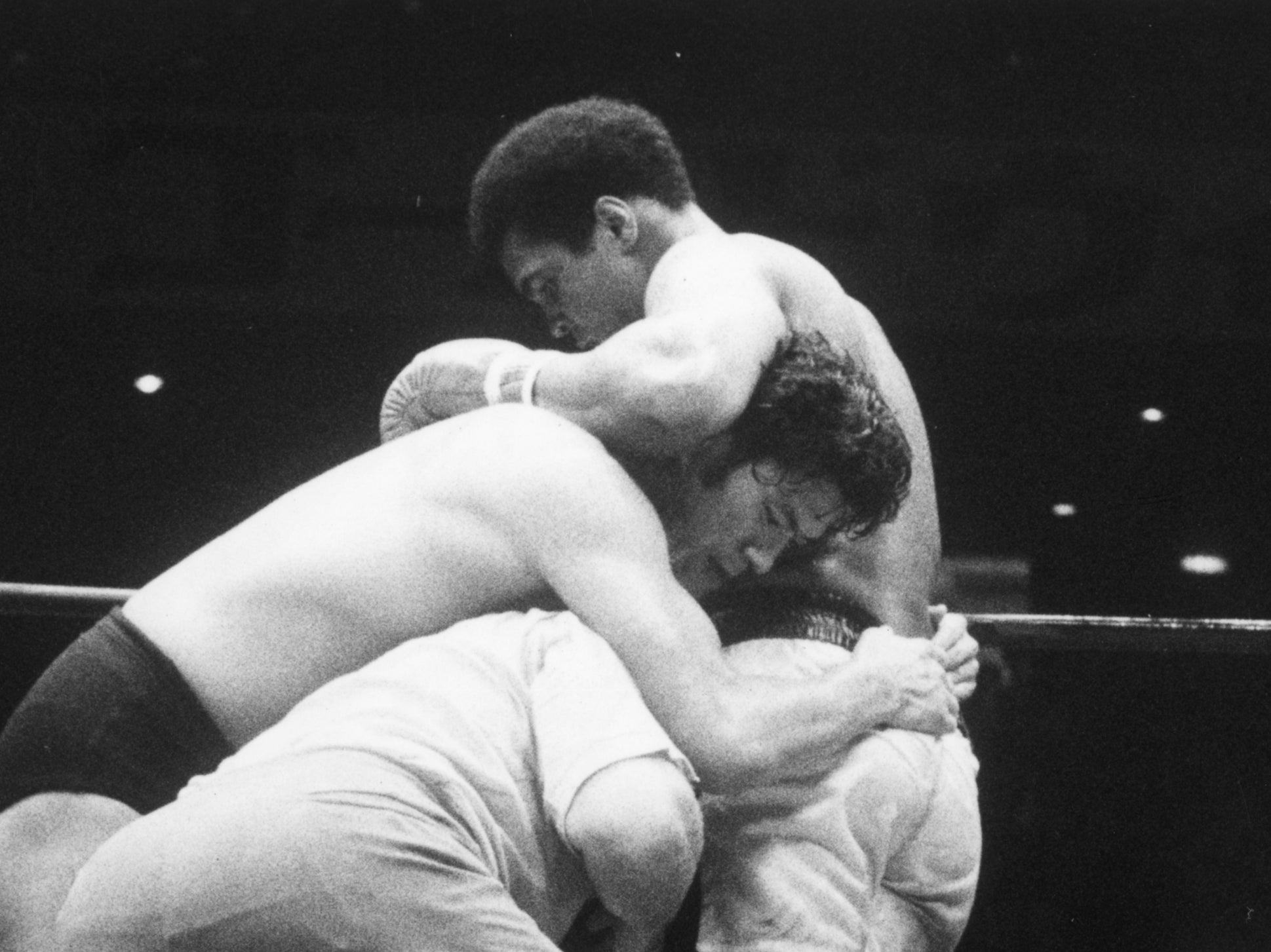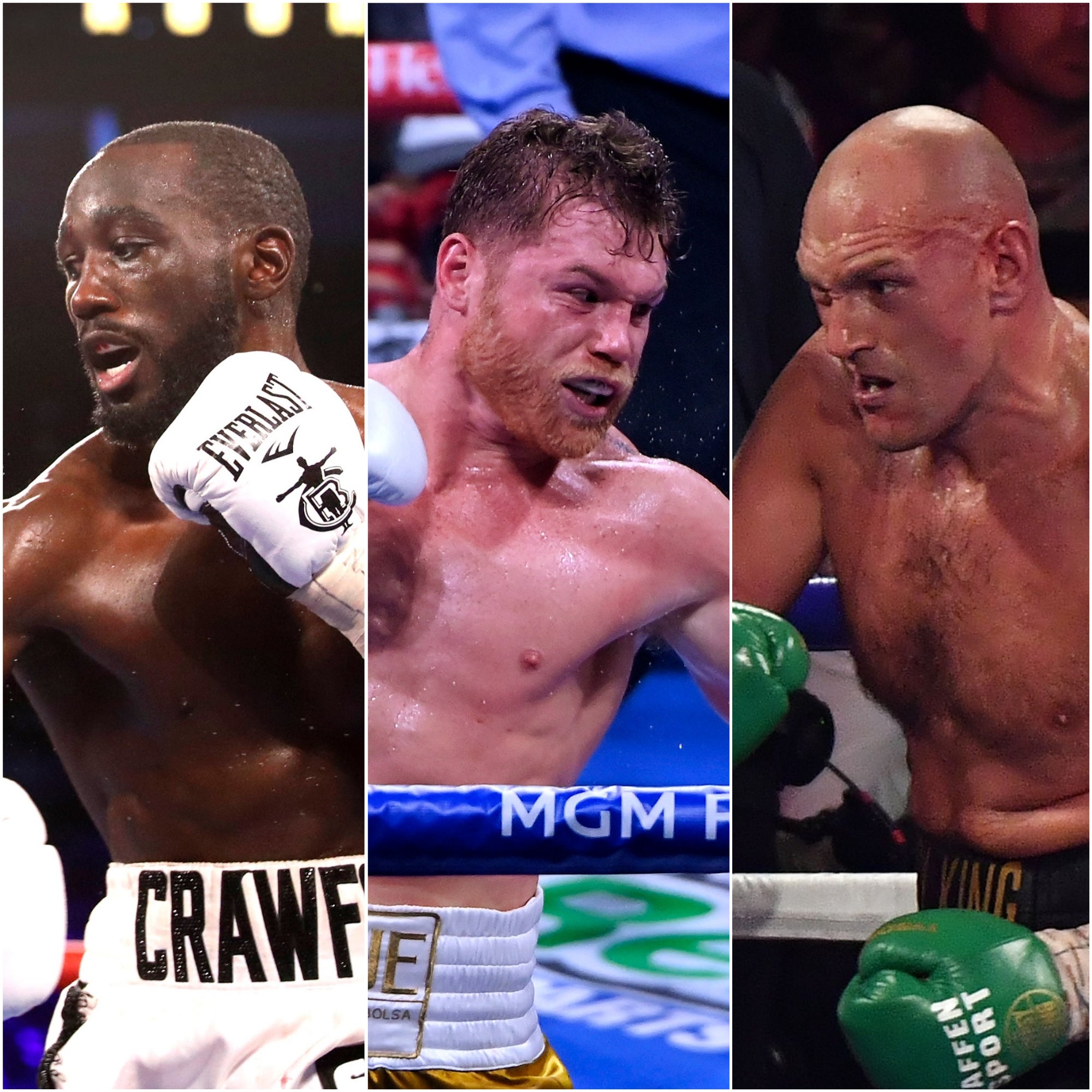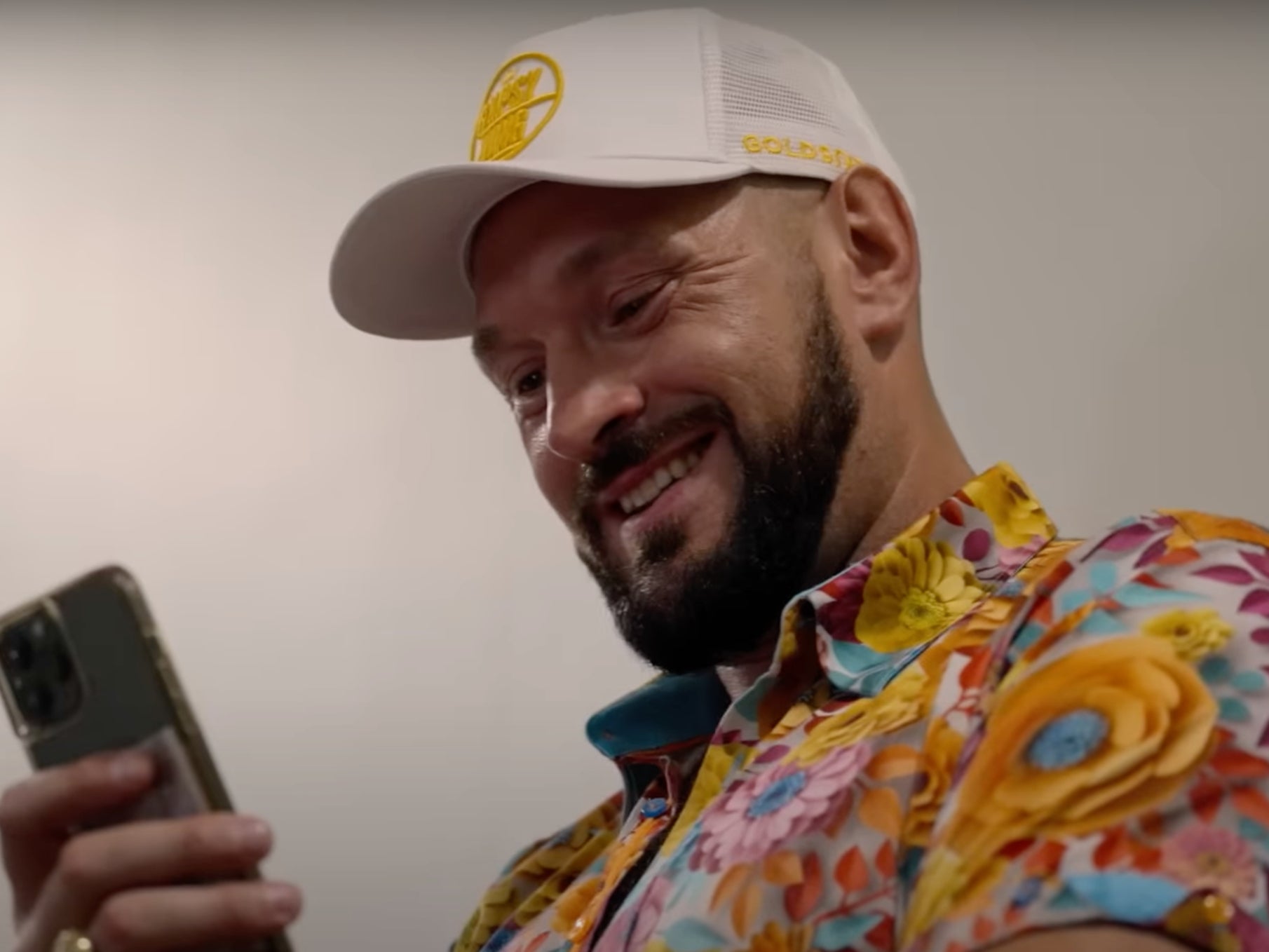 One judge went 114-114, one went with 115-113 for Kambosos and the third, a man called Josef Mason, delivered the fully outrageous score of 117-113 for Kambosos. The Mason score means that in his opinion from ringside, Hughes managed to win just three rounds. I watched the fight live and watched it again; the American commentary team are silenced by the verdict. And so was I – Hughes won as many as nine rounds in a display of old-fashioned boxing. It was a delight to watch.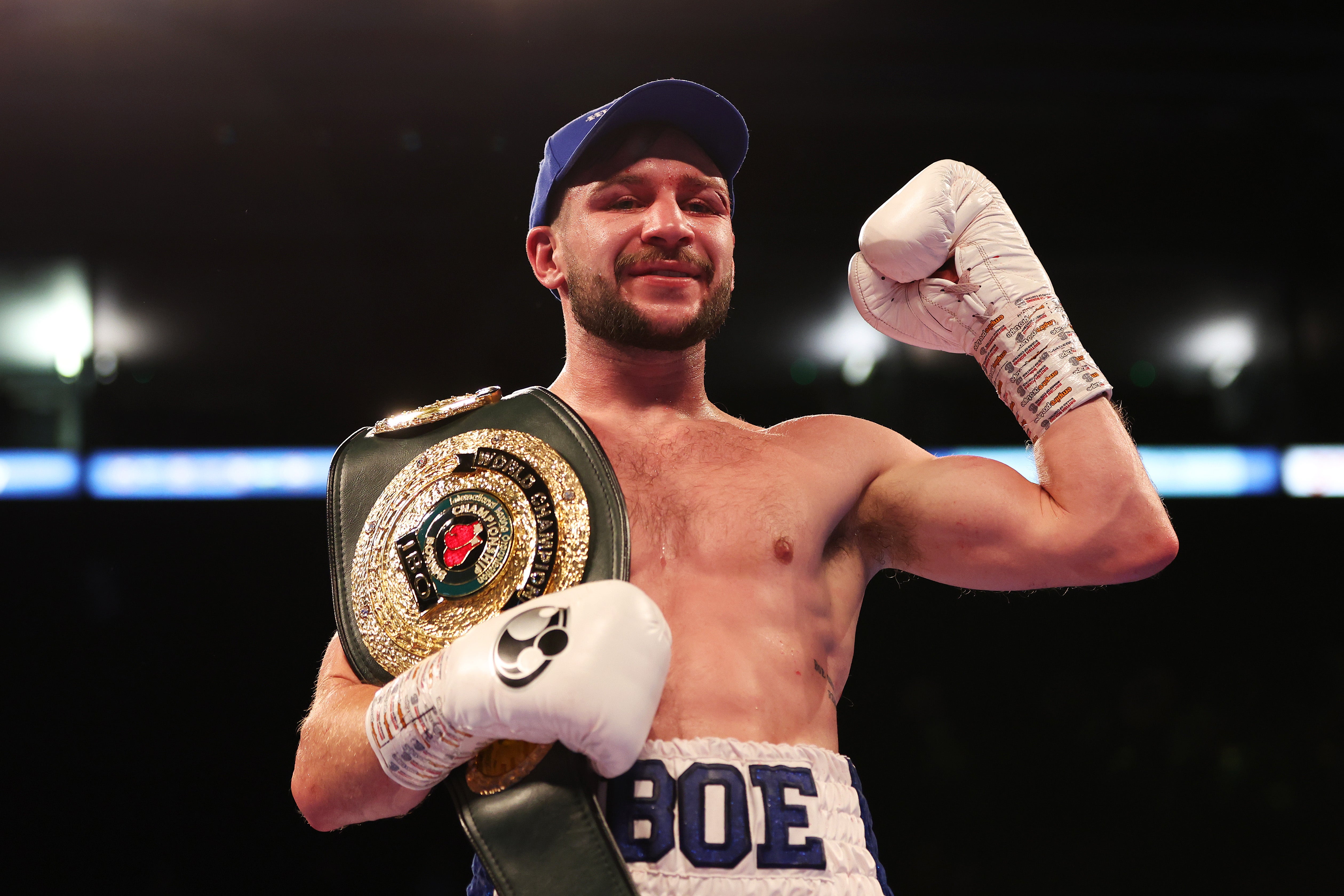 Maxi Hughes had defeated Kid Galahad to win his IBO lightweight titlet
It was not a slugfest, nobody famous outside of boxing was in the ring, nobody ripped their top off to reveal their naked breasts and, presumably, there will be no justice for Hughes. Right now, boxing is an event sport, and this fight was not, if I'm being brutally honest, an event. In the ring at the end, Kambosos, who is a nice enough man, tried his best to hide his feelings. He knew.
However, in the often-ridiculous realm of boxing conspiracies, there is a huge fight for Kambosos against a boxer called Teofimo Lopez; Kambosos shocked Lopez in 2021 to win three versions of the world title. Last month Lopez shocked Josh Taylor in New York. It is a simple storyline to follow and not pleasant to even be considering that dark forces could be at play. It still feels like incompetence, not corruption.
Hughes, meanwhile, has always worn his heart out on his sleeve.
"It was a bit of a kick in the b*****ks," said Hughes. "I feel pretty silly standing here in my cowboy hat. I won that fight. I won it clearly."
Hughes has never been a mainstream boxer, never been one of the boys and men that promoters protect and develop. Hughes is from the other side of the boxing tracks.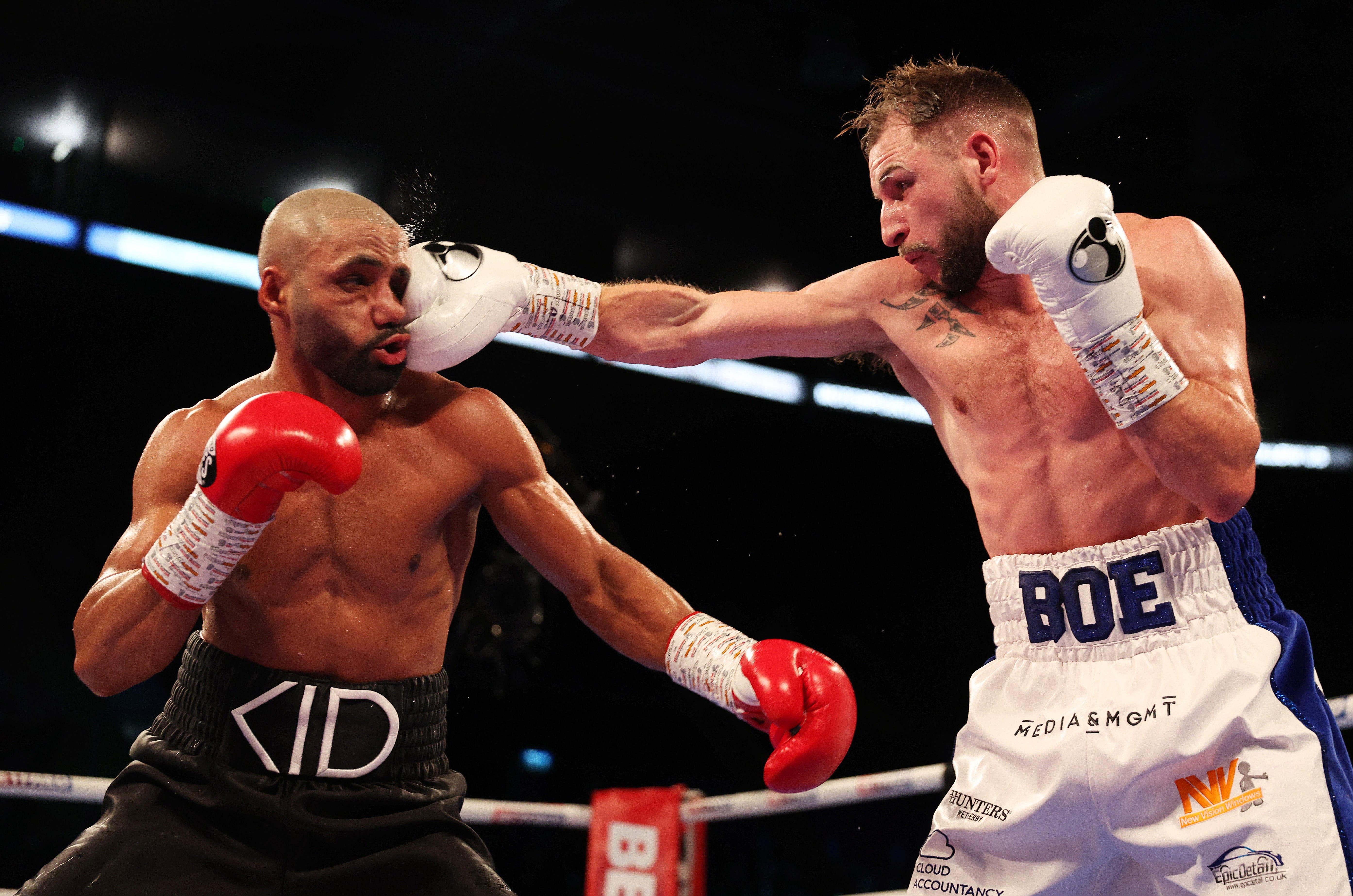 Hughes had fought to boxing relevance the hard way
It has been a long and hard boxing road for Hughes in fights that he was often expected to lose. He lost for the sixth time in 34 fights, but this was the hardest loss to accept. He is 33 now, enjoying the career it looked like he would never have. He entered with the IBO lightweight title, a belt that can be used as a ticket to much bigger things.
Recommended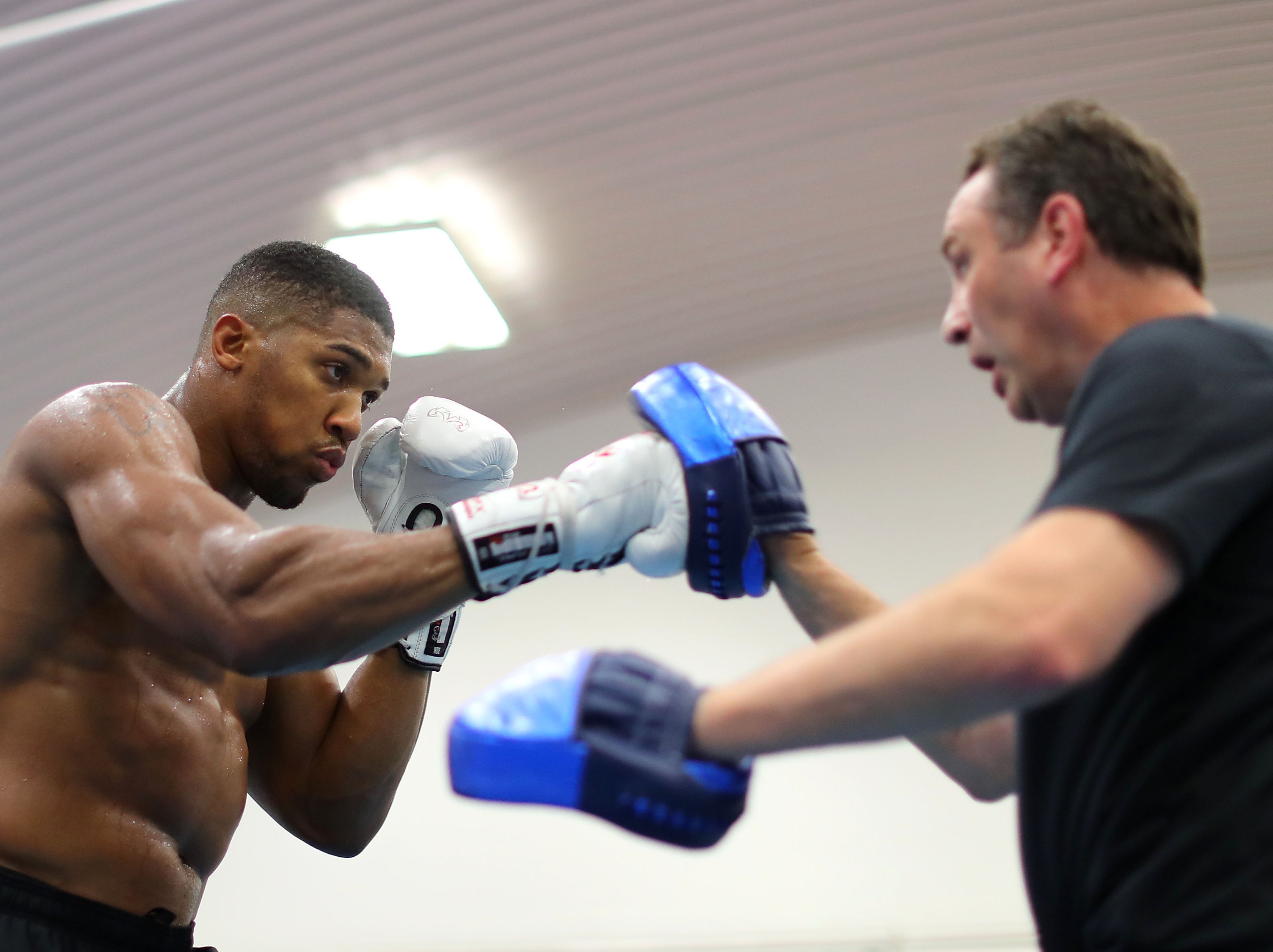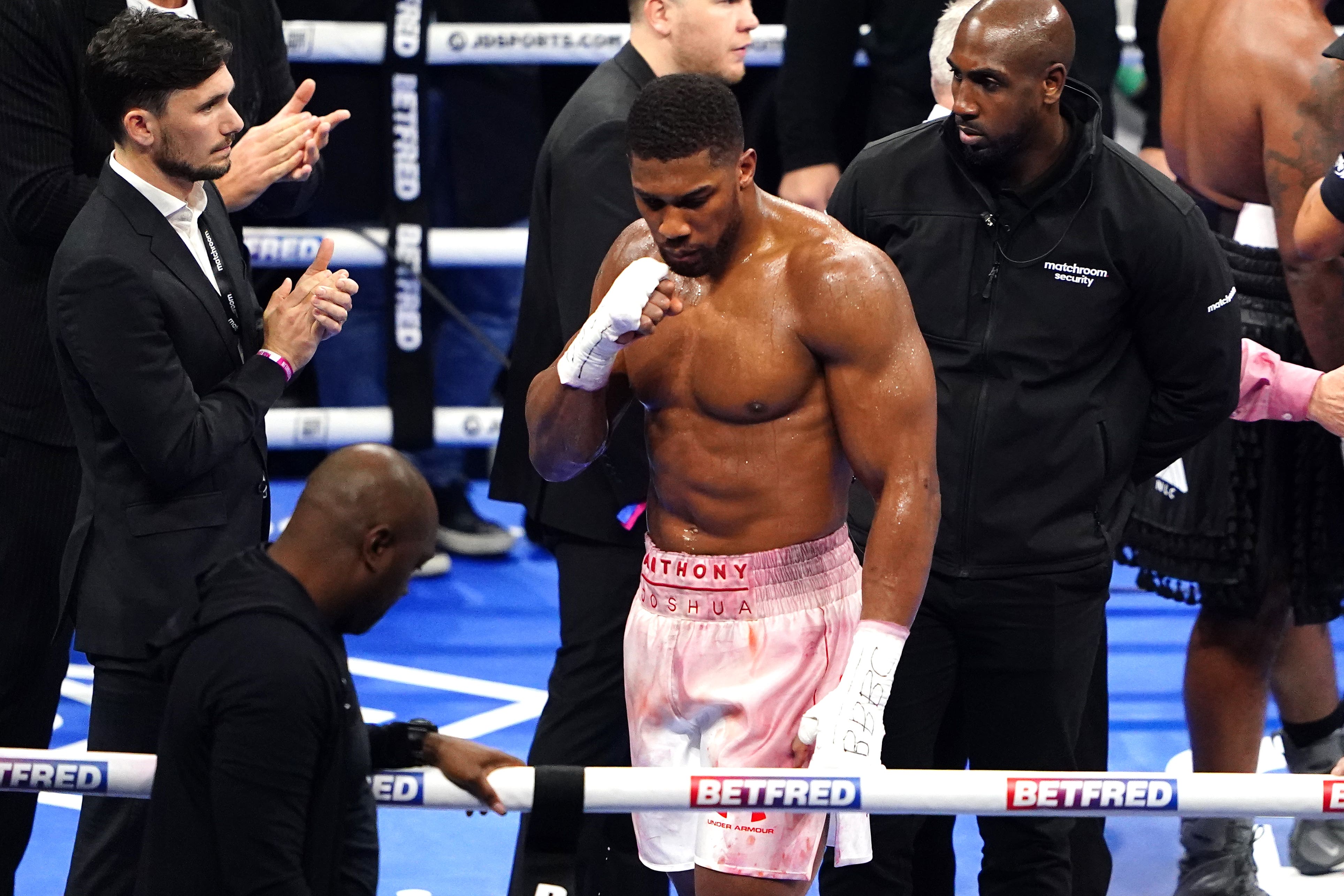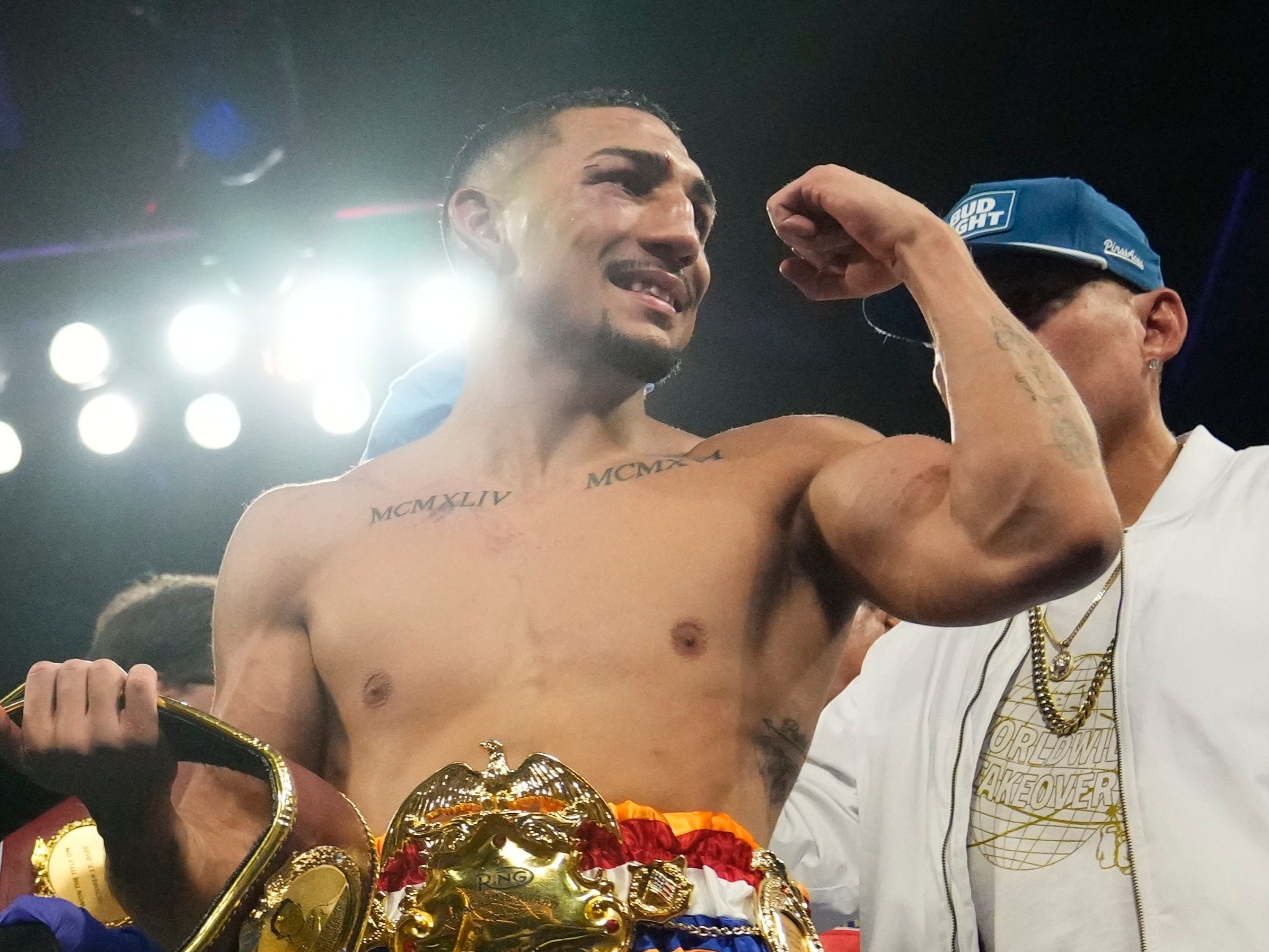 "I made him miss, I picked him off, I controlled the fight," said Hughes. "I took this fight, I asked for it, I pushed for it, and I only did that because I want to earn the dollars to provide for my family. That is why I box."
At the end, the Kambosos interview was drowned by boos and Hughes had to take a break from talking to accept the applause. It was a tiny victory for the Yorkshire man on a night when the latest blatant heist took place in a boxing ring. It will continue, but it would be fair if Hughes could get some recognition for his part in a bad, bad night for officials at ringside.
Source: Read Full Article