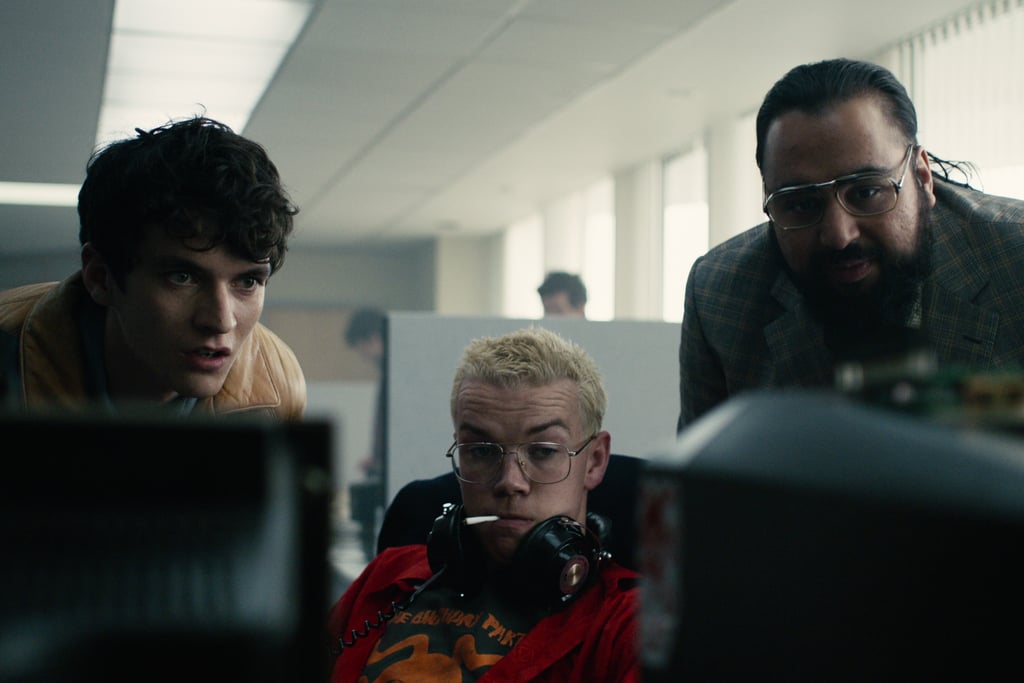 Yes, Black Mirror: Bandersnatch Is an "Interactive" Movie — Here's How It Works

After months of rumors about a potential choose-your-own-adventure episode of Black Mirror, we finally got the mysterious trailer for the interactive feature, Bandersnatch, on Thursday.
Now the film — yep, it's being billed as a full-on movie, rather than a standalone episode of season five — has arrived on Netflix, and it's indeed a choose-your-own-adventure story. Throughout Bandersnatch, you're given options to decide what happens next to the main character, Stefan. The options range from seemingly innocuous (deciding between Frosties or Sugar Puffs cereal) to life-altering, with the film ultimately ending up in five possible ways.
In case you've yet to watch Bandersnatch for yourself and want a few more spoiler-free tips on how to navigate the film, we've rounded up some key pointers ahead.
Source: Read Full Article