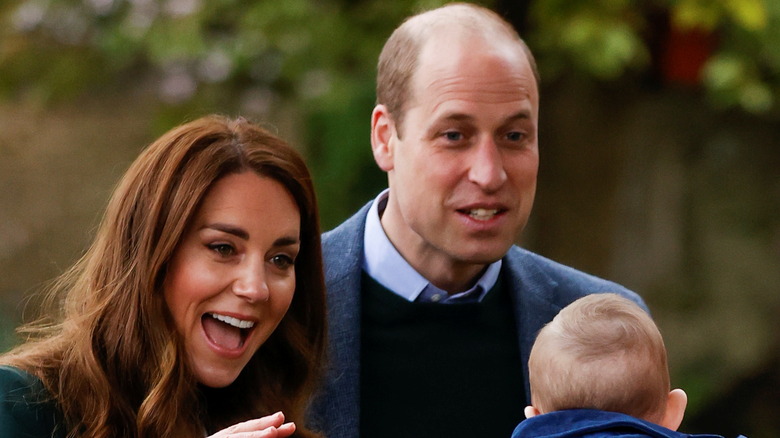 The British Royal Family knows that both its success and longevity depend on public approval. After a tumultuous year, the Windsors have had to make plenty of adjustments to keep up with the changing times. As the atmosphere shifts, so too does the public's attitude towards the monarchy itself; just ask Prince William and Kate Middleton.
Marie Claire reports that Kent Gavin, a photographer who covers the royals for the Daily Mirror, thinks that the Cambridges have completely changed the direction of the institution. "Kate and William are totally different and operate in a totally different way. They're great," he told Express. "It's the best thing the Royal Family could have."
Indeed, Express notes that Gavin was particularly close with Prince William's mother, Princess Diana, and spent years covering her as well. He documented her and Prince Charles' wedding, went on royal tours with her and even served as the requested photographer at Prince William's christening. 
The outlet notes that the royal duo has made a point to change their image this year, especially following Prince Harry and Meghan Markle's bombshell interview with Oprah last March. Between less-stiff photo ops and a more modern approach to royal life, the two have quickly knocked some of the ice off of the Windsor family's cold reputation.
Kate and William blend royal with casual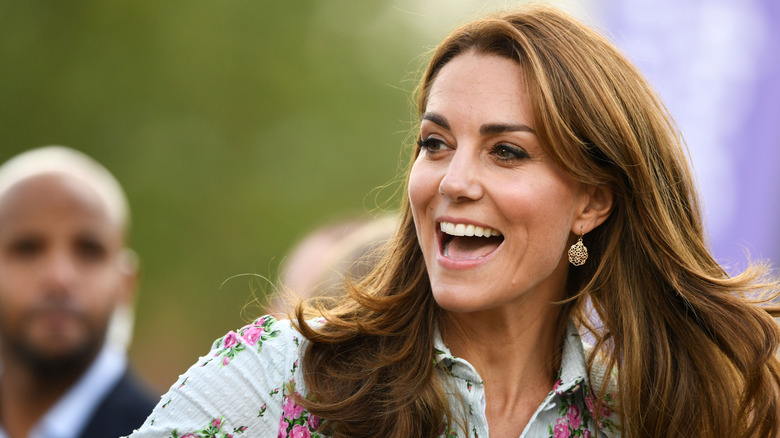 Photographer Kent Gavin explained that Prince William and Kate Middleton's ability to maintain the grand traditions of the institution while still staying with the times has helped their popularity grow. Express notes that the pair's 10th-anniversary photos illustrate this shift, as they show a glimpse into a more personal, relaxed couple after posting them from their official account in April. Instead of the rigid, emotionless photos the public is used to, the Cambridges have gone out of their way to show the human side to their family.
However, the outlet notes, Gavin doesn't think they compare to the fabulous Princess Diana. "There will never be another Diana," he explains.
At the moment, Prince William and his wife seem to be focused on keeping the royal family relevant as opposed to the ongoing drama with his brother. Marie Claire quotes royal commentator Kinsey Schofield as she explains why she isn't holding her breath for a reconciliation. "I don't suspect that it is a priority for Prince William to patch things up with Prince Harry as they are at severely different stages in their lives," she told The Mirror. "It appears that Prince William is busy trying to support his family through death and scandal while Prince Harry is concentrating on projects that are financially beneficial."
Source: Read Full Article