Most wedding receptions have a DJ or a band for the music, and the whole event ends in a matter of hours. Not for Isha Ambani. The standard wedding fare didn't cut it for the Indian heiress, and if you think Priyanka Chopra and Nick Jonas had an expensive wedding, then you haven't seen anything yet. Here's what we know about her extravagant wedding and how Beyonce played a role in the nuptials.
Who is Isha Ambani?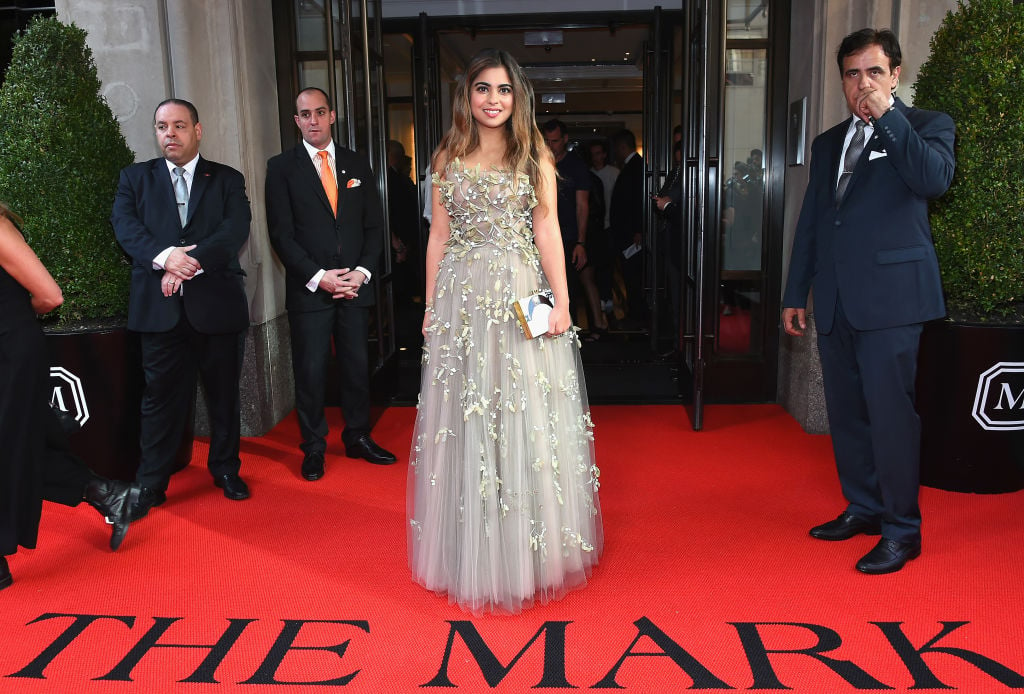 Heiress Isha Ambani was rich before she started her career. | Ben Gabbe/Getty Images
Isha Mukesh Ambani was born in October 1991 in India. She graduated from Yale University in October 2014. After graduating, she worked as a business analyst for McKinsey & Company while simultaneously joining the boards of directors at Reliance Jio (4G network) and Reliance Retail.
Before she set foot on Yale's campus, she was already a millionaire with a prominent spot on Forbes' list of billionaire heiresses. Ambani started Ajio, Reliance's fashion line, in 2016.
How much did Isha Ambani's wedding cost?
As we alluded to earlier, Isha Ambani's wedding wasn't like your typical, run-of-the-mill wedding. Heck, even the engagement partied lasted three days — at Italy's Lake Como region, according to The Economic Times.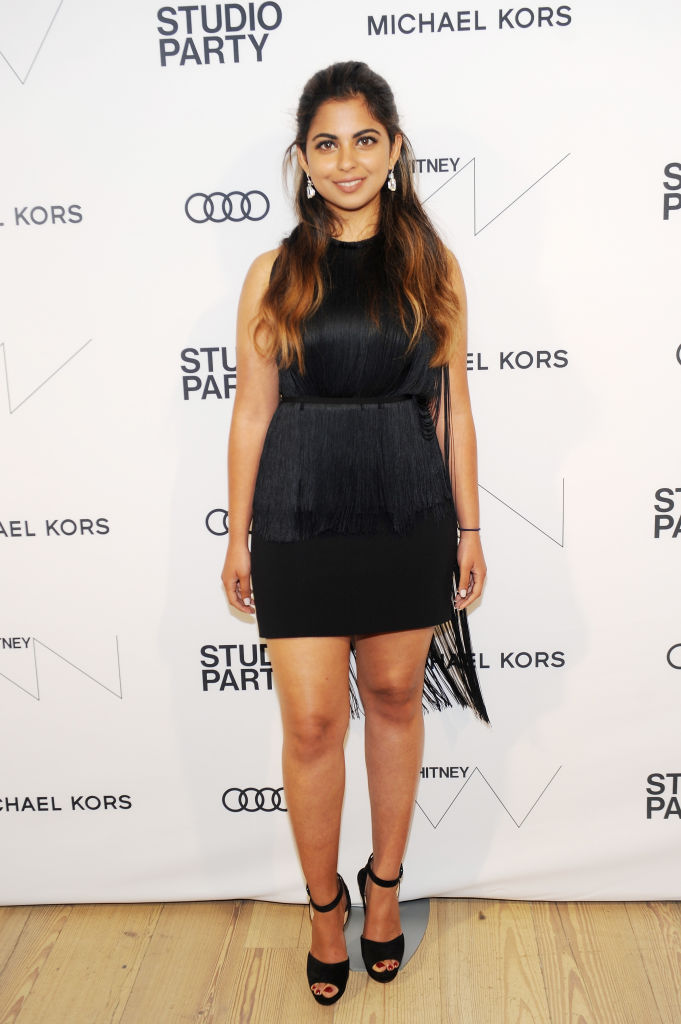 Isha Ambani's wedding cost millions of dollars. | Bad Barket/Getty Images
Ambani accessorized with a sleeve of diamond-encrusted bracelets. The affair was a destination wedding in Udaipur, India. There was the first reception, and just when the party started to die down, the second reception kicked off.
Superstar Beyoncé played a part in the nuptials, but she was the warm-up act. She performed at a pre-wedding celebration before the actual ceremony, according to The Indian Express. Beyoncé's payday might have been as high as $4 million, according to the Udaipur Times.
We've heard of lavish weddings, but this one might be the leader in the clubhouse. The final bill closed in on $100 million, according to Bloomberg.
Who is her father?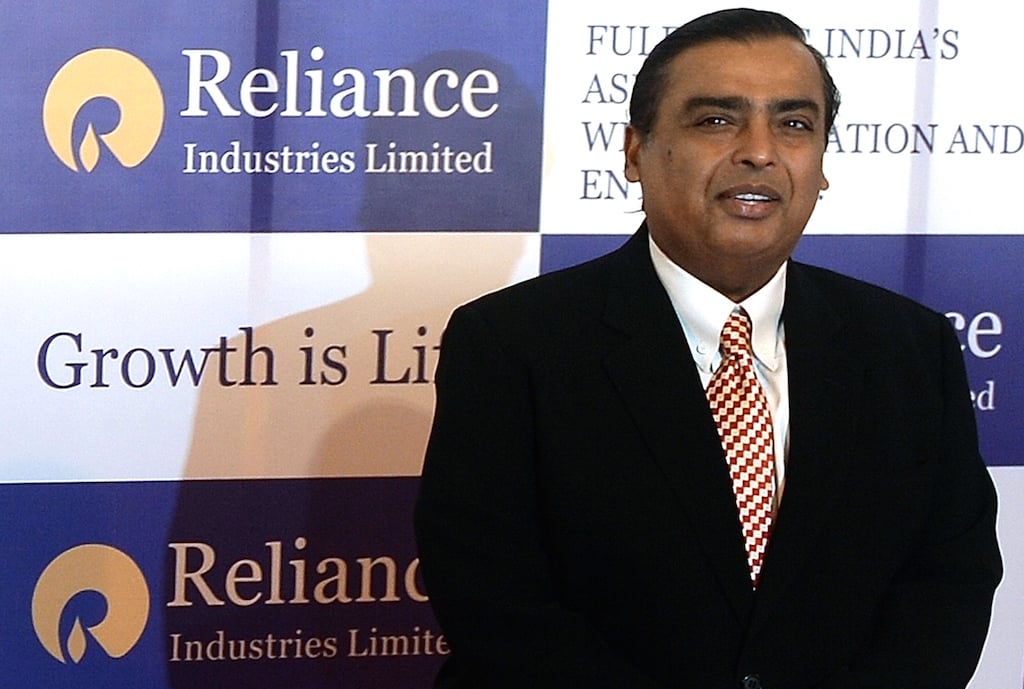 Billionaire Mukesh Ambani spared no expense for his daughter's wedding. | Indranil Mukhherjee/AFP/Getty Images
That $100 million price tag is astounding, but when you consider that Isha Ambani is part of one of the richest families in the world, it's not quite as shocking.
Her father, Mukesh Ambani, has a net worth well over $35 billion. You can search the world over, but it's safe to say he is the richest person born in 1957. The house he built in Mumbai is definitely one of the crazy things you could buy with $1 billion.
Mukesh Ambani controls a large portion of Reliance Industries, which is an oil, gas, and petrochemical giant. He also owns an Indian cricket squad, so he's also one of the world's richest sports owners.
Who did Isha Ambani marry?
The year 2018 has been a big year for power couple weddings. First Meghan Markle and Prince Harry. Then Nick Jonas and Priyanka Chopra. Now Isha Ambani and her husband, Ajay Piramal.
He's rich in his own right. Piramal founded a successful realty group, and he's worth an estimated $4.2 billion, according to Elle.
Source: Read Full Article