Emily Blunt seems to have it all. The longtime actress does well in dramatic roles, but she's versatile enough to be an action star. Heck, if the producers ever work up the gumption, she could be one of the women who should play James Bond in the movies. She's half of one of a ridiculously good-looking celebrity couple with John Krasinski, but there's a lot more to her than that. Let's take a look.
Emily Blunt's early life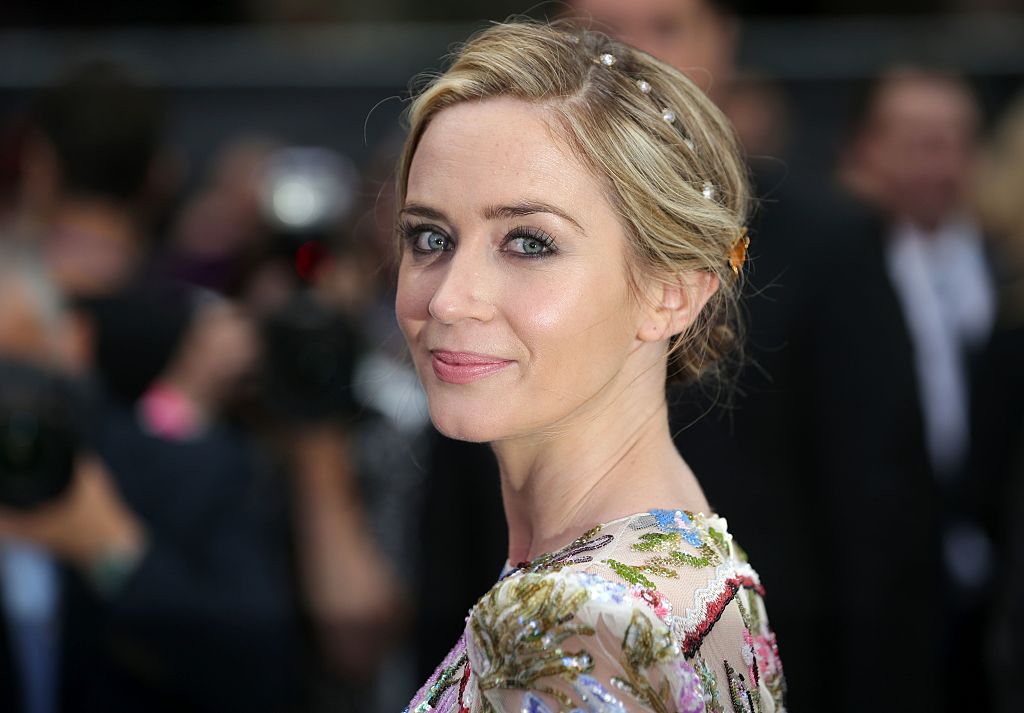 British actress Emily Blunt started her career at a young age. | Daniel Leal-Olivas/Getty Images
Emily Blunt was born in London in 1983 and is the second of four children of Oliver Simon and Joanna Blunt. It didn't take her long to get bitten by the acting bug, but she had to overcome a severe stutter before starting her acting career.
How did Emily Blunt start in show business?
Some actresses, such as Modern Family star Sarah Hyland, start young. Emily Blunt didn't break into show business as an infant, but it didn't take long.
She showed an interest in the art at a young age, according to Biography, and by 18 she appeared as Juliet in a major British production of Romeo and Juliet. Blunt also acted alongside Judi Dench on the stage early in her career.
She appeared in the long-running British TV show Poirot in 2004 and landed her first movie role, in My Summer of Love, the same year. Blunt's Hollywood breakthrough came in 2006's The Devil Wears Prada.
Blunt's resume since then is filled with roles in major movies, such as The Adjustment Bureau, The Edge of Tomorrow, Sicario, and The Girl on the Train.
Emily Blunt's top-grossing movies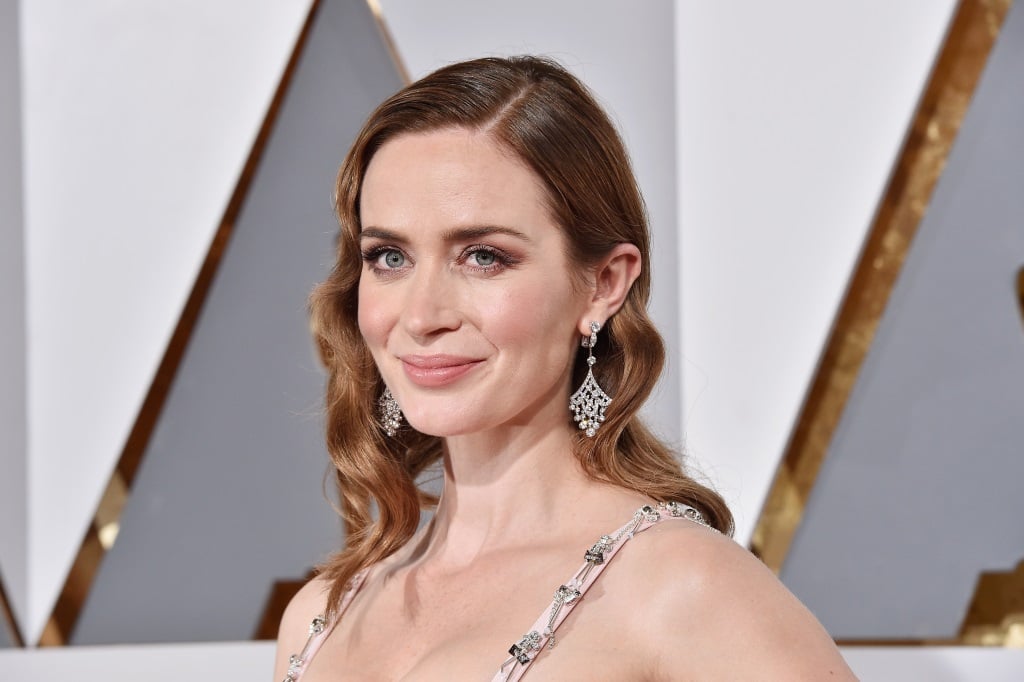 Emily Blunt has a lot of hit movies on her resume. | Kevork Djansezian/Getty Images
As we mentioned, Emily Blunt flits effortlessly between drama and action roles. When you look at her top-grossing movies, her versatility becomes even more evident.
5. Gnomeo and Juliet (2011)
Box office total: $99.9 million
4. Edge of Tomorrow (2014)
Box office total: $ 100.2 million
3. The Devil Wears Prada (2006)
Box office total: $124.7 million
2. Into the Woods (2014)
Box office total: $128 million
1. A Quiet Place (2018)
Box office total: $188 million
Blunt and Krasinski joined the ranks of celebrities who acted with their spouses with A Quiet Place, and it clearly paid off. This is just our hunch, but we're guessing Blunt's leading role in 2018's Mary Poppins sequel will show on her list of highest-grossing movies.
Emily Blunt's net worth: How rich is she?
Her many acting credits aren't the only way Emily Blunt inflates her bottom line. She starred in a TV commercial for an Yves Saint-Laurent fragrance in 2011. Plus, she and husband John Krasinski, who has a healthy net worth of his own, have real estate holdings on both coasts. Even though she's not as active behind the camera as Krasinski, Emily Blunt's net worth of $16 million, according to Celebrity Net Worth, is pretty impressive.
How did Emily Blunt meet John Krasinski?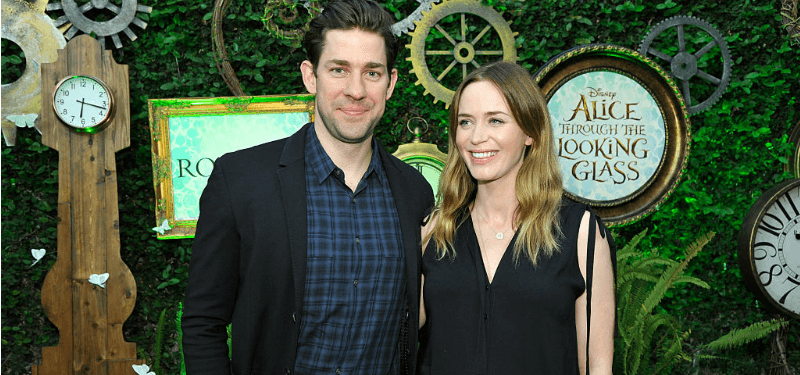 Emily Blunt and John Krasinski married each other in 2010. | John Sciulli/Getty Images
Having a role in The Devil Wears Prada turned out to be great for Emily Blunt's career and her love life. In a case of Hollywood stars who introduced celebrities to each other, co-star Anne Hathaway set her up with John Krasinski.
The same movie spawned another Hollywood marriage. When Blunt married Krasinski in 2010, Devil co-star Stanley Tucci met Blunt's sister Felicity. So Blunt and Tucci went from being co-stars to related celebrities.
As for her other relationships, Blunt dated Canadian singer Michael Bublé from 2005 until they broke up in 2008. Aside from Bublé and Krasinski, Blunt's love life has remained private.
Check out The Cheat Sheet on Facebook!
Source: Read Full Article