You know her from Speed. You know her from Gravity. She's been in The Blind Side and Minions, too. Sandra Bullock is one of the best actresses of her generation, and she has the trophy case and bank account to prove it. Part of her success is choosing the right movies, and the other part is being versatile to excel in comedy and drama roles. Let's take a look at Sandra Bullock's net worth, her most successful movies, and her love life.
Sandra Bullock's most successful movies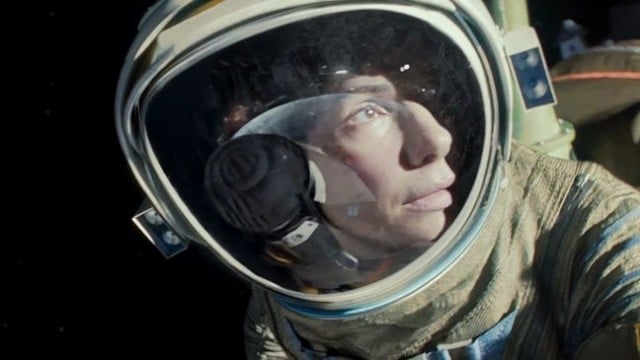 Sandra Bullock in Gravity, which earned a ton of money at the box office. | Warner Bros.
Sandra Bullock didn't debut in a hit movie, which is par for the course. Very few actors start with a smash hit; more often they start small and work their way up.
Depending on who you're talking to, Bullock's career took off with 1992's Love Potion No. 9, 1993's The Thing Called Love or The Demolition Man,  or 1994's Speed. What's not up for debate is her track record since Speed hit the theaters.
Fifteen of her movies cleared $100 million at the box office when adjusted for inflation, according to Box Office Mojo. These are Sandra Bullock's most successful movies to date, and we won't be surprised if the 2018 sci-fi horror movie Bird Box pops up sooner or later.
10. Two Weeks Notice (2002)
Adjusted box office total: $143 million
9. While You Were Sleeping (1995)
Adjusted box office total: $170.3 million
8. Miss Congeniality (2000)
Adjusted box office total: $174.6 million
7. The Heat (2013)
Adjusted box office total: $185.9 million
6. The Proposal (2009)
Adjusted box office total: $200.8 million
5. A Time to Kill (1996)
Adjusted box office total: $ 224.9 million
4. Speed (1994)
Adjusted box office total: $265.1 million
3. Gravity (2013)
Adjusted box office total: $301 million
2. The Blind Side (2009)
Adjusted box office total: $304.4 million
1. Minions (2015)
Adjusted box office total: $372.1 million
Even if you don't adjust for inflation, Sandra Bullock's movies have earned more than $2.6 billion at the North American box office.
What awards has she won?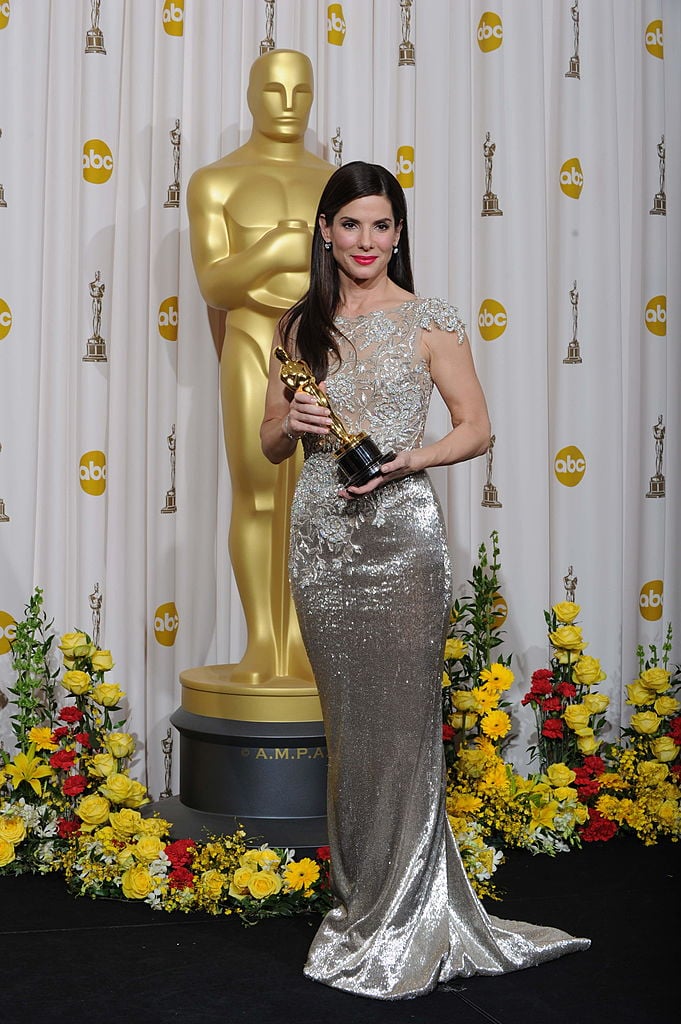 Sandra Bullock with her Oscar statue. | Mark Ralston/AFP/Getty Images
Sandra Bullock has three American Comedy Awards nominations and one win for Funniest Actress in a Motion Picture for Miss Congeniality. That's nice award to have, but we're guessing there are two others she cherishes more.
Bullock has two Academy Awards nominations so far. Her first nomination resulted in a Best Actress Oscar for The Blind Side. She earned another acting nomination for Gravity.
The five-time Golden Globes nominee has a win there, also for The Blind Side.
Given her versatility and box office bankability, Bullock is one of the Hollywood actresses who make the most money. But why limit the discussion to just one sex? She consistently pulls in some of the highest salaries of any of Hollywood's top stars.
What is Sandra Bullock's net worth?
Minions might be Bullock's highest-grossing film yet, but that's not the one that gives her an astronomical net worth.
As a versatile actress with a track record of success, she was pretty much able to name her price for being in Gravity. She commanded a $20 million salary for the movie, then earned at least another $50 million on the back end thanks to the movie's success. She might have earned as much as $77 million from the film.
When you consider that one monumental payday and her decades of success, it's no surprise Sandra Bullock's net worth is so high. Her fortune estimated at $200 million in 2018, according to Celebrity Net Worth, which makes her one of the richest actresses of all time.
Who is Sandra Bullock's husband?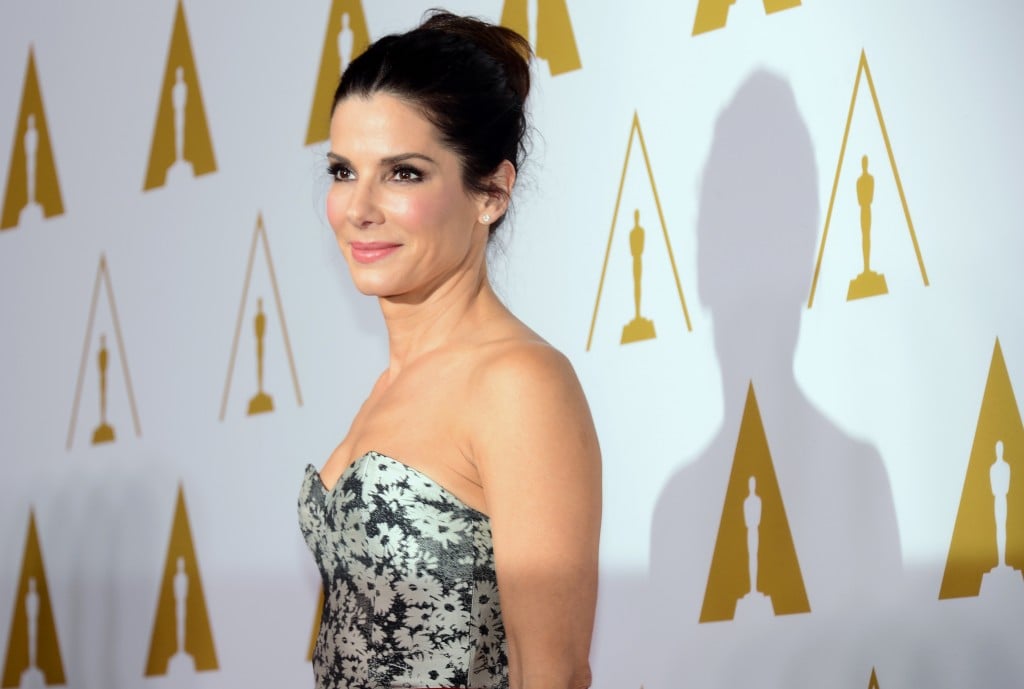 Sandra Bullock went through one marriage and divorce, and she's had a few high-profile relationships. | Frederic J. Brown/AFP/Getty Images
You really can't debate Sandra Bullock's box office success, especially when her movies earned billions of dollars. Her love life isn't quite as successful, at least in the long-term relationship arena.
Her marriage to Jesse James ended when news of his infidelity made it to the gossip pages. Even before tying the knot, Bullock had several relationships with other entertainers: Actors Tate Donovan and Matthew McConaughey, film tech Don Padilla, musician Bob Schneider. Additionally, she enjoyed very close friendships with Ryan Gosling, Ryan Reynolds, and Chris Evans, according to E! Online.
Sandra Bullock has yet to remarry, but she's been in a long-term relationship with photographer Bryan Randall since 2015.
Check out The Cheat Sheet on Facebook!
Source: Read Full Article