It's no secret that Disney is a giant money-making venture. The popular theme parks are almost always packed. The best Disney movies of all time are considered classics, and the list isn't limited only to animation. Will Artemis Fowl be another Disney instant classic? Only time will tell, but with Judi Dench playing a major role, the prospects are promising. Here's what we know about Artemis Fowl, including Dench's character, the movie's budget, its source material, and its opening date.
What is Artemis Fowl about?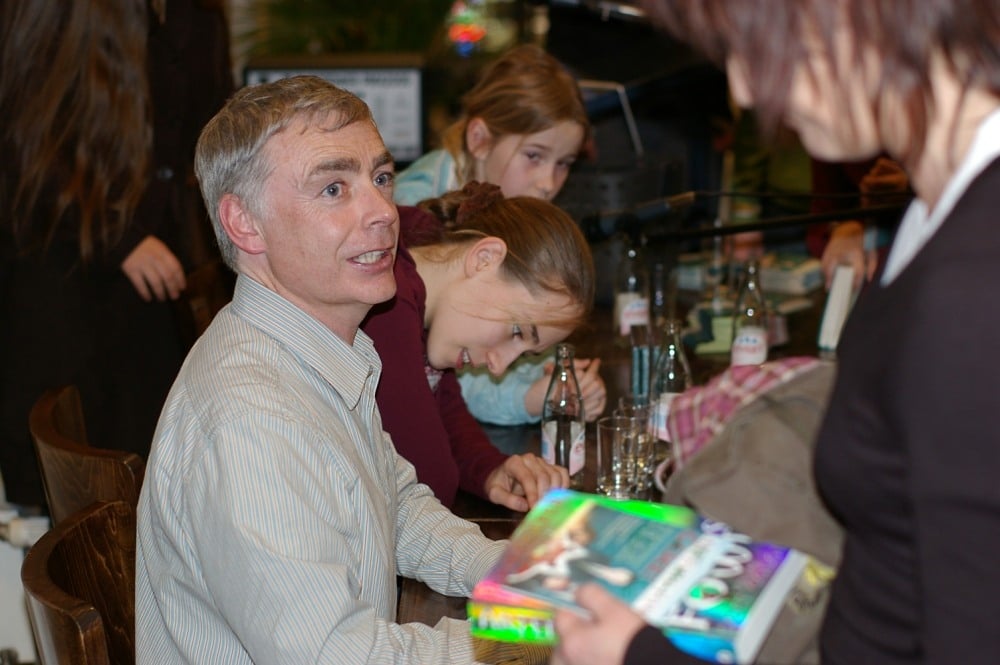 The Artemis Fowl movie is based on the book series by Eoin Colfer. | Steffen Zahn/Wikimedia Commons
Before becoming a big-budget movie from a major studio, Artemis Fowl started as a series of young adult fantasy novels from author Eoin Colfer. Between 2001 and 2012, he wrote eight books in the series.
The titular character is a young genius and a criminal mastermind. Fowl confirms that fairies, trolls, and gnomes live beneath the Earth's surface. He kidnaps a fairy and holds her for ransom so he can rescue his father from Russian gangsters. There's a lot more to it than that, but you'll have to read the books or watch the movie for the full story.
Who is Judy Dench's character, and who else is in it?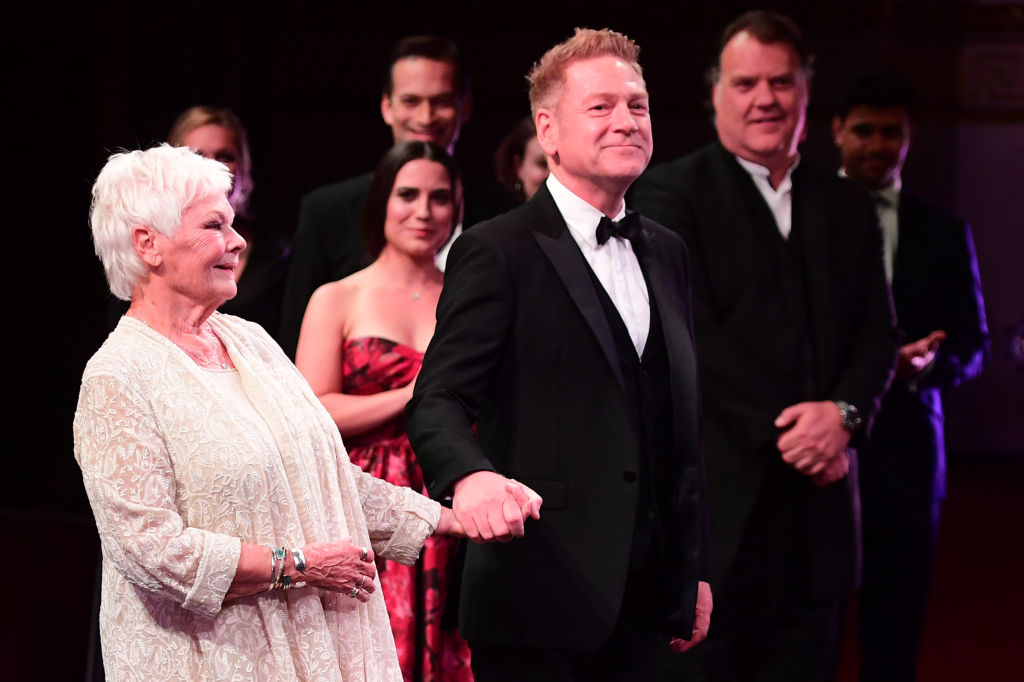 Judi Dench (left) stars in and Kenneth Branagh directs Artemis Fowl. | Paul Grover/AFP/Getty Images
British acting legend Judi Dench plays Commander Root in the movie Artemis Fowl. Her character tracks down fairies, dwarves, gnomes, and any other being that leave fairy civilization and head to the Earth's surface. However, there is one major difference from the book version of the character and the movie version.
In the novels, Commander Root is named Julius Root. As you might know, Judi Dench is a woman. Director Kenneth Branagh decided to flip the genders on a hunch. Dench has an Oscar win and six other Academy Award nominations under her belt, so it could be a hunch that pays off.
Here are the actors playing some of the other major characters:
Miranda Raison (Sonia Armstrong in 2017's Murder on the Orient Express) plays Artemis' mother, Angeline Fowl.
Josh Gad is Mulch Diggums, a dwarf thief who routinely steals from humans.
Nonso Anozie is Artemis' bodyguard Butler. If you don't know the name, then you might know the face. The Grey, Jack Ryan: Shadow Recruit, the live-action Cinderella, and Game of Thrones (as Xaro Xhoan Daxos) are some of his previous acting credits.
Who plays Artemis Fowl?
You might have noticed we haven't mentioned the actor playing Artemis Fowl, the main character. We're guessing you haven't heard of him before.
Youngster Ferdia Shaw makes his acting debut in the movie. The Kilkenny, Ireland, native beat out 1,200 children for the role, according to RTE.
When will Artemis Fowl come to theaters?
Since we know every Disney movie release through 2020, we know exactly when Artemis Fowl comes to the theaters.
August 9, 2019, is the scheduled release date. It's less than a month after the big-budget live-action Lion King opens and roughly three months before Frozen 2 looks poised to have one of the biggest Thanksgiving weekend movie openings of all time.
How much money did Disney spend on Artemis Fowl?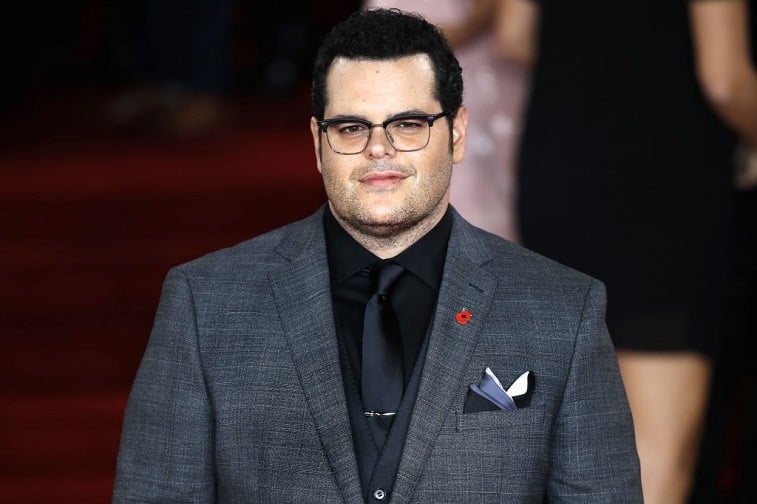 Josh Gad appears in Artemis Fowl after also starring in Disney movies Frozen and Beauty and the Beast. | Tolga Akmen/AFP/Getty Images
We don't know if Artemis Fowl will be a box office smash, or if it's going to be one of the rare Disney box office disappointments. What we do know is that it has every advantage to become a winner.
Since Artemis Fowl author Eoin Colfer and the movie's star Ferdia Shaw are both Irish, Ireland tried to lure the $100 million production, according to the Independent. However, England, Northern Ireland, Taiwan, and Vietnam are the only filming locations listed on the movie's IMDb page.
Source: Read Full Article