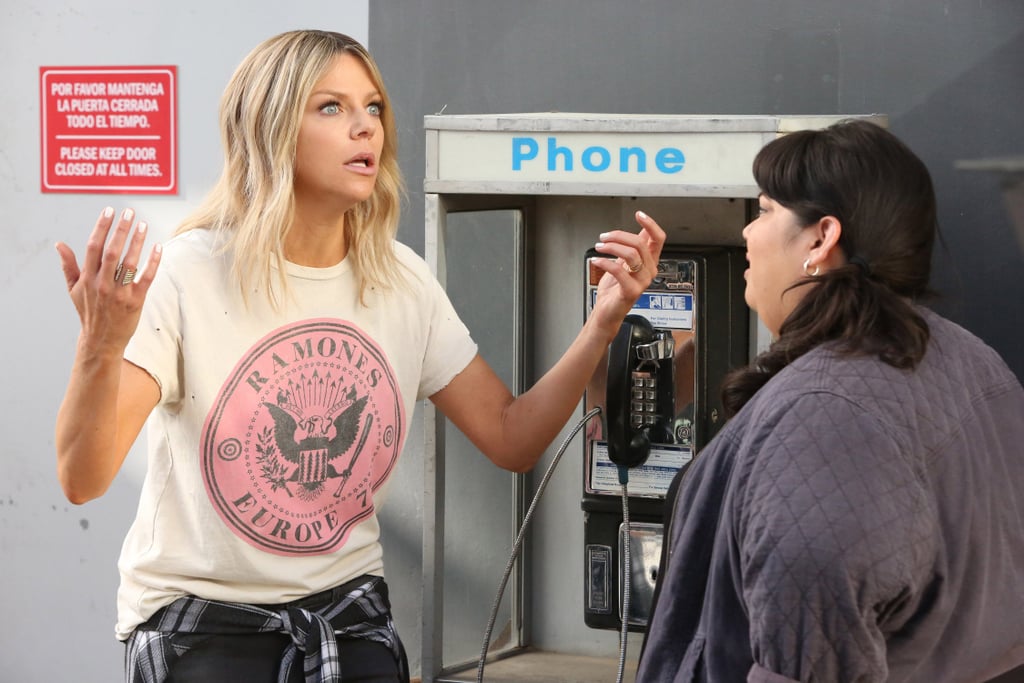 We Have Some Strong Words For Whoever Decided to Cancel These Shows in 2018

We remember where we were when we heard the devastating news that Brooklyn Nine-Nine was canceled ahead of its sixth season. (For anyone curious, we were singing "No Tears Left To Cry" to ourselves while browsing Twitter.) Thankfully, NBC saved the day and announced it would pick up the show after Fox dropped it. While we're ecstatic for the show's Jan. 10 season premiere date, we can't help but shed a small tear that the same miracle was not extended to many other shows this year.
2018 was a year of much heartbreak in the entertainment world. Long-time shows The Middle, Once Upon a Time, The Big Bang Theory, New Girl, The Fosters, and Homeland didn't make the cut for 2019, but it's these 12 promising (semi)newcomers we're truly saddened to see go.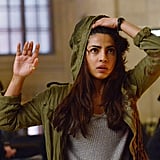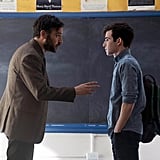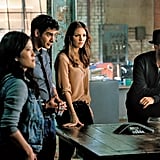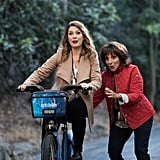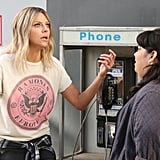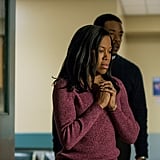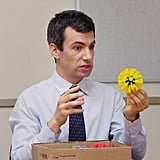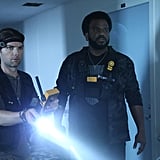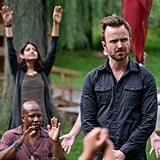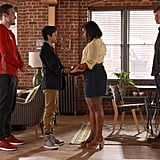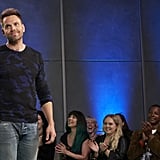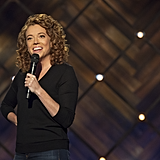 Source: Read Full Article