Beyoncé, queen of making the masses go vegan and destroying Ed Sheeran with a single look, might be releasing a new project super soon—like, within the next two weeks.
Remember when Beyoncé literally broke the internet/world/my soul when she suddenly dropped the masterpiece that is Lemonade back in 2016? Well, it looks like she might be looking to do something similar this month, only this time she's partnering with Netflix instead of HBO (sorry, HBO!).
Earlier this week Us Weekly reported that Beyoncé is "working with Netflix on a documentary," and a source shared that the doc "will be tied to her Coachella 2018 performance" and include additional footage. And JIC you forgot, Beyoncé totally owned Coachella last year—she performed 26(!!!) songs, brought Destiny's Child onstage, and made history as the first black woman to headline the show. She killed it so hard that people were calling it Beychella, you guys.
But back to this ~mysterious~ project. A few hours ago the Netflix account @strongblacklead posted a picture of a yellow square that only had the words "Homecoming, April 17, Netflix" on it, and that was all it took for Twitter to lose its gd mind and speculate that the tweet was about the Beyoncé doc.
pic.twitter.com/N4rWdtrn0l
Some pointed out that it was the same lettering as some of Beyoncé's other logos:
ITS BEYONCÉ YALL. THE SAME LOGO AND EVERYTHING AHHHH pic.twitter.com/luhgycoOUC
17th April #HomeComing pic.twitter.com/dAn34AGfun
But most people on Twitter decided to just freak out about, which seems fair:
The #beyhive atm:
– Is it Beyoncé?
– Is there gonna be a trailer?
– What day of the week is April 17?
– Is it gonna be released at midnight?
– Is it really Beyoncé?
– Am I crazy?
– Maybe it's not Beyoncé? #beychella #homecoming #beyoncé pic.twitter.com/DK3K58CiIi
If Beyonce really think im gonna pay netflix high ass prices just to watch her Beychella documentary…the she ABSOLUTELY MF RIGHT BITCH. rent can be on hold for a min pic.twitter.com/SgNTdkNx8o
Hive headed to Netflix for #Homecoming on the 17th 👑🐝 pic.twitter.com/ygfkiXItP3
Beyoncé: Tweet it the week before with no caption or context
Netflix: but how will they know
Beyoncé: They'll know.
y'all really thought she was done with Beychella LMAO one year later and she's still coming for us #HOMECOMING pic.twitter.com/7IZOElwqsd
BEYONCÉÉÉÉÉÉ!!!!! I NEED A TRAILER!! #HOMECOMING pic.twitter.com/CmnCbfkscz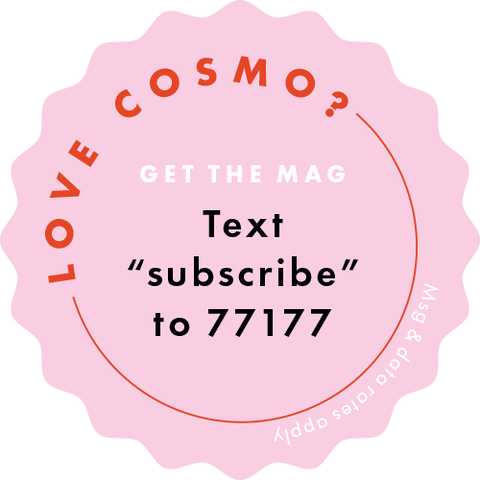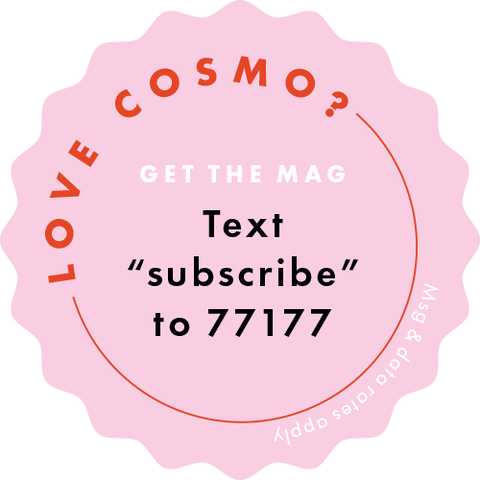 Neither Netflix nor Beyoncé has confirmed anything yet, but honestly I hope for Netflix's sake that Homecoming is a Beyoncé doc, cause I would NOT want to be on the wrong side of the Beyhive rn!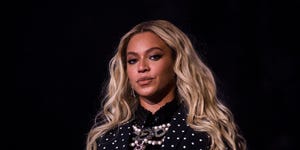 Source: Read Full Article