Tiffany Haddish went viral on social media after the 2023 MTV VMAs for photobombing Video Vanguard winner Shakira numerous times and a video where she followed her shouting the singer's name.
Tiffany Haddish has heard your complaints about her relentlessly following and photobombing Shakira after the 2023 MTV Video Music Awards … and she appreciates it!
The comedian went viral after a video was shared during which she shouted "Shakira! Shakira!" — a nod to a classic Shakira track — while the Colombian singer was making her way through a room and posing for selfies.
Haddish was captured photobombing at least one picture, while Shakira's expression was unreadable. The two stars did eventually pair up for their own photo opportunity, including another with Karol G, and Shakira didn't look too bothered by it all.
Nevertheless, the online backlash continued to grow and grow throughout the week, with fans accusing Haddish of "harassing" Shakira. Finally, Haddish had clearly had enough and jumped online to share her thanks for all the attention.
"When people make videos about me or talk about me Good or bad. I just think Thank you all for making me more famous and relevant," she posted Saturday on X (formerly Twitter). "I see it's driving the enemy crazy cause they really want to be where I am, It will never happen."
It was her second time addressing the growing backlash. On Friday, she responded to Pop Crave sharing the aforementioned video and some of the photos (as seen above).
"This soooooo interesting to me. If you feel like I did to much All of y'all better be buying [Shakira's] new album!" she replied. "This experience has [allowed] me to realize how truly popular I am. I appreciate all of your opinions… Thank You Shana Tova."
You can check out some of the reactions to Haddish's viral moment with Shakira below.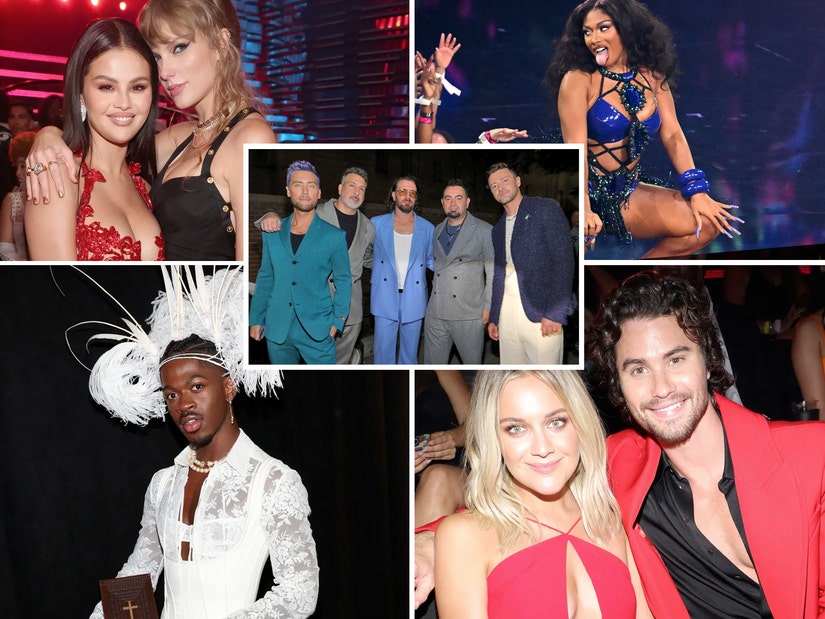 Source: Read Full Article