I think of breakups as one of the most natural parts of the dating process (I'm single). When I meet someone, I almost always start imagining the breakup (I'm an optimist, of course). I've had some breakups that were totally fine and amicable, and I've had others that haunt me to this day. To remind myself (and others) that breakups like these happen to many people, I asked some people about the most haunting breakups they've ever had. Their stories are terrifying, sad, and can even be a bit funny, but they remind me that I'm not alone, and neither are you.
Someone breaking up with you doesn't mean you've done anything wrong — sometimes two people just aren't compatible. Even if they break up with you in an extremely cruel or unusual way and you're still hurt by it years later, it in no way means it was your fault. In fact, ending a relationship unkindly might be more of their issue, not yours. In the thick of these breakups, though, it can be tough to remember that you don't deserve to be treated badly, so understanding that haunting breakups happen to others can be a helpful practice.
Read on to find seven haunting stories of breakups that just might give you the chills.
1. Literally So Literary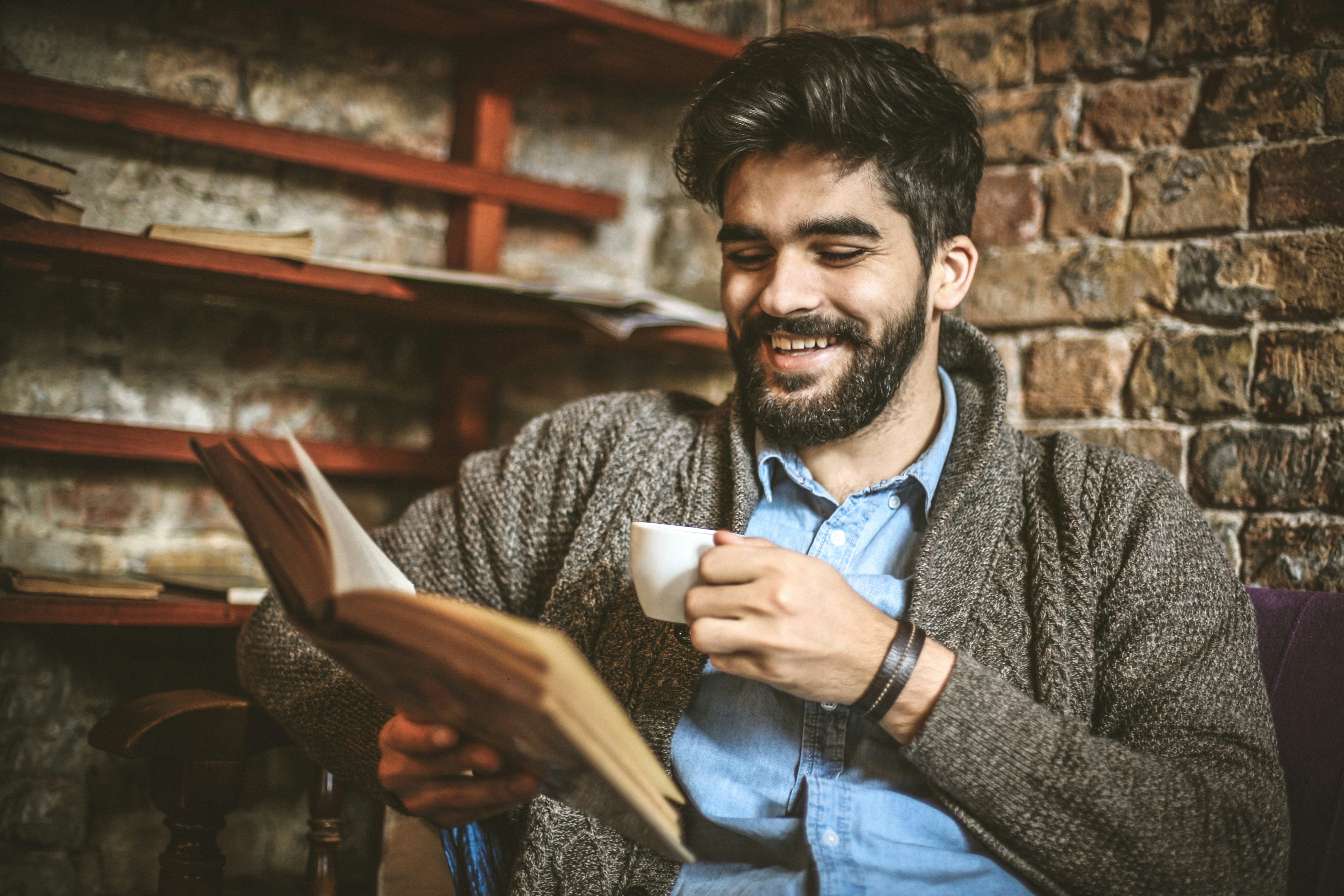 — Laura, 39
2. The Non-Thing Breakup
— Maggie, 27
3. The Car Dash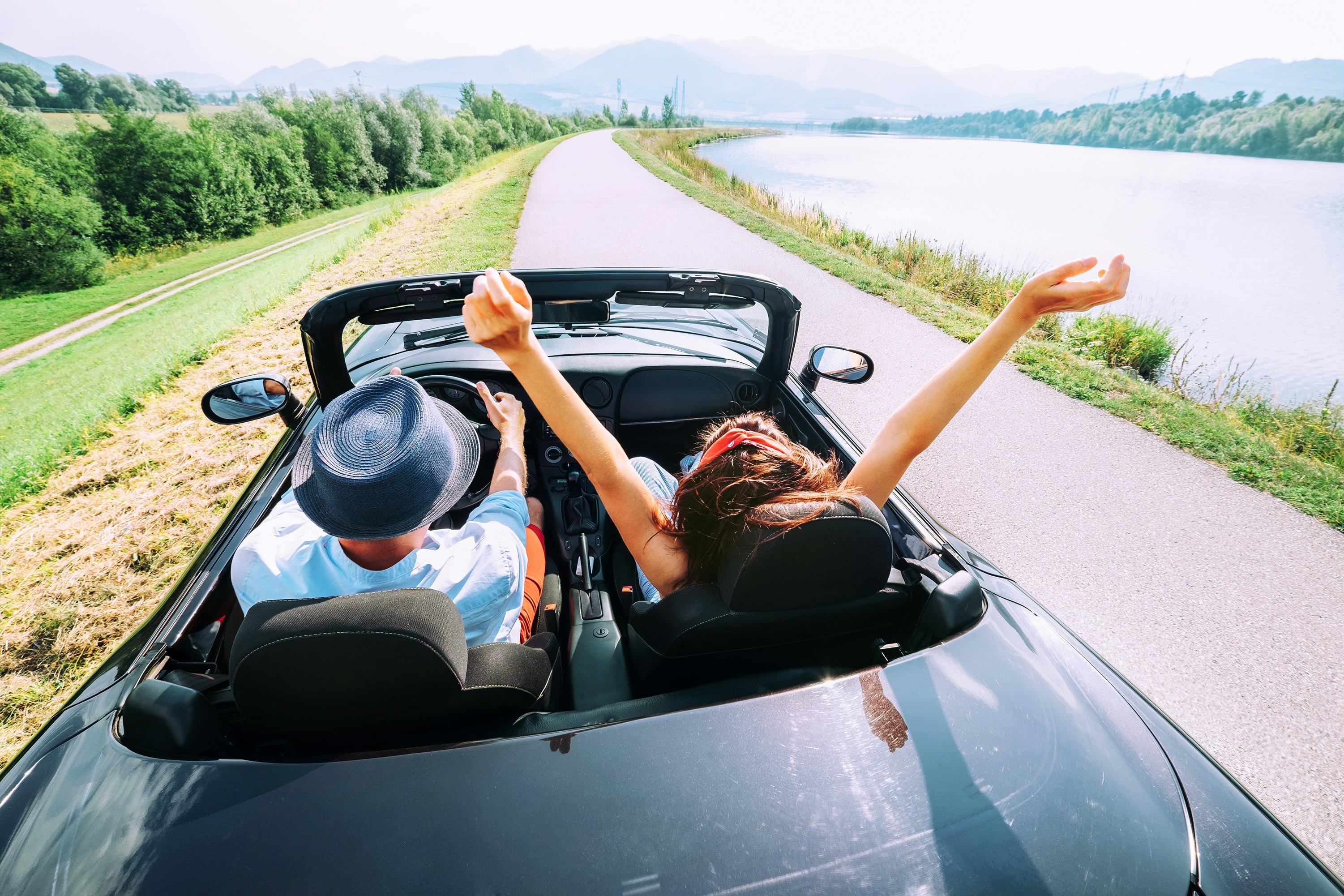 — Carly, 24
4. Complicating Factors
— Steven, 39
5. Movie Anxiety
— Jason, 28
6. Death Day Notices
— Mary, 30
7. The Triple-Whammy
— Hannah, 22
Haunting breakups happen to so many of us, so if you relate to any of these stories, you're not alone. Sometimes, you can laugh about the past, but other times, there's no humor to be found. All you can do is move past them and know there's someone better out there for you — I promise.
Source: Read Full Article