Can you believe that New Year's Eve is almost here, yet again? It feels like 2018 flew by, and 2019 is already right around the corner. New Year's Eve is always a celebration to remember, so you should consider heading someplace new to make ringing in the new year that much more special. I've rounded up some of the most beautiful places to spend New Year's Eve 2018 to get you started.
You don't have to go out to a club or bar on New Year's Eve in order to have a great time. Sometimes, the most memorable celebrations are the ones that are a little more low-key, in a scenic setting that makes for the perfect, relaxing getaway. This list includes both places to dance the night away, and spots where you can just kick back and chill.
Wherever you decide to celebrate this New Year's Eve, you'll be doing it in serious style — and you're sure to snap the most epic pictures for the 'Gram. Before you head out, though, take some time to reflect on what 2018 has meant to you. It's been a rollercoaster of growth for me personally, and I can't wait to see what 2019 has in store.
1

Pier One Sydney Harbour — Sydney, Australia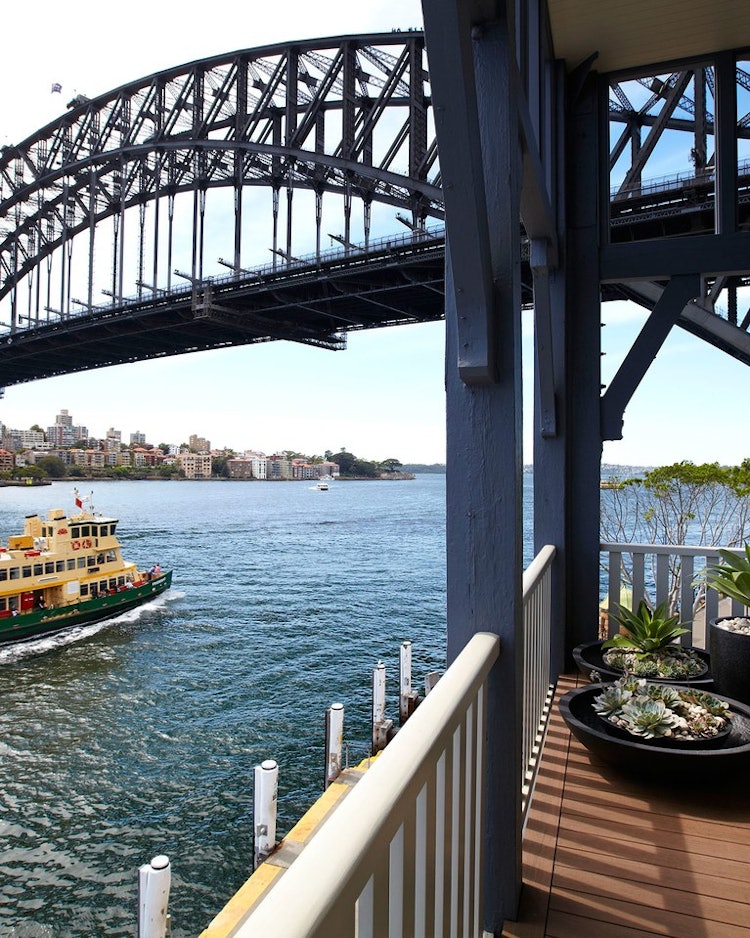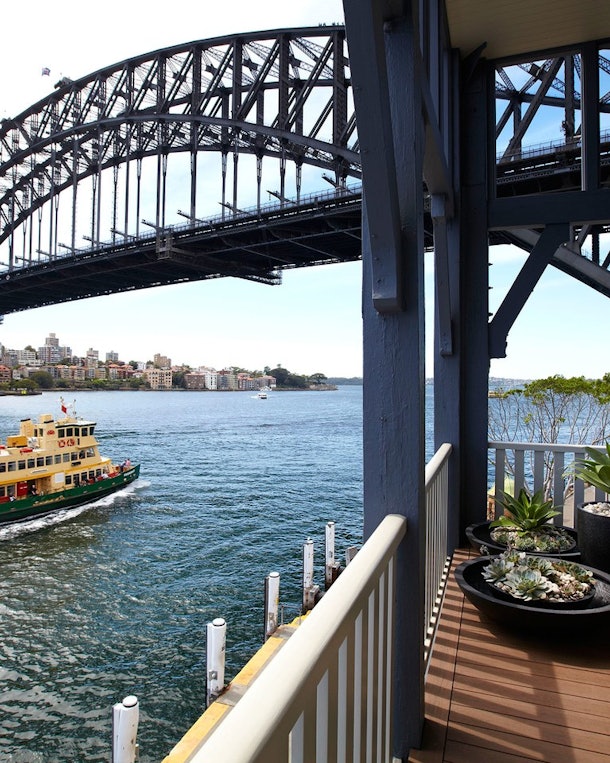 If you're choosing the ultimate destination to ring in the new year, why not head to Pier One Sydney Harbour in Australia? This year, the The Gantry Restaurant's NYE dinner package will include a six-course tasting menu, unlimited drinks, and of course, exclusive access to the hotel's New Year's Eve party. You'll also have an unobstructed view of Sydney's impressive fireworks display.
2

Taj Dubai — Dubai, United Arab Emirates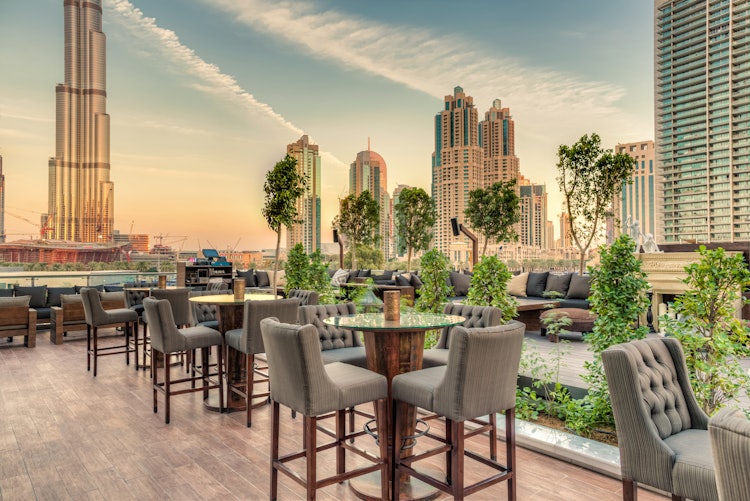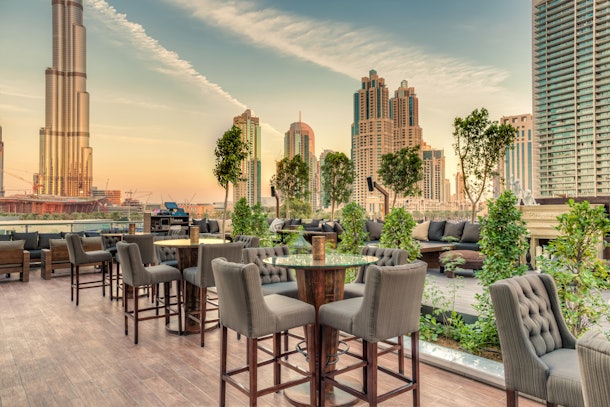 The New Year's Eve fireworks display that surrounds Dubai's iconic Burj Khalifa building never disappoints. If you're looking for a beautiful vantage point to view the fireworks, you should head on over to the Taj Dubai. You can indulge in luxurious accommodations, surrounded by spectacular views of the Dubai skyline.
3

Amangiri — Canyon Point, Utah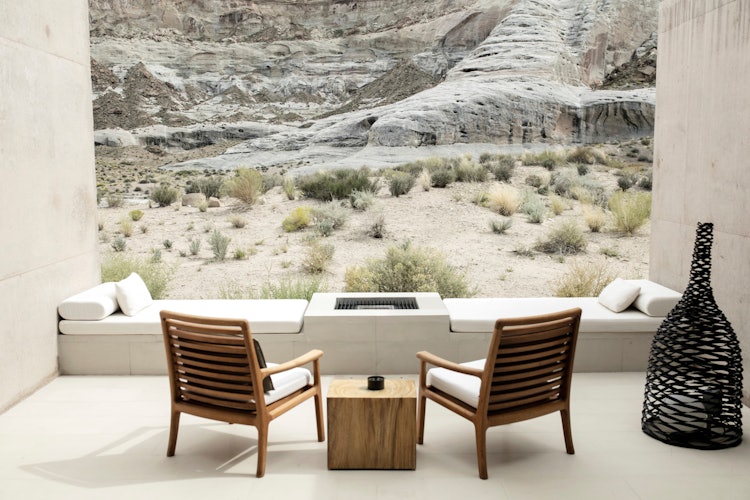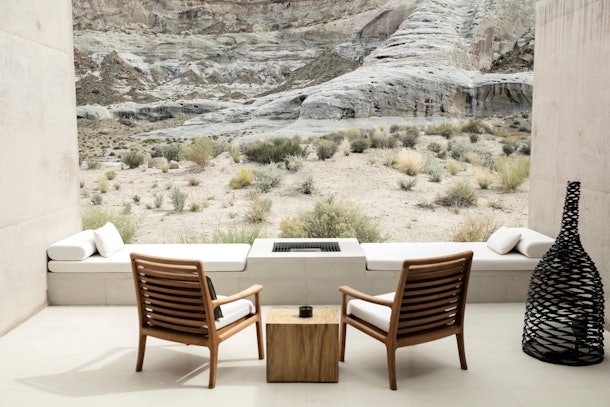 For a peaceful New Year's Eve retreat, Amangiri is the best place to ring in 2019. The resort is nestled in Utah's Canyon Point, and features incredible views of the surrounding desert. You'll enjoy Amangiri's pool and spa, and if you want to experience something that's truly surreal, consider booking a hot air balloon flight, which is launched right from the resort.
4

The Muraka — Rangali Island, The Maldives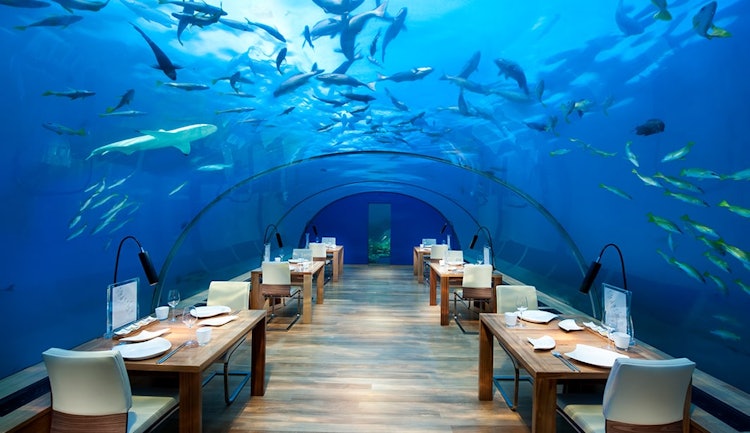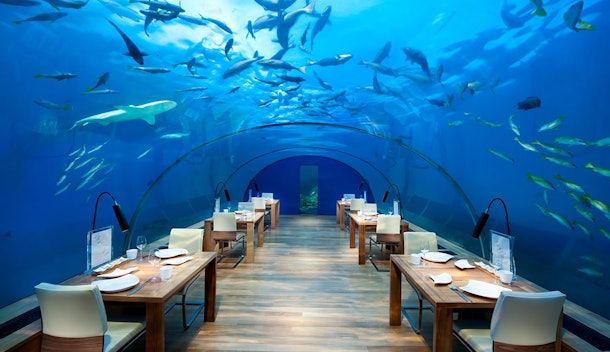 The Maldives is a stunning place to celebrate any special occasion, but what better way to ring in the new year than by being surrounded by crystal-clear, turquoise ocean water?
The Muraka is a truly special spot, because you can experience the ocean in two ways: from above, and from below. The bottom floor of the hotel is actually underwater, with floor-to-ceiling windows for an unparalleled view of the marine life.
5

The Venetian — Las Vegas, Nevada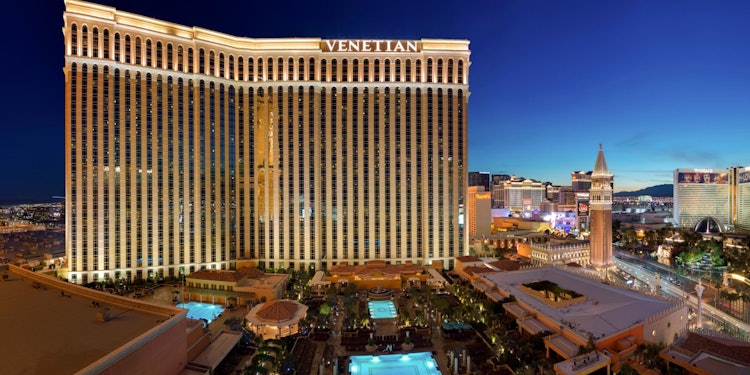 No one throws a party like a Las Vegas hotel, so it makes sense to head to The Venetian for your NYE festivities. The iconic hotel is filled with cool bars and clubs, including The Dorsey, so you can dance the night away. If you're down to hit the blackjack table, you can do that for a bit as well.
6

O:live Boutique Hotel — San Juan, Puerto Rico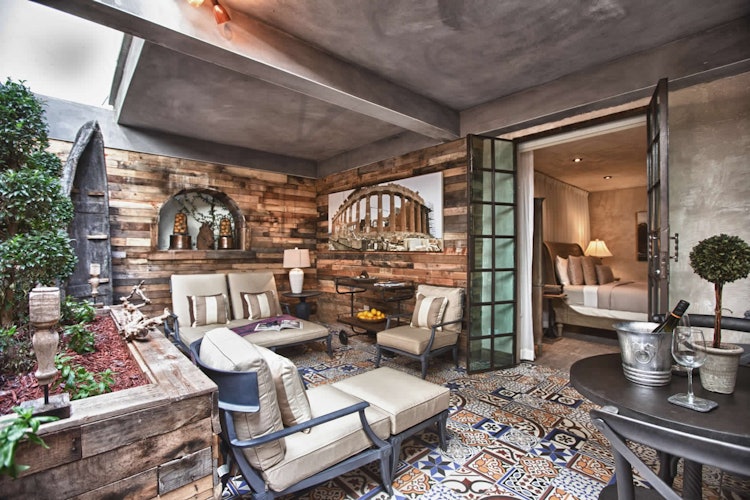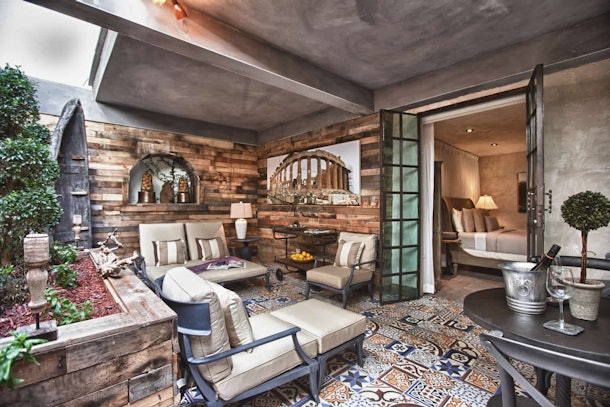 Enjoy the liveliness of Puerto Rico's capital at the O:live Boutique Hotel. You'll have a beautiful view of the ocean from the hotel's rooftop bar, creating the ultimate backdrop for a champagne toast. While you're there, soak up the hotel's aesthetically-pleasing decor, and savor some seriously delicious food.
Source: Read Full Article