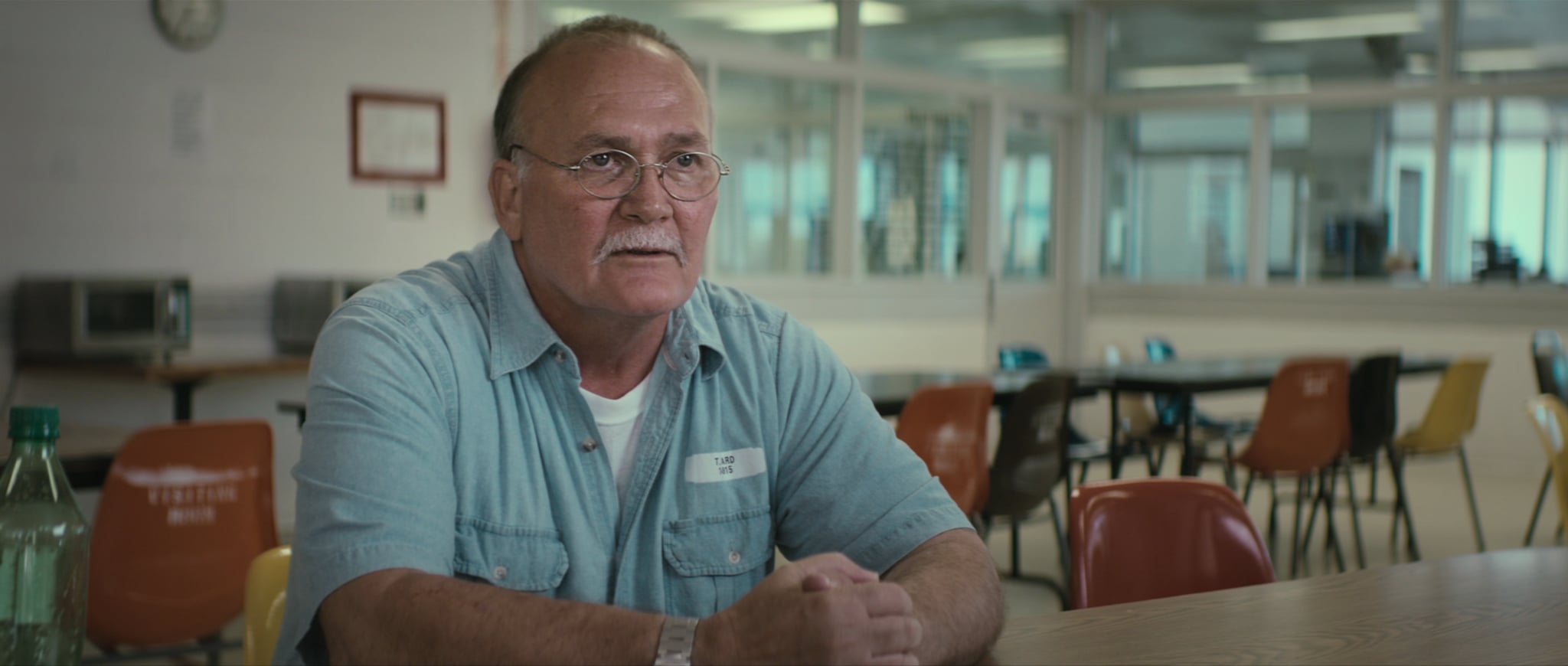 Though John Grisham's 2006 book The Innocent Man: Murder and Injustice in a Small Town, was originally inspired by the wrongful conviction of Ronald Williamson and his friend Dennis Fritz in the murder of cocktail waitress Debbie Carter, that wasn't the only murder that shook Ada, OK, in the 1980s. Grisham's book focuses on the police investigation's mishandling of both cases, the second of which occurred just a few years after Carter's murder, when Ada resident Denice Haraway disappeared from her night shift as a cashier at a gas station and convenience store. A clerk at a store down the road, Karen Wise, reported seeing two men enter the store earlier on the night Haraway was abducted, and a newspaper published the composite sketches based on Wise's description, one of which resembled Ada resident Tommy Ward.
24-year-old high school dropout Tommy Ward had been arrested previously for misdemeanors — though never any violent crimes — and he was brought into the police station under false pretenses. The investigators, who were the same men who looked into the Carter murder, claimed they just wanted him to look at photos of suspects, being an Ada native. What followed was several hours of interrogation, leading to a false confession filled with details about Haraway's death that Ward had only learned through the police. Ward was sentenced to life in prison for robbery, rape, and murder, despite the fact that Haraway's body wouldn't be found until five months after his sentencing.
When Haraway's body was found in the woods 30 miles east of Ada, it was established that she was shot in the head (though Ward claimed in his confession that a man named Odell Titsworth had stabbed Haraway to death) and that she was wearing an entirely different outfit than the one Ward had described. With this new evidence brought to light, Ward appealed to be retried in a different county, but former Pontotoc County district attorney William Peterson convinced the jury that Ward simply remembered incorrectly and that he and his accomplices had killed Haraway with a gun rather than a knife. Ward still remains in prison today, 34 years after his sentencing.
For Netflix's six-part true-crime docuseries based on Grisham's book, Ward sat down for a number of interviews with the documentary team, where he explained that he thought admitting guilt and regret over Haraway's murder to the appeals committee would increase his chances of release. However, Ward now feels that he would rather stay in jail than confess — once again — to a murder he didn't commit. The state is set to review Ward's latest postconviction filing at some point in 2019, so only time will tell whether Ward is finally released.
Source: Read Full Article