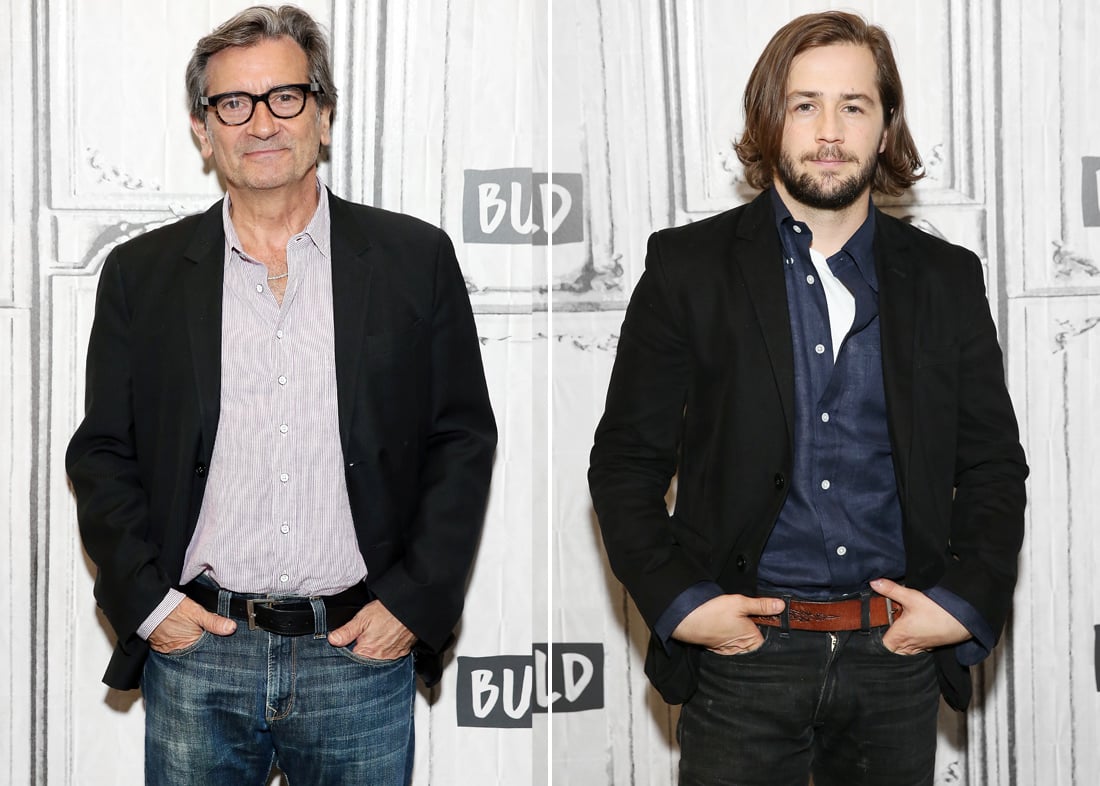 Image Source: Getty / Monica Schipper
This Is Us has had a few new additions to the Pearson family this season. As we've learned more about Jack's time in Vietnam, we've also gotten to know more about his younger brother, Nicky. Even though Jack initially says his brother died during the war, we've come to learn that Nicky is actually alive and well. While Michael Angarano plays the character during flashbacks, Griffin Dunne will be playing the present-day version of the character in coming episodes.
During episode 11, we finally get to meet Dunne's Nicky, and we have to say, the similarities between the actors are pretty striking. Shortly after the episode, Angarano shared a photo of him and Dunne on set, and it made us do a double take. Not only do they look alike, but they also act alike. Interestingly enough, this isn't the first time the two have shared the screen together. In 2007, the two played father and son in the film Snow Angels (pictured below).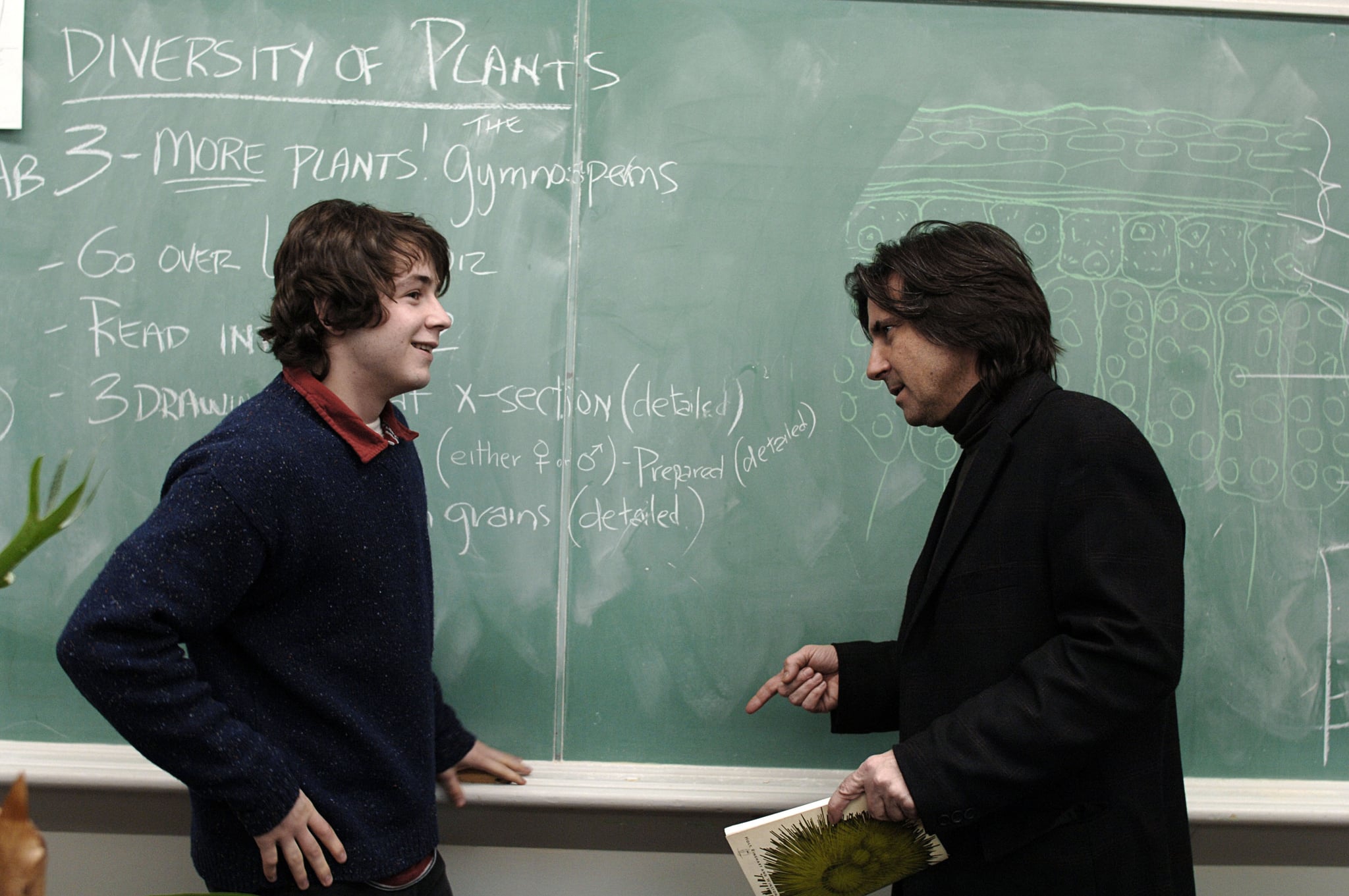 Image Source: Everett Collection
While the two haven't seen each other in almost 10 years, they still managed to "bridge the gap" between their two versions of the character. "It was funny because Milo [Ventimiglia] and a couple of the other people on set came over to me and they were like, 'You and Griffin are doing something really similar, it's great, like, did you guys get together?' And I was like, 'I haven't seen Griffin in 10 years!'" Angarano told Entertainment Tonight. "Everybody thought either Griffin had gotten some footage or I had gotten some footage, but it was just . . . I think it was a testament to how good the writing is that the character of Nicky was so clear and so thoroughly well-written."
— michael angarano (@MichaelAngarano) January 23, 2019
Hopefully we'll be seeing more of Angarano and Dunne as Nicky in future episodes!
Source: Read Full Article